CRM software is changing the way that real estate agents work. The industry has changed over the years and takes in a lot of information, which can be difficult to manage without the appropriate tools. Traditional scheduling and customer data management is no longer effective for modern real estate agencies. The agents who are succeeding in this industry are doing so because of their use of CRM and other software solutions. 
CRM software simplifies so much of the communication and client management process for real estate agencies, providing an environment where consumers feel comfortable and offering better solutions for mining data, generating and following up leads, and so many other functionalities and solutions. Here are the top 4 software solutions available today and the features they offer that make them stand out.
#1- Salesforce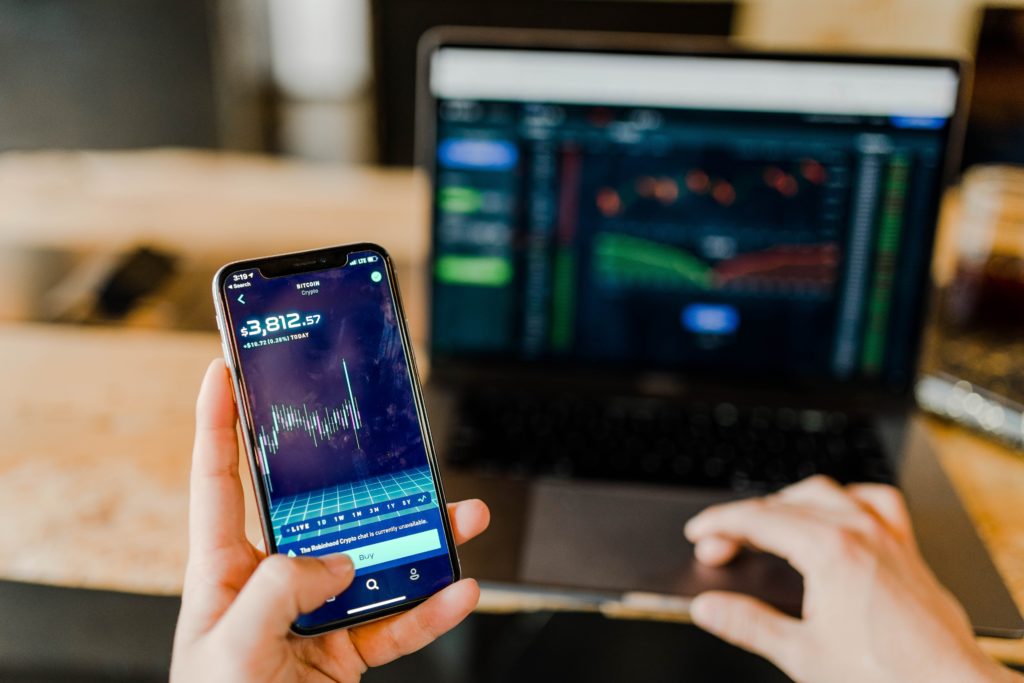 Salesforce CRM has rich features and is consistently a leader in the software category. This platform offers a variety of marketing solutions under the brand, with separate solutions available for analytics, customer marketing, and cloud communities. Salesforce allows agents to respond faster and automate their data so that they can focus on the big picture of real estate. There are even solutions to automate leads and prospecting methods.
Salesforce offers evaluation tools that allow you to look at your data collection and management methods. That way, you can objectively see what is working, what isn't, and which tools may better suit your needs. The data collected can be preserved in a single database that allows for comprehensive information sharing among users throughout the agency and industry.
#2- HubSpot CRM
A relatively new CRM solution, HubSpot is changing the way marketers do their job. In many industries, including real estate, marketing, and client management is so much of a part of the process that technology solutions are only increasing in their offerings. HubSpot offers integrated metrics and easy solutions with features that cover all aspects of CRM for you. Perhaps one of the best features is the visual dashboard for information tracking with an organized lead timeline.
HubSpot also features a number of other tools to assist with closing deals and easy integration with just about any system or platform, allowing for use across multiple devices and channels. This solution is preferred by many because it offers a free CRM solution, which is crucial in saving marketing dollars, or for those just getting their start in the real estate industry.
#3- Pipedrive
Pipedrive offers easy application use without tedious setup or training. This platform is fully mobile with an active community of users that are ready to share information and help each other along the way. The interface offers beautiful visuals for data management and information tracking, which are also easy to work with for users of all skill levels.
Pipedrive provides seamless integration with other applications and focuses on the meaningful information and providing data solutions in a timely, effective manner. This platform also includes a free trial for first-time users, allowing agents to get a feel for the software and see what it can do for them before making a long-term commitment. For easy integration and data organization, Pipedrive delivers what real estate agents need.
#4- OnContact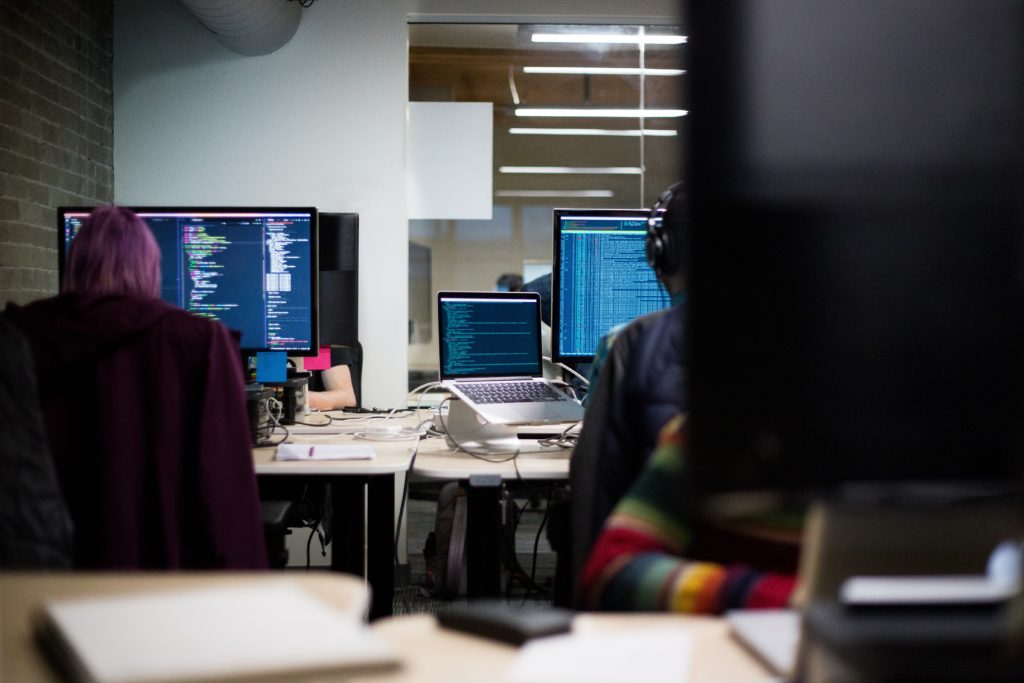 OnContact is on its 10th edition and going strong, offering a flagship product that has long-time users singing its praises. The advanced features take real estate CRM to the next level, with a range of tools to help nudge leads into the sales funnel. The mobile implementation makes it easy to connect all teams across devices, and the platform offers a free trial for users who want to see what it can do.
OnContact allows you to personalize all of your communication and segment clients for better data management and workflow. It also syncs with your calendar and integrates with your real estate website to keep information current and allow you to focus on your clients rather than managing your online presence.
In Summary
There are literally dozens of different real estate CRM software solutions out there today. Finding the best ones can be hard. Reviews are the best option for finding what works and the related tools that you can use. For example, in addition to a standard data-driven CRM, a sales tool can help convert leads and improve your odds of closing sales. The goal is to make the backend of real estate simpler so that you can focus on what matters: the clients.
Resources:
https://financesonline.com/list-10-best-sales-software-tools/
https://fitsmallbusiness.com/best-real-estate-software/
https://www.softwareadvice.com/crm/real-estate-crm-comparison/
—————————-
Author Bio
Ken is a huge fan of living his life to the fullest. He enjoys his home and all things related to the organization. He also enjoys helping Generation Homes Northwest educate readers about the home building process. When he's not working, he enjoys blogging, hiking, and plenty of steak and grilled veggies.