Staying mindful of your health means dedicating time to physical activities. A daily run is an effective way of strengthening your cardiovascular system, elevating your mood, and providing your mind with a sense of clarity. Of course, you need to stay prepared for the challenges that await you on your run. Investing in a quality pair of running glasses allows you to perform your best and reduce the damage that can be done to the eyes from wind resistance and other obstacles. Use these tips to discover the best eyewear for your fitness goals.
Think About the Sun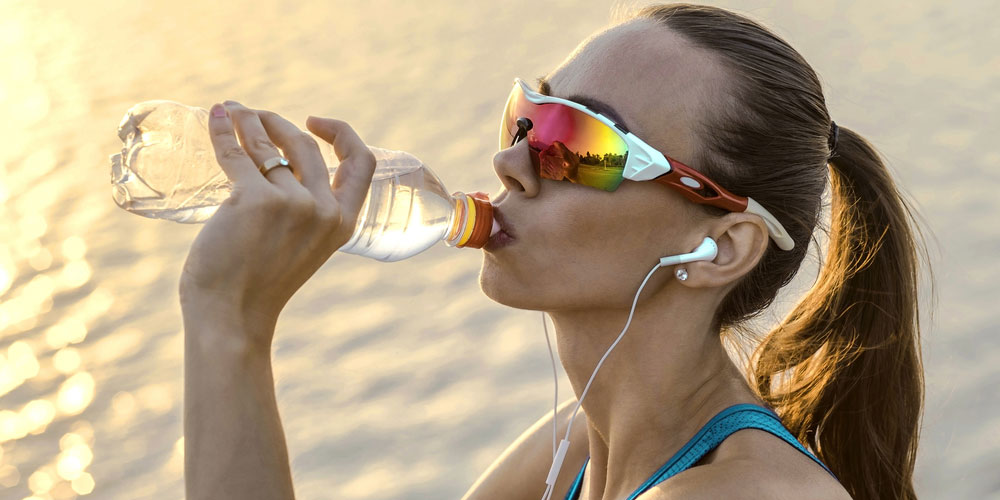 When selecting a pair of glasses for running, you want to consider the various factors that can inhibit your performance. Above all, sunlight can be a huge detriment while you're engaged in outdoor activities. Not only can bright light impact the clarity and visibility of objects in your surroundings, prolonged exposure to UV-A and UV-B rays can lead to lasting issues with eye health.
To find a winning pair of glasses, you need lenses that will shield your eyes from the harsh rays of the sun. Polarization is an option that can also benefit you, as this treatment reduces the glare caused by the light off of reflective surfaces. Some runners also advise using yellow-tinted lenses, as this feature reduces the presence of blue light and improves overall visibility.
Consider the Frames
The frames you select for running glasses will also play into your experience. When you're engaged in fast movements, you move your body in sudden and sharp ways. This can cause your glasses to fly off your head, especially if they are not properly secured. A sudden impact from the ground or nearby object can damage or destroy some materials, so you want to go with a durable option. Plastic is best for high-impact situations and is a popular option for man runners. Metal frames are quite durable, but certain metals can become dented or bent from impacts.
Picking good frames is a balancing act. The material should be lightweight without fitting in a loose way. Similarly, the glasses should be durable and not cumbersome. Explore the options available to get a better idea of what balance works best for your running habits.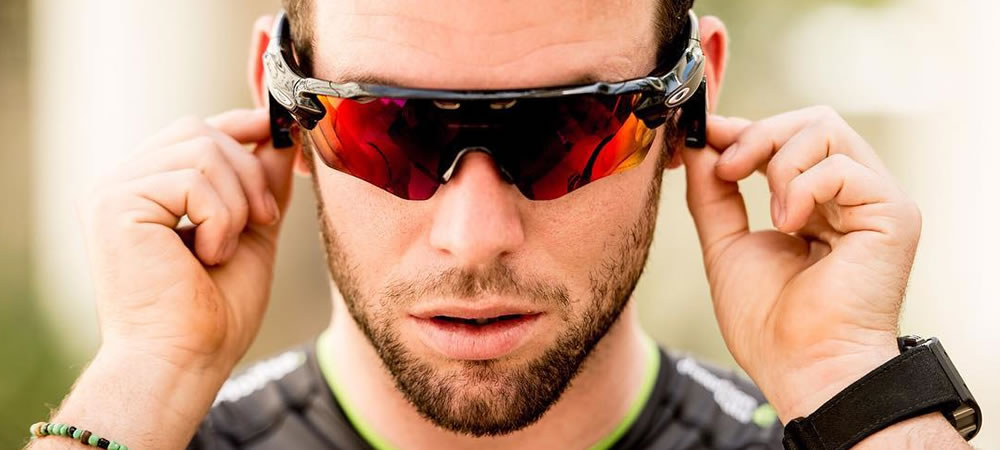 Understand the Importance of Running Glasses
Eye injuries are more common than most people think. Though the eye is protected by the protrusions of the skull's brow, it remains vulnerable to tiny irritants in the environment. When you're running, small pieces of debris or dirt particles can come in contact with your exposed eye quite suddenly. If your eyes are not covered, this can lead to serious consequences and could potentially create a lasting impact on your vision. This means that even people who do not require prescription glasses to see should consider protective goggles or glasses when going out for a run.
Whether you rely on glasses to see or you simply need to take precautions when you're engaged in outdoor activities, the right running glasses can make all the difference. Take a moment to delve into the inventory at Safety Gear Pro and find eyewear that will help you stay protected from a variety of threats.