Timber flooring, also commonly referred to as wooden flooring is a product of nature and provides natural warmth and appeal to your space, be it residential or commercial. When making a renovation, flooring is one of the most important and basic of all concerns and the most popular option is timber.
However, deciding on timber isn't as simple as choosing a color. There are plenty of options available, a variety of materials, finishes, and shades. Additionally, flooring types can further be classified based on how the material was put together.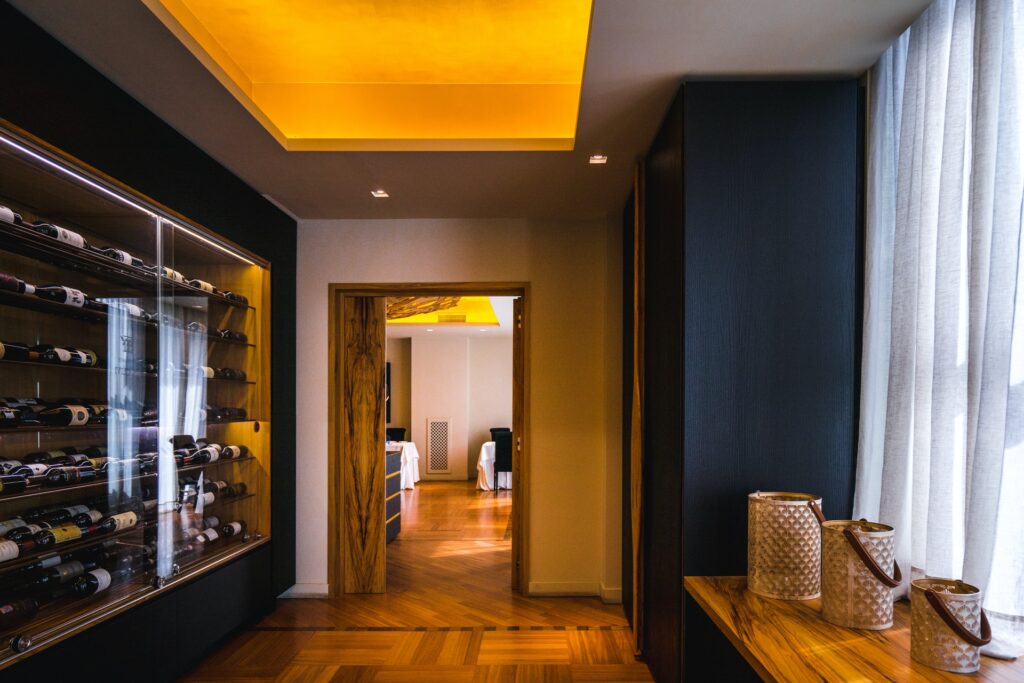 Laminate Flooring –

It is created by placing multiple layers of fiberboards together and compressing them. The surface is then covered with a photographed image of stone, tile, or patterns to give it an artificial look. Lastly, a protective coating is applied to the image that protects against damage and adds an attractive finish. This is a budget-friendly option and is easy to install. However, it doesn't imitate real wood and it's durability to a significant degree. 
Bamboo Flooring – Even though bamboo is a member of the grass family (which gives it great resistance towards moisture damage), it is nonetheless considered by many to be a hardwood variety. It is comfortable and can muffle footsteps and is greatly durable and as a bonus, it is environment-friendly. However, it is relatively more prone to damage by scratching compared with other wood types as well as slightly more costly.  
Cork Flooring –

This is also an environment-friendly option and offers a natural elegance It absorbs noise and shock to a certain degree. It is hypo-allergenic, insect-resistant but it is expensive, and a little bit more susceptible to denting and heavy traffic.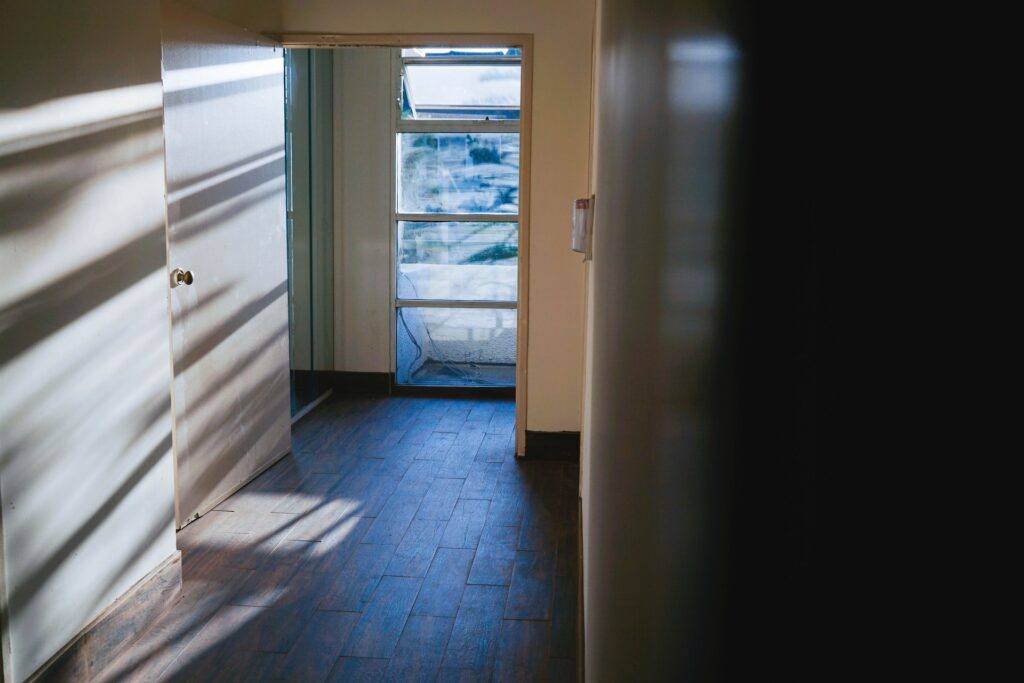 Solid Hardwood Flooring –

Made from solid wood, each plank of solid hardwood flooring is made from a single piece of wood which is about 20 mm thick. The hardness and durability depend on the species of the wood being used. These can last decades if cared for properly and can be further sanded and refinished to restore its timeless appeal and beauty. They also add to the overall value of the house. It is a great option but the most expensive (wooden) one as well. 

Engineered Hardwood –

It is also made from real wood, but is different from solid hardwood as it is made by gluing several layers of wood to create a plank around 15mm in thickness. It is more resistant to heat and water/moisture, and just as resilient, if not more than hardwood. It is versatile, environmentally friendly, and is cheaper than solid hardwood.
It is important to educate yourself well on the available options. Also, consider the 'hardness' score of different wood varieties to determine whether the species you chose was hard enough. Visit Timber Flooring Auckland and look for the available options yourself.