When planning your first trip to the Kiwi land, it pays off to do some research beforehand and be prepared as there are some particularities you should be aware of. Besides the world-famous trademark of The Lord of the Rings, the rugby game and stunning Haka dance, and the great wines from Marlborough, you will be greeted by unpredictable weather and a few other things you're probably not expecting.
Here are the top things you need to know about New Zealand that can help you experience the land of the Kiwi to the fullest.
Strict customs and biosecurity laws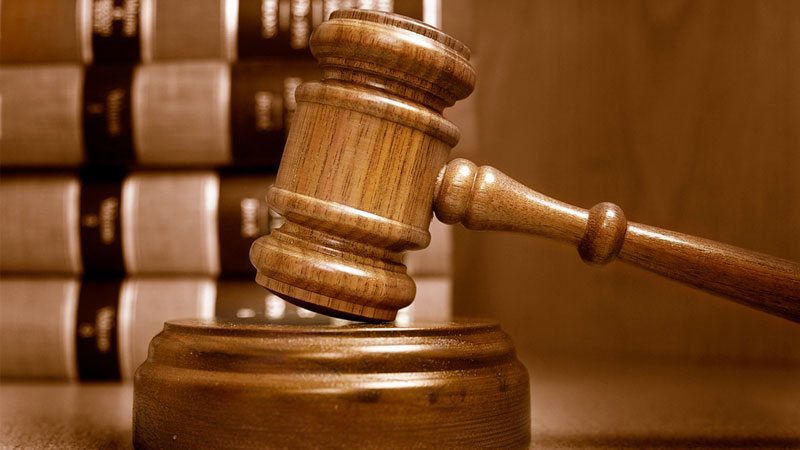 To ensure that invasive species will not be brought into the country, New Zealand has very strict biosecurity laws as a preventive measure that eliminates any drastic impact on the country's natural and agricultural environment.
If you have any food, plants, animal products, muddy footwear, camping gear, bicycles or golf clubs, you must declare them at customs as there might be carriers of alien species. If you fail to do so, heavy fines will be imposed.
Crazy weather and high prices
If you think the weather in your hometown is crazy, you'll soon find out it's nothing compared to what happens in New Zealand. It's practically four seasons in one day every day. The area has a mild climate and plenty of rain and it's not unusual for temperatures to fluctuate a lot.
If you're visiting during the Christmas season when it's summer, you will need a jumper or a light jacket. In winter, avoid the beach resorts as they will be deserted due to cold weather.
Another fact that might surprise you is that everything is quite expensive, especially food and drinks. The reason is that the best home-grown products are exported overseas so what stays usually has a high price tag. Unless you want to eat fast food during your entire stay, be prepared to pay more. Drinks are not any different as well. Whether it's a fizzy drink or alcohol, you'll be paying more than you usually do in the US or Australia. Also, make sure you have your passport with you at all times as New Zealand has strict rules for purchasing alcohol and your ID card won't suffice.
Visiting Christchurch
As a part of your visit to New Zealand, make some room for Christchurch as well. Its airport is the gateway to the South Island and welcomes millions of tourists every year. When you arrive, the best hassle-free way to start your exploration of the area is by getting a car rental from Christchurch airport that will easily take you to see the Air Force Museum of New Zealand for an instant history lesson, Quake City which offers an great insight into how Christchurch dealt with the earthquakes of 2011 and Punting on the Avon with its gondolas and amazing flora and fauna.
Swimming with dolphins
One of the most memorable experiences you can have in New Zealand is swimming with dolphins and you'll be able to do it in Kaikoura which is located about 2.5 hours north of Christchurch. You'll be making friends with big pods of dusky dolphins and the smallest Hector dolphin.
Beauties of Wanaka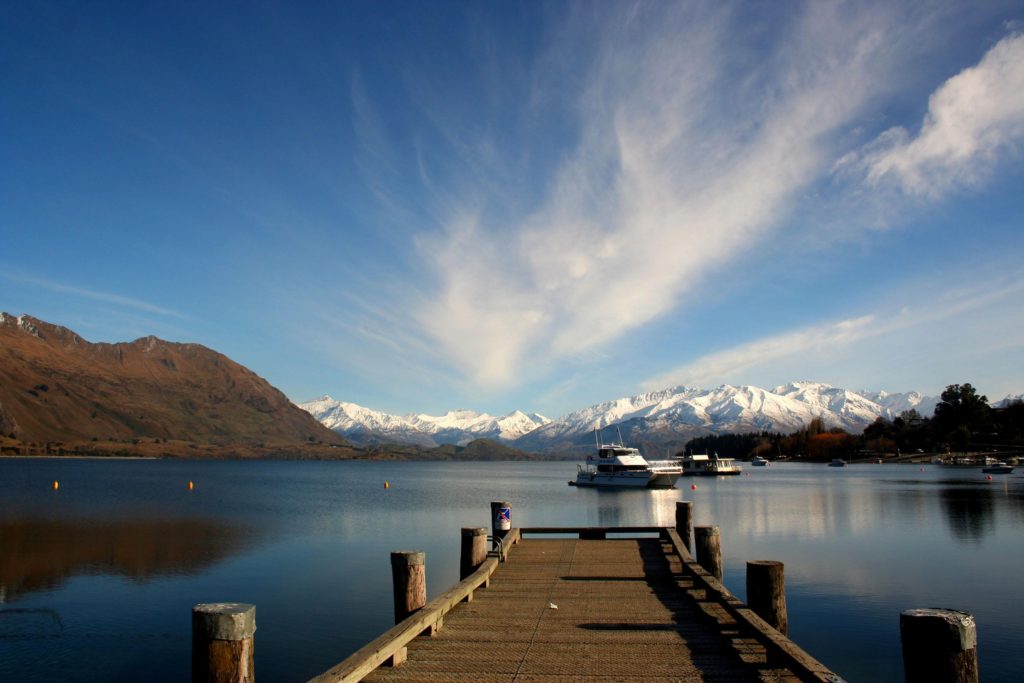 If you're into winter sports, New Zealand won't disappoint you in this aspect either. The ski and summer resort of Wanaka is one of the must-see destinations located on the South Island on the Wanaka Lake with snow-capped mountains as the perfect backdrop.
Wanaka is the place to go if you want to enjoy the beauties of the Southern Alps' Mount Aspiring National Park, all the amazing alpine lakes, spectacular glaciers, and beech forests. Wanaka Lakes is a haven for all the boating enthusiasts as well where you can enjoy sailing, kayaking, and jet boating.
The nearby ski resorts of Cardrona and Treble Cone provide plenty of opportunities for skiing and snowboarding and when you're down with winter adventures, drop by the Puzzling World outside the town for some fun in an outdoor maze and sculpture gallery.
New Zealand culture and customs
For a truly pleasant stay in New Zealand, you should get acquainted with the local culture and customs before you arrive. Most people make a classic mistake of identifying a Kiwi as an Aussie or vice versa, but that never goes down well. Even though this rivalry is friendly, you should be careful. Here's one clue – when in doubt, ask the people to say "Fish and chips" – if you hear something like "Fush and Chups" – you're talking to a Kiwi!
The Maori culture is a big part of New Zealand's cultural identity and you should pay special attention to it. Maori is the second official language in the country and there are quite specific customs to be mindful of – when entering a marae, a traditional Maori meeting place, make sure you always take off your shoes and do not eat or drink while there. Once the welcoming ceremony is over, you will be greeted with a traditional "hongi" – a greeting that involves touching of nose and forehead which is similar to the widespread handshake and signifies that you've become one with the tribe.
On your way around the island, bear in mind that it's not customary to give tips unless it's an exceptional service and the typical amount is 10%.
A visit to New Zealand will undoubtedly leave an unforgettable mark in your mind and soul, just make sure you plan it carefully and you come prepared. It's key for the first-time traveler to know what to expect so if you come prepared for shifty weather, pack smartly and learn the basic local customs, you're bound to have the time of your life!