Well, finally you took a look at your house's basement! We assume we aren't mistaken when we say that this is the most neglected part of your house. But sometimes you get this rewarding idea in your mind that this space can be well tuned to transform into something really useful and important. Like, considering adding the guest room in your basement or creating a nice home office over here. Maybe that is the reason you are now searching for the renovation tips for this part of your house. But before delving into the work, know about the mistakes that you might commit that can prove to be drastic.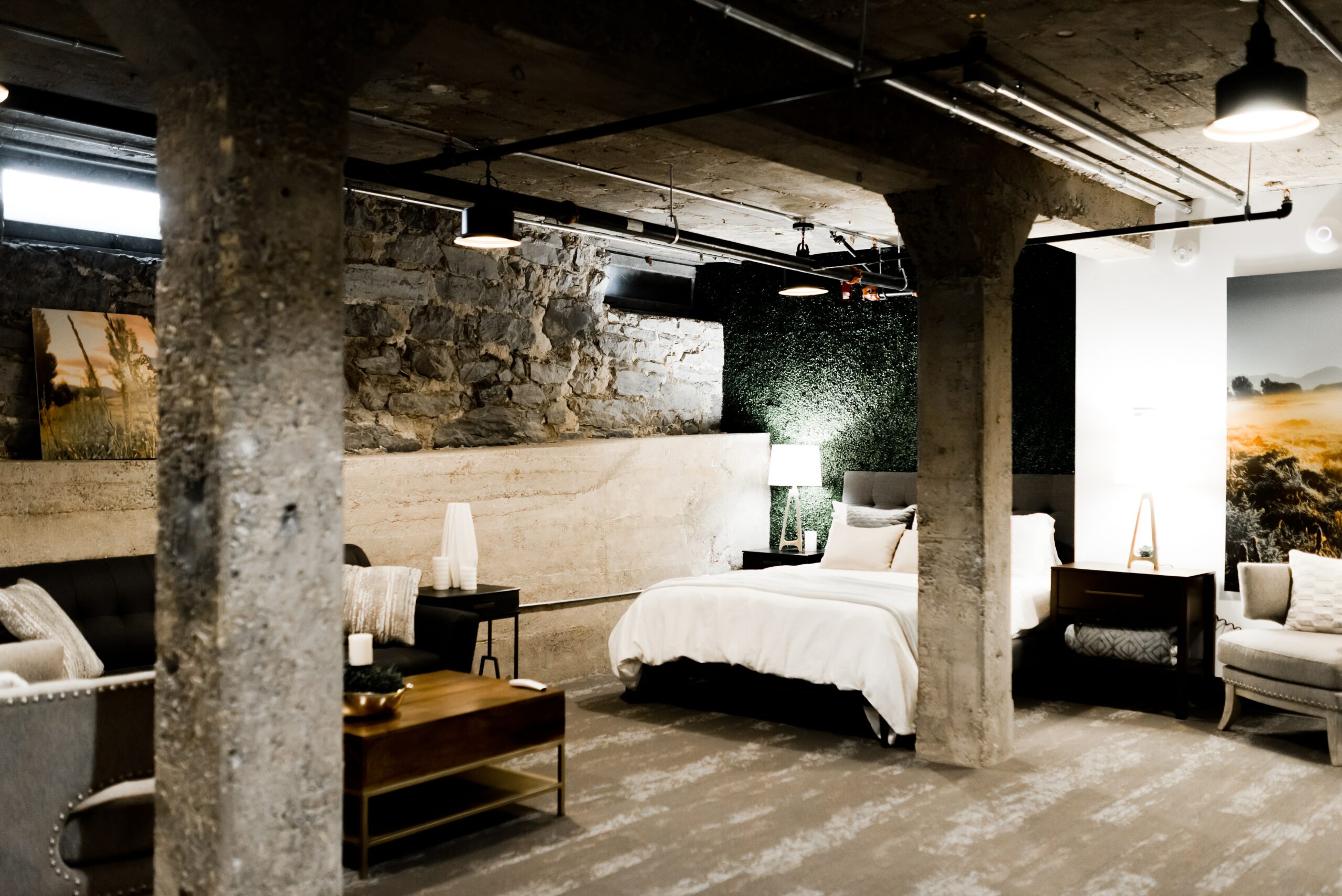 Ø  Some mistakes that can turn your basement renovation idea upside down!
 We understand that nobody deliberately commits any mistake in renovating their house. But since everything during this step is so haphazard and messy, you don't even recognise, and you commit a mistake that can actually throwback your idea of renovation on your face. And believe us, if this thing happens in your basement, then you actually waste a lot of money and time in getting things back to normal. So, just read about the list of the mistakes that you shouldn't commit when you are renovating your basement.
o   No proper planning — Oh!  you didn't even sit with your interior designer or builder and actually prepare a blueprint before starting the renovations? Rectify it now! Remember, never ever miss planning just because it is your basement. You shouldn't move ahead in designing or renovating any area of your house without a proper discussion with your designer and architect.
o   Forgetting water leakages — We can't deny basements and water leakages are often seen meandering hand in hand. Imagine your interiors destroyed because of such water leakage! You should never ever forget this problem while renovating your basement. Get waterproofing done without fail before starting the main beautifying project.
o   Using wooden floors — Oh my! Just how overconfident can you be by installing the expensive wooden flooring in your basement!? Yes, we agree that you have waterproofed the entire area and there's no chance of leakages from anywhere. But you just can't predict that there won't be any amount of moisture as well. Wooden flooring can be destroyed by even a small amount of moisture impacting it. And remember, the basement of a house can never stay extremely protected from water for long. You can opt for other options like tiles and concrete for your basement flooring rather than going for the hardwood floors.
o   Not sound proofing the basement — If you are actually creating a nice room in your basement, you may sound-proof it as well. Otherwise without a proper insulation and sound-proofing system, the noises from your bedroom and the living room are going to enter the space and the person occupying the basement can have sleepless nights. The best way to sound-proof this area of your house is by going for interior plastering in Auckland via GIB Pro Fixing. The skilled men at work can help you with any kind of plastering and painting work in your basement and make your space come alive.
These are a whole lot of mistakes that you often commit while renovating your basement. Remember, do not follow any of them this time to ensure that your basement turns into a really fabulous room without any blunders.