Employees are the lifeblood of any business. Like it or not, you cannot try to do everything yourself. This tactic backfires sooner or later and more often than not, in a spectacular manner. The problem with hiring, on the other hand, is that there is not much room for mistakes (due to the limited resources). Hiring wrong employees can really set you back instead of propelling your forward. So, what you need to do is put time an effort in planning and executing your policy. Here are some major revenue-generating roles you might want to fill in order to grow and thrive.
Marketing generalist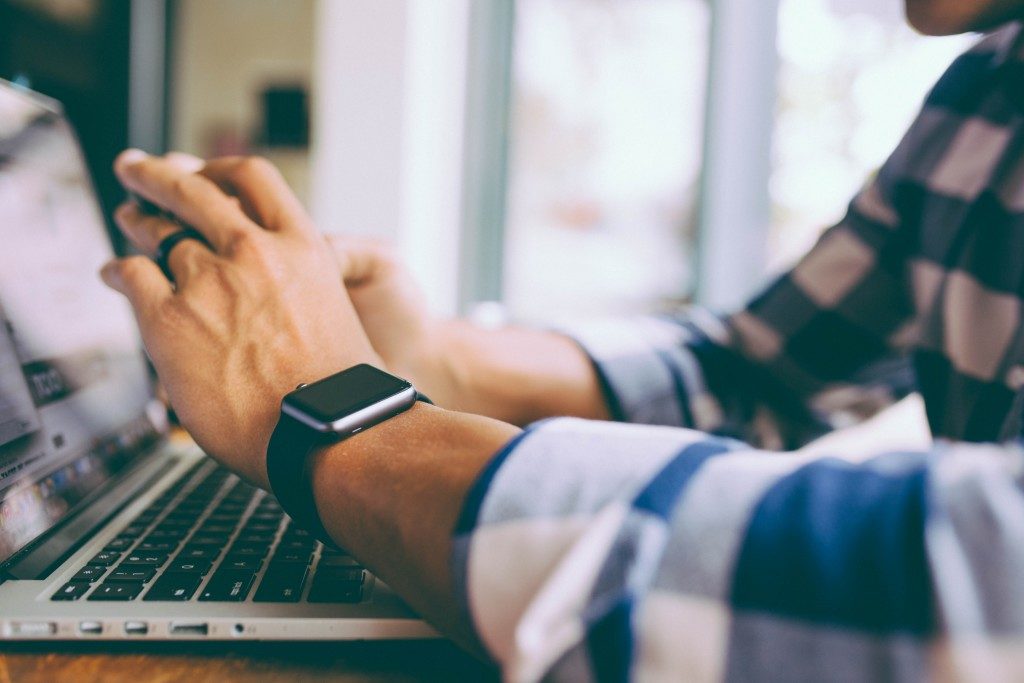 Getting the word out and escaping obscurity is a matter of life and death for small businesses. Marketing generalists are an indispensable asset as they are versed in tailoring messages that resonate with the target audience. They can translate founders/owners vision into killer strategies and launch campaigns across touch points. It is best to have a flexible all-in-one type who knows the ins and outs of various mediums (traditional and digital). Securing such talent is the way to avoid wasting precious resources and bring your products to the market. It is a clear win-win.
Customer support representative
It's surprising how many business owners and CEOs forget one simple truth: that retaining existing customers is way more profitable than acquiring new ones. Don't make this mistake and start nurturing meaningful consumer relations right now. To make this happen, seek motivated customer support staff. Assemble a killer team of driven individuals, who are ready to address any consumer issue and pain point promptly. If you manage to maximize your response rates, will gain a powerful edge over the competition.
Administrative worker
The administrative side of running a business is not exactly the most glamorous one. In fact, it is packed with mundane and repetitive tasks that tend to consume a whole lot of time and energy. Thus, it is a good idea to enlist the support of administrative workers. For instance, Australian small businesses regularly work with recruitment firms to find administration jobs in Sydney and other major cities. Another tactic you can pursue regardless of where you are is to hire part-time virtual assistants. In general, outsourcing is much less expensive when compared to hiring in-house and full-time.
Salesperson
The ability to close sales is what separates successful organizations from a swarm of those that fail. Salespeople are always on the front lines: they are tasked with the all-important process of selling and generating leads. Therefore, they spearhead businesses scaling and lay the groundwork for new offerings to be added to the mix. To make the most bang for your buck, hire people who are the right cultural fit and relate to your mission. At the same time, they should also be prepared to work on quotas and hit the phone relentlessly. Take your time when preparing and holding the interviews.
Product manager
The next role requires someone with an in-depth knowledge of your palette of products services. Namely, a product manager is a key organization role with a wealth of responsibilities. They are able to identify a real need in the market and figure out the most cost-efficient way to serve it. Sometimes, the position entails tasks such as forecasting, marketing planning, and creating profit/loss statements. All in all, seasoned product managers allow you to craft amazing offerings that deliver added value and delight the customers. They are worth every cent.
Financial advisor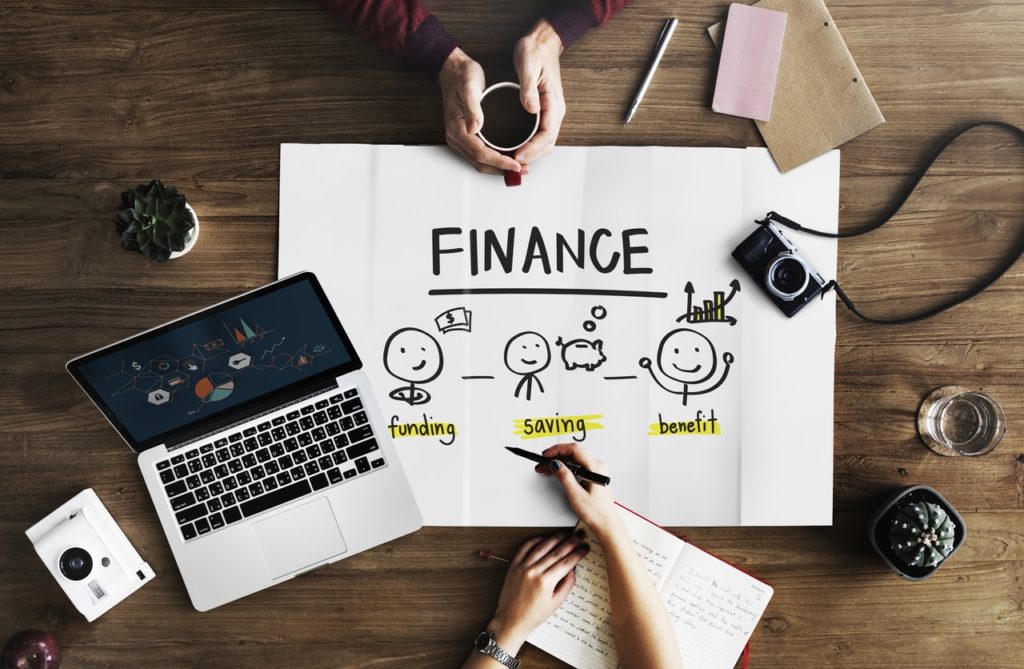 Nowadays, most small businesses go under due to financial woes. To avoid this disaster scenario, you should consider having a financial expert onboard. We are talking about someone with strong analytical and number-crunching skills, adept at utilizing business software and modern tech tools. This role entails the constant monitoring of the organization's financial health, as well as a variety of tasks that elevate it. Among other things, the financial advisor manages the cash flow, handles tax requirements, keeps the business expenses in check, and uncovers growth opportunities.
Conclusion
If you really mean business in this day and age, you have to play it smart and make the most of manpower. The benefits are twofold. First off, you relieve yourself of challenging duties and focus on what you know best. Secondly, you leave vital business processes to the experts and maximize the outcomes. So, start by clearly defining the roles and responsibilities of subject matter experts that form a core set of initial hires. Have uniform processes in place to attract and select the best possible candidates. Keep an open mind and make sound personnel investments as you go along.
It is time to rally the troops around the strong mission and lead the charge toward your business goals!