Ever since Progressive Web Application (PWA) has been launched, it became tremendously popular as an alternative to both mobile web and native mobile apps. Especially for the e-commerce stores, PWA as technology has brought a lot of promises. Majorly businesses hire remote teams of developers as eCommerce developers, to build progressive web applications, furthermore, even web stores are embracing this headless architecture for the array of advantages it offers. 
Though PWA was launched in 2015, it has gained more mainstream popularity in recent times. At present, embraced by the world's leading e-commerce brands such as Alibaba and business brands like Ford, PWA in the years to come can be the key technology to transform business web, e-commerce, and mobile commerce. 
Throughout this blog post, we will explain the game-changer role of PWA for the enterprise web, eCommerce, and mobile commerce. Before that, we must provide a definition of PWA and how it works. 
What Exactly is The Progressive Web App (PWA)?
While by native apps, we generally understand apps that are created for particular operating system platforms, web apps, or websites, which are basically open through mobile browsers. Both have their respective pros and cons. PWAs come somewhere in between these two distinct types of apps.
While the native apps utilize the optimum potential of the native debie and the OS platform and deliver a more reliable and smooth user experience, the process of mobile app development for such apps is time-consuming and cost-intensive as developers need to build multiple versions of the same app separately. Native apps also take device space and screen real estate leading to resource crunch at times at the device level.
Websites or web apps, on the other hand, are completely flexible and versatile and allows easy access right through any browser. Despite this flexibility, web apps cannot utilize the device and OS features fully and offer a relatively more constrained user experience.  
To meet these shortcomings on both ends, Progressive Web Apps (PWA) play an important role. PWAs come with a balanced blend of both native apps and web apps. It delivers a web user experience enriched with a native device and OS usability elements and features. While on a desktop browser, it looks like a regular website, on mobile devices, it offers a native app-like user experience and looks. This means besides offering the universal user experience of the web apps, PWAs provide a fully optimized native user experience for mobile users.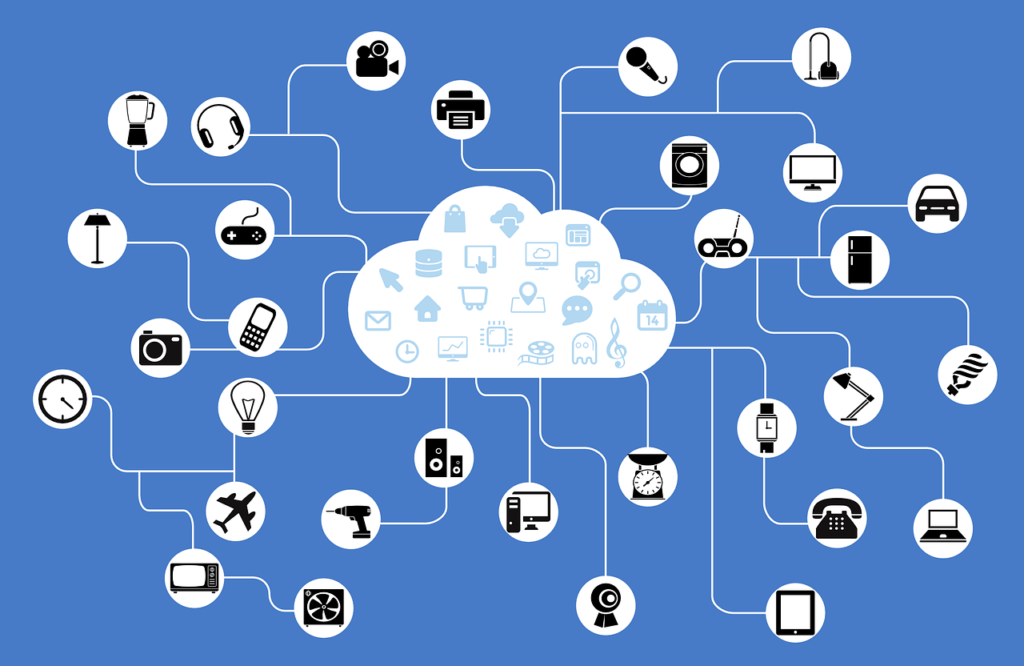 Why is PWAs Important for Businesses?
Every business looks for comprehensive and consistent technologies that can easily keep their digital footprints together while not compromising with the user experience and the ease of use for the customers. On the other hand, businesses also prioritize innovations that help them reach out to more customers in a given time while keeping their bottom line cost lower. PWAs typically fulfill all these requirements. 
Here are some of the noteworthy advantages offered by PWAs. 
Ease of access through mobile browsers while delivering native user experience. This makes users free from the obligation of downloading an extra app. 

It delivers native app features like push notifications and reminders to communicate with customers on a continuous basis on promotions and fresh content. 

Users can just save the web page like an app on their screen and access it anytime, anywhere. 

By utilizing device-level caching, PWAs also offer offline access to content so that the users can use the content when there is no network connection. 

PWAs provide strong data security by utilizing established web-based protocols such as HTTPS and SSL certificates.

When accessing the PWAs on different device screens, varying sizes and resolution, users get a consistent viewing experience across mobile phones, tablets, desktops, and phablets.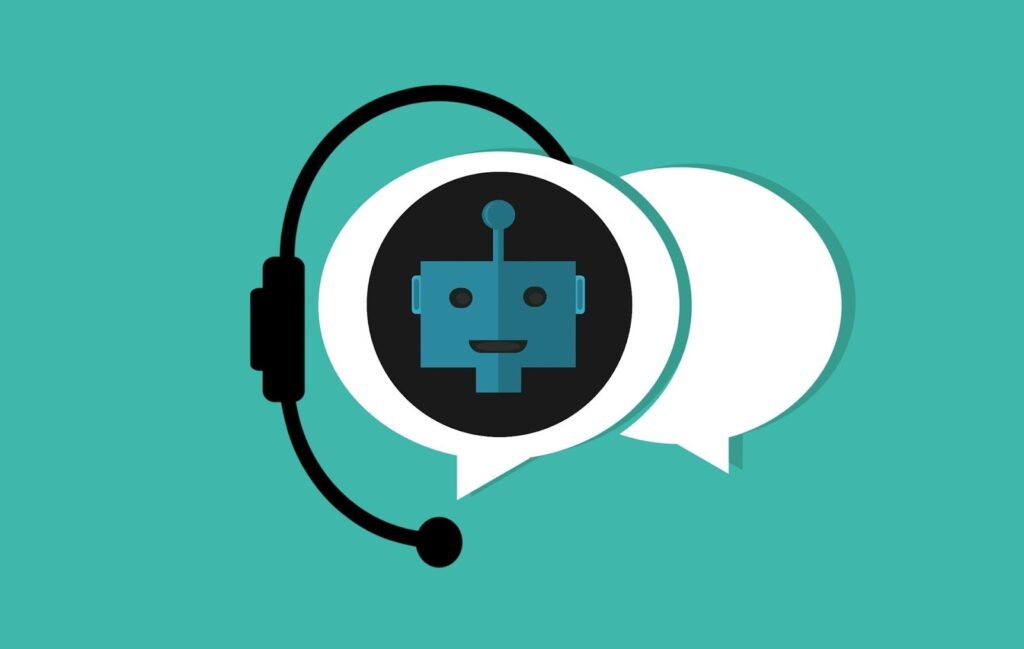 How are PWAs going to transform the ECommerce Business? 
An increasing number of businesses are turning to online platforms. Since most online stores are now accessed through mobile devices, to stay competitively ahead, it became important for the web stores to deliver a native mobile user experience. But doing this, they need to invest separately and hire a mobile app development company for mobile commerce apps for different platforms. This is where PWAs can be their savior by combining both web and native mobile apps. Their regular web store can now be tuned to native user experience thanks to PWAs. 
E-commerce businesses find PWAs to be the game-changer for their industry for the following reasons. 
Cross-Platform Presence 
If you have a web store up and running, you can just turn to a fully-fledged PWA that can run as a native app across multiple mobile platforms besides working as a website just as usual for desktops and non-mobile environments. This requires using just a single codebase and a one-time development effort. In terms of cost also this is hugely beneficial for e-commerce stores.
Small Footprint with Optimum Ease of Use 
PWAs are very small footprint solutions that take no device space and screen real estate like regular apps while guaranteeing optimum ease of access and use for the users from any device anytime, anywhere. 
Offline Access and Background Update 
For any retail business, it is important to stay connected with the users round the clock irrespective of network availability. It is also important for a business to deliver quick updates on content and other business promotions and deals. PWAs provide offline access to contents and provide background updates when the network is available. 
Cost-saving Solution 
As soon as a PWA is stored on the mobile screen, it is continuously updated from the web. Naturally, PWAs don't require frequent updates and maintenance like traditional apps. In the long run, this saves a considerable cost for the e-commerce store. 
Conclusion 
As of now, PWAs stand to be the most comprehensive solution for online stores that want to shape their native mobile presence. It is expected that in the coming years, more web stores will embrace PWAs to strengthen their mobile presence.