Now a day spending a hot summer season without an air conditioner is just next to impossible. This article will you brief you with the points that lead to the problems in an air conditioner and also how you can get it fixed.
Solutions to The Factors That Generally Leads to The Problem in an AC
Mentioned below are some of the factors that generally lead to the problems in an air conditioner.
Low Refrigerant
Dirty condenser coils
Frozen Evaporator coils
Fan problems
Leaking Ducts
Clogged drains
Thermostat problems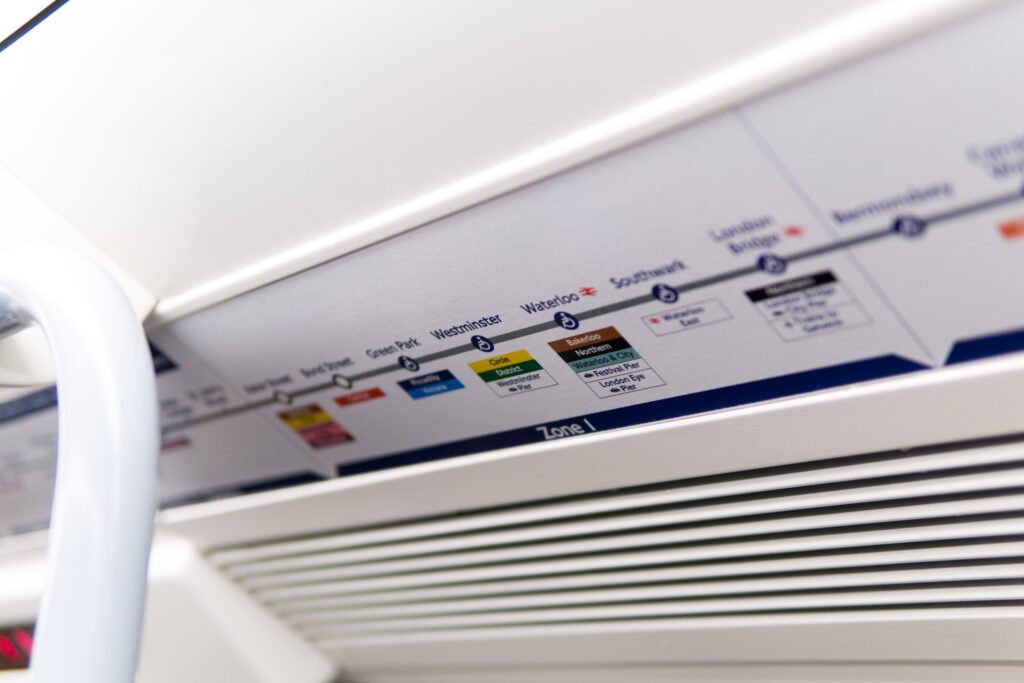 Some of the ways by which the air conditioner problems can be avoided are:
If there is a stale or foul smell from the filters and the fins while air circulates, it is time to go for repairing and servicing. Dirty air filters become the seat of air-borne diseases.
Sometimes when you find out that enough air is not flowing from the registers, or, the electricity bills are increasing then it is recommended calling up an expert to inspect the condition of the ducts and repair them if necessary.
Installment of a programmable thermostat will lead to the saving of energy. These can also be controlled by remote or even using your mobile phones.
You also need to go for an air conditioning service if there is an unnecessary hissing sound from the machine.
Sometimes the condenser and the outdoor fan unit get clogged with dirt, leaves, and other trash. At this time the unit is unable to release heat as effectively as it needs to.
Any machine needs regular maintenance and servicing. Many problems can be prevented by a regular air conditioning service. By calling an expert and having the maintenance of the air conditioner will not lead to any emergency issues.
When do you need to get your AC serviced?
Booking a routine air conditioning service helps you to save money and also stops you from needing to carry out repairs yourself. Nowadays you can even hire certified and registered companies that will provide a warranty on the work done. Just make sure that the company you hire inspects your air conditioning system after regular intervals to keep everything working properly. Furthermore, HVAC specialists can be found online relatively easily these days so do not be afraid to research companies like JAK Services if you need more info on the best AC Repair companies out there.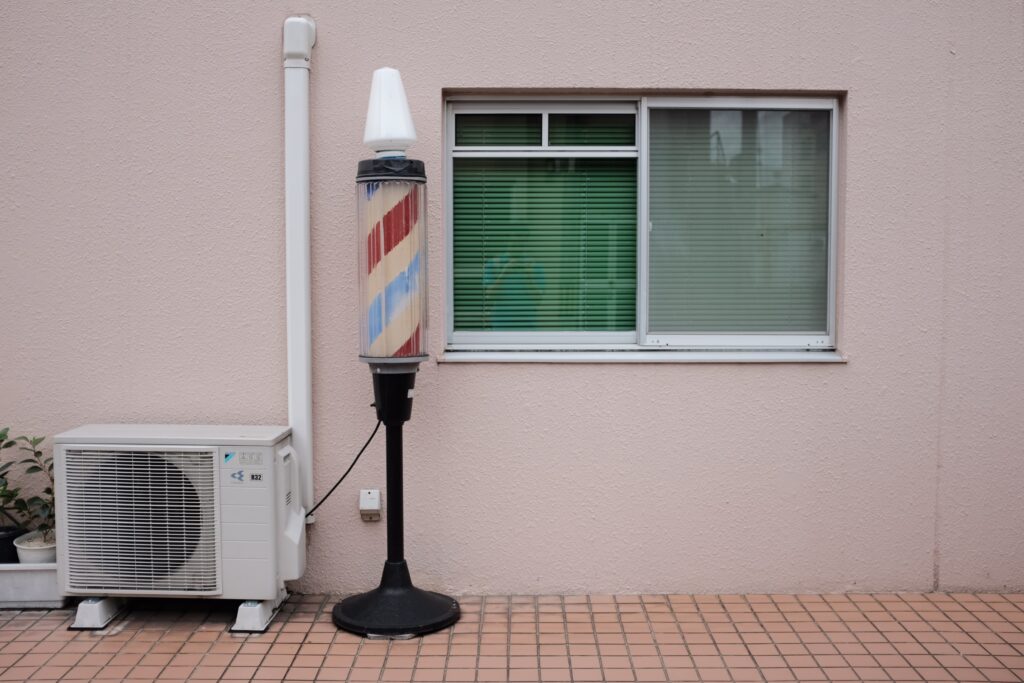 How Can You Get Your Air Conditioner Service at Home?
We can even have regular maintenance at home before calling an expert for an air conditioning service. Here is how you can do it on your own at the house.
Change the filters: This is an easy way to maintain your air conditioner. All you need to do is locate the filter slot of the machine and change them keeping in mind about the direction of the airflow.
A little bit of cleaning in the spring: You need to make sure to clean all the indoor vents. Thereafter pour a mixture of bleach and water down the pipe of the outside unit. That will prevent the build-up of blockage.
Assessment of the performance of the air conditioner: It is very important to assess the performance of the AC after the outside appearance is changed. You just need to watch if your room is getting cooler if the machine is making any sort of noise. You need to watch if it is working normally.
This is how easily you can get your air conditioning service done at home.
When is it necessary to opt for an air conditioner service by an expert?
Generally, when you see that even after doing the regular air conditioning service at home the machine is creating strange noise or if there no cool air blowing. That is the time when you should definitely fix an appointment with a professional for air conditioning service.