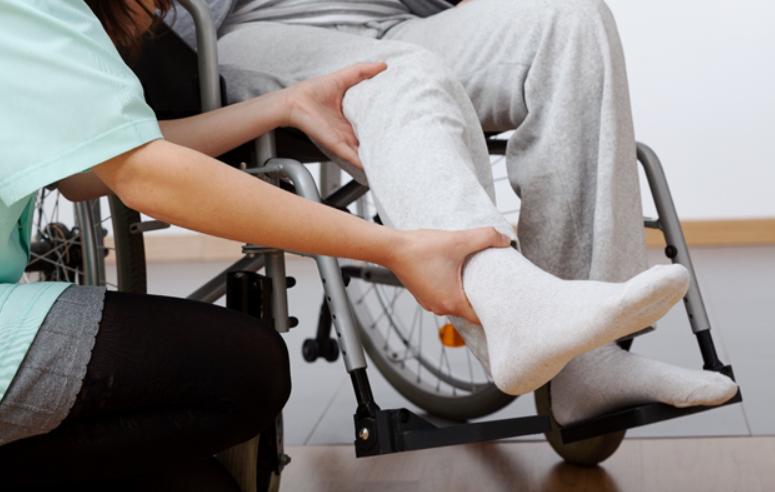 Although car accidents are the most common type of personal injury case; slip and fall accidents, product malfunctions, medical malpractice, dog bites, and even assault are in this same category. You may find yourself in a position where you must negotiate with an Insurance company. When you do, there are some protocols to follow that will help you get the highest compensation for your claim.

Some people hire a lawyer to handle accidents and other personal injury issues. Others choose to represent themselves – especially in cases where damages are minor and there are little, if any, actual injuries. In these cases, it is usually clear cut – someone accidently backs up into your car. They accept responsibility at the scene and you get their insurance information.
This is where things can get tricky. You have damages to your car which, even though minor, could cost you time off from work and other out-of-pocket expenses. You are entitled to be compensated! But the insurance adjuster's job is to minimize your claim payout, so he will never tell you this.

Or perhaps you sustained some injuries. Nothing life threatening, but regardless – the injury puts you in a position where you must seek medical treatment. You incur expenses from lost wages, your vehicle is out of commission and your bills are piling up.
Never take the first offer
It may be tempting to take the first offer from the at-fault party's insurance company but that would be a huge mistake. This initial offer is almost always way below what your case is worth. The insurance company is counting on the fact that you just want to get your life back in order and hoping you take the offer. Once accepted, you can not come back later if your injuries become worse.

You must ensure you are healed (or well on your way) before accepting a settlement. In the meantime, you should make a complete list of all costs to you as a result of this accident. Did the injury cause you to miss time with your family? That is pain and suffering. Not just physical pain, but also emotional and mental injuries such as fear, insomnia, grief, worry, inconvenience and even the loss of the enjoyment of life could be part of the damages as a result of an accident.
Download a free PDF guide on how to negotiate accident cases. You may be surprised at how well you can represent yourself with some tips.
Author's Bio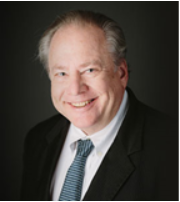 With over 35 years in the court room; William F. Mulroney specializes in personal injury cases. Having been involved in some very notable cases, arguing in front of the Maryland Court of appeals, and even the United States Supreme Court, he has led and won construction accident cases, automobile accident cases, medical malpractice and many other serious personal injury cases.

William practices law in Maryland – helping clients who deserve a fair and favorable outcome. Call 240-389-1946 today for a free consultation and an unbiased assessment on the value of your case. There is no charge or fees unless we win your case.