When you set up permanent roots for you and your family, it's important to think about the little things that will make a house feel like home. One important piece of this is finding a way for your children to be able to have fun at any time. A backyard children's playset for your home is a great example of this, and there are plenty of outlets to get creative in this area.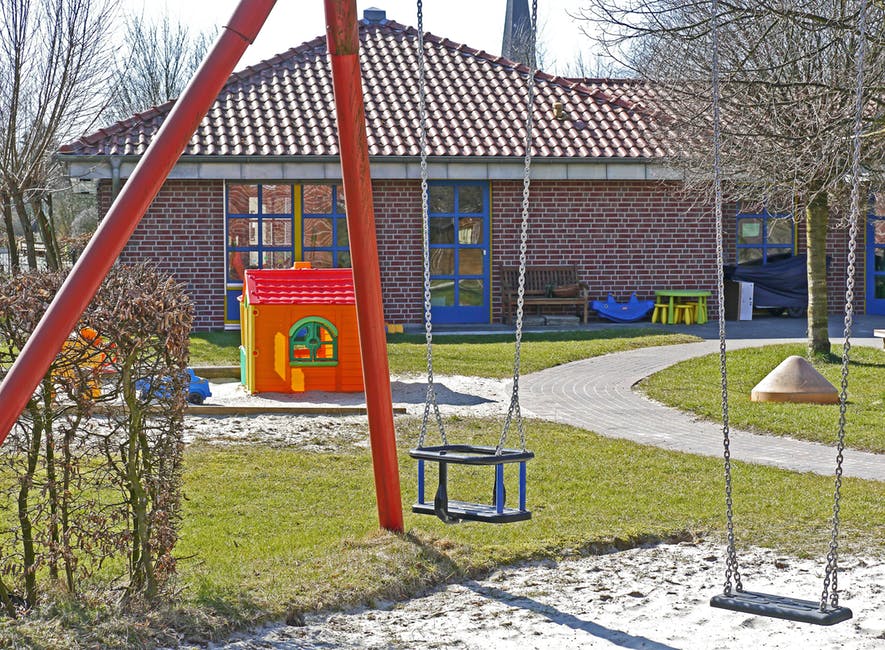 Why Backyard Playsets?
There's no shortage of ways to turn your backyard into a fun play area for your children. However, where many of these options fall short is versatility. Think back to your days as a child. How often was one toy or activity enough to hold your interest? It's important to find entertainment with lasting value to get the most bang for your buck, and backyard playsets allow you to do this. Not only are there tons of different add-ons to fit your child's age range and taste, some even have a layer of customization to them. This means that you can change different parts of them as your children get older if needed.
It's important to note that not only are your children having fun when they play in their backyard playsets, but they are getting necessary physical exercise that supports key agility and motor skills. Studies show that children generally should be getting around 60 minutes of physical activity each day. This includes aerobic activity, muscle strengthening activities, and bone strengthening activity. All of these are necessary to ensure healthy growth and body function. Best of all, a properly-constructed children's playset can offer the opportunity to hit all these areas.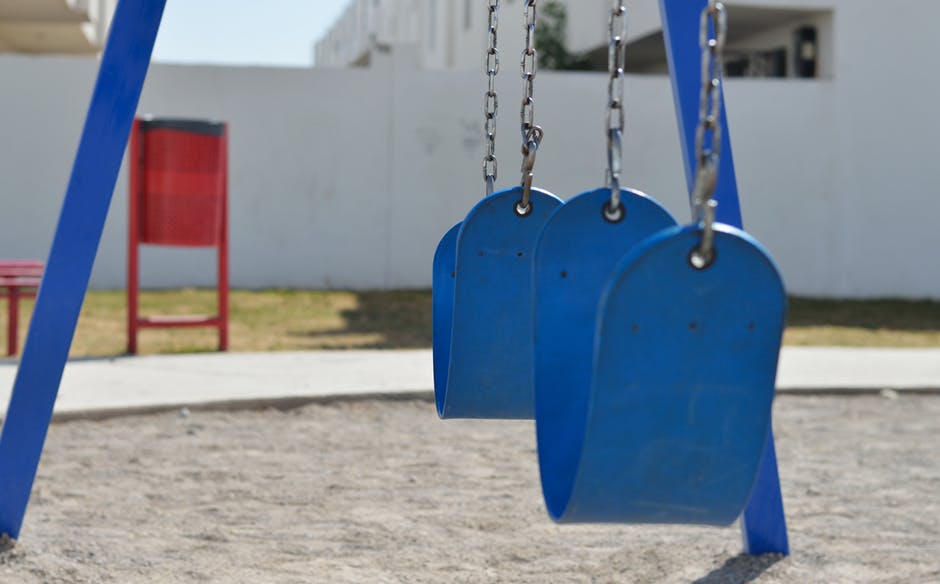 Versatility, form, and function—as a parent, you get a lot for your kids with this one investment, and best of all, the kids don't even know it. It's just ordinary fun that they only have to step outside to enjoy.
What Do I Need to Know To Get Started?
Sold? Backyard playsets have all different types of sizes, materials, and options, but it falls on you to make sure you make the right decisions based on your home and family. This starts with space. It's important that your backyard is not only large enough to accommodate the playset, but also children playing in it. A swing set is a great example. Let's say a playset fits along a fence, but a child swinging back or forward ends up hitting it. You don't really have that space at all then. Experts recommend having at least 6 feet around the playset to be safe. Keep an eye out for branches or low-hanging wires as well.
Another thing to keep in mind is assembly time. Backyard playsets have evolved a great deal over the years, and what you could once only see in playgrounds is now available for any backyard. This takes time to set up though. Some are easier than others (metal playsets are generally quicker to put together than wooden ones) but it can still take some time. Decide whether it's worth it to put it together for yourself, or take on the added cost of professional assembly.