Strata schemes might sound odd to the uninitiated, which prevents many people from investing in them. That's why we decided to bring the topic a little closer to you and make you realize that they can be a great investment. Strata schemes aren't new in Australia, but they're rapidly growing in popularity over the last decade. 
A strata scheme allows you to get a housing or commercial unit for a reduced price. Where's the catch? Although you become the sole owner of the mentioned unit, you don't own the common space around it (halls, gardens, the lobby, driveway, etc.). Read on for more details and reasons why investing in a strata scheme can be good.
1. How It Works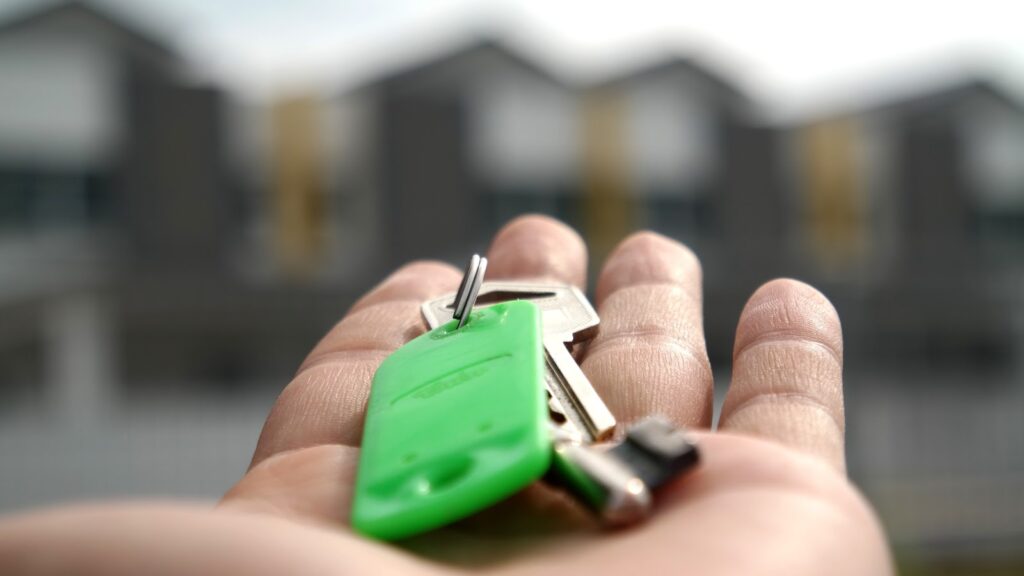 Strata schemes aren't exactly simple, so let's explain them a bit more. As, if you invest in a strata scheme, you will own the unit or the lot in a said scheme. You can't solely decide on what happens with the common area in your strata scheme. All the owners (your neighbors) decide on these things together, with the help of a strata manager. 
That's right, a third party needs to be involved so they can objectively wage on the decision making process for the strata. These important decisions are mostly financial, maintenance-related, etc. If you ever lived in a flat, you know how difficult it is to agree with the neighbors, so this type of management is almost necessary. We'll talk about that further in the article.
2. The Responsibilities of Strata Investors
Investing is not your only responsibility when buying into strata schemes. Don't worry, having your home and everything around is a much bigger responsibility than this because then you have to do everything yourself. Logically, you will need to pay your bills and the monthly rates for your lot. Overall, strata schemes are low maintenance, meaning that you need to invest a lot less than you otherwise would. These resources include time, and more importantly, money. 
Since the common space is a strata scheme is shared, it means that the responsibilities are shared as well. With the help of a professional strata manager, your work will be minimized, and everything will run smoothly. You can, but don't have to, join the strata committee, where you can make some important decisions in favor of the unit owners. There will be mandatory meetings of the lot owners, and you'll have to attend these if you want to be part of the decision making process.
3. The Best Way to Invest in Strata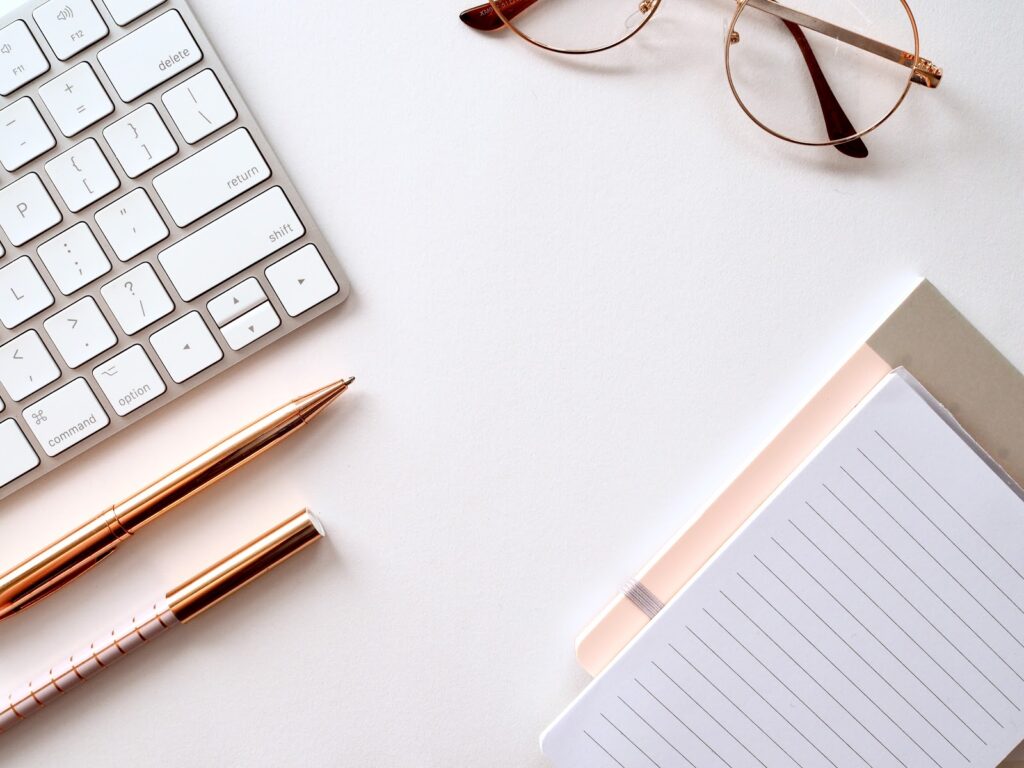 If you want to make a good investment, you'll need some help from the experts in this field. A professional strata services company is your best bet in investing smartly. Without their help, it's difficult to make important decisions with other lot owners. After all, a lot of money is on the line, even though strata schemes offer you housing and commercial space much cheaper than their usual rates.
 Big cities in Australia have really expensive real estate, so looking into strata schemes is a very good idea. You need proper management of your strata investment, and professionals who can take care of all the maintenance, repairs, etc.  Especially in cases of emergencies, these services will come incredibly useful.
4. Strata Bylaws
Before investing in a strata scheme, make sure to learn all about its bylaws. These laws ensure that you and the other owners live in harmony and don't run into disputes. Also, they safeguard your community and retain their integrity. These bylaws include many things, from pet ownership to acceptable noise levels, rules about renovation, how garbage is disposed of, etc. Parking is also an important bylaw in many strata schemes, and it needs to be handled well and according to the law.
These bylaws should be very specific so everyone is on the same page. Some people can't live without animal help due to their handicaps, and in this case, keeping an animal is justified. The renovation also has to be accepted, within reason. If you want to knock down walls, you'll have to talk to the strata committee and see if they allow it, and what's the best time to do it. Note that if you breach any of these bylaws, you could be penalized monetarily, so be cautious. 
Conclusion
If you're still not sure about investing in a strata scheme, consider this. Do you want to live in a better neighborhood, at a much lower price of housing? The same goes for owning an office or other business space. With a strata scheme, you can get a fair price for a lot in a much more exclusive part of town than you could afford otherwise. Give this a lot of thought, and don't make any rash decisions.