There are lots of ways to decorate your living space, but the Danish art of hygge seems to be among the most popular ones in the entire world. The point of this style is keeping things comfortable, cozy and carefree, both in your life and your home. That means insisting on furniture that makes you happy and invites you to spend as much time at home as possible, while also being visually appealing and creative enough to make your life more exciting than ever. It's all about wellness, carefree life and a home that feels like a sanctuary, so here's how you too can introduce some of these principles in your home as well.
Stick to certain colors
While other people may enjoy crazy color schemes and eclectic tones, the Danes don't. They prefer calmer colors and tones that introduce peace and tranquility into their lives. That's why hygge-inspired homes are full of neutral, earthly and pastel colors that are supposed to make you feel calm and cool.
So, if you too want to make your living space more hygge than before, you need to find the most appropriate color scheme that fits this principle. In other words, embrace brown, grey and blush tones that will surely add a dose of charm and style into your home.
Keep it simple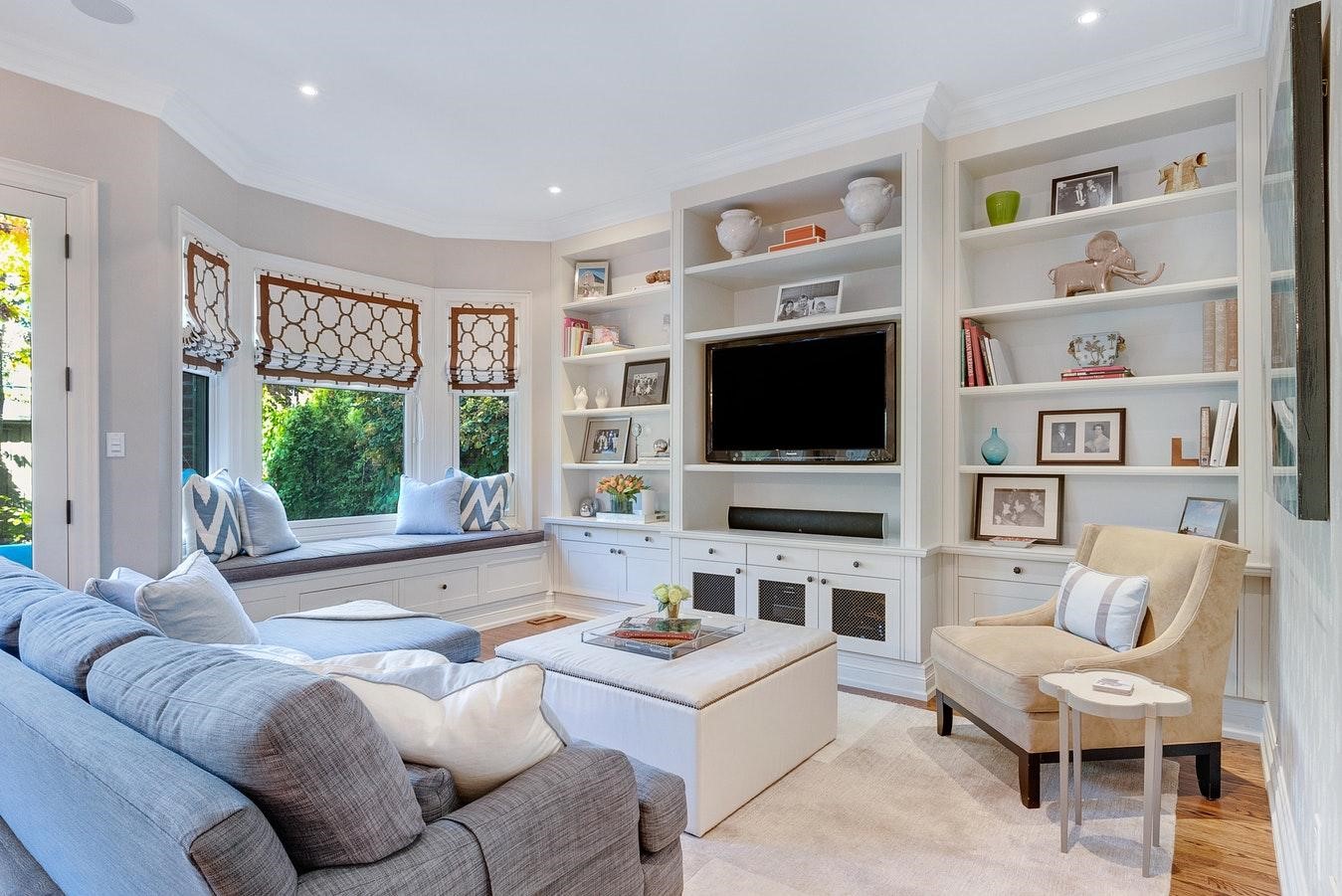 Being surrounded by lots and lots of stuff you don't really need isn't welcomed in hygge at all, which is why you need to declutter your space from time to time if you want to fit it into this philosophy. Simply remove whatever you're not using from your living room, bedroom, kitchen, and other areas, and then sell, donate or throw away all those items.
Finally, keep only the things you find valuable and actually useful, and your home will become calmer, nicer, more welcoming and inviting than it's ever been. This is something your guests will notice as well, and they'll want to learn more about hygge from you, which is always great.
Insist on comfortable furniture
Once you remove everything you don't need from your home, you'll have lots of new space to bring in the stuff you're going to use, so start by focusing on your furniture. Coziness and comfort are crucial in hygge, and that means you have to insist on having the most comfortable furniture you can find.
Armchairs, sofas, lounges, and sectionals made by professional brands such as King Living will surely take your comfort to a higher level and show you why people who embrace hygge insist on cozy furniture that much. Since you're furnishing and decorating your own living space, it's all about your comfort, so don't be afraid to go all-in and pick the furniture you love the most.
Since you're furnishing and decorating your own living space, it's all about your comfort, so don't be afraid to go all-in and pick the furniture you love the most. You can then decorate your space with some of your favorite hygge decor, such as neutral knitted throws or a few modest ceramic vases.
Dim the lights
Being so far in the north, Scandinavians have been living in sort of a shadow their entire lives, and it's not surprising that hygge reflects this situation. So, in order to fully enjoy it, you need to dim the lights or turn them off completely, and rely on your fireplace, a couple of candles and a few table lamps here and there instead.
This will make your home more romantic and visually appealing, but it will also help you relax and recuperate, especially if you've had a stressful day. This setup will calm you down and show you why you need to take it easy and take a step back from your busy schedule, but it will also ease you into sleep, which is particularly important if you have troubles sleeping.
Welcome nature into your home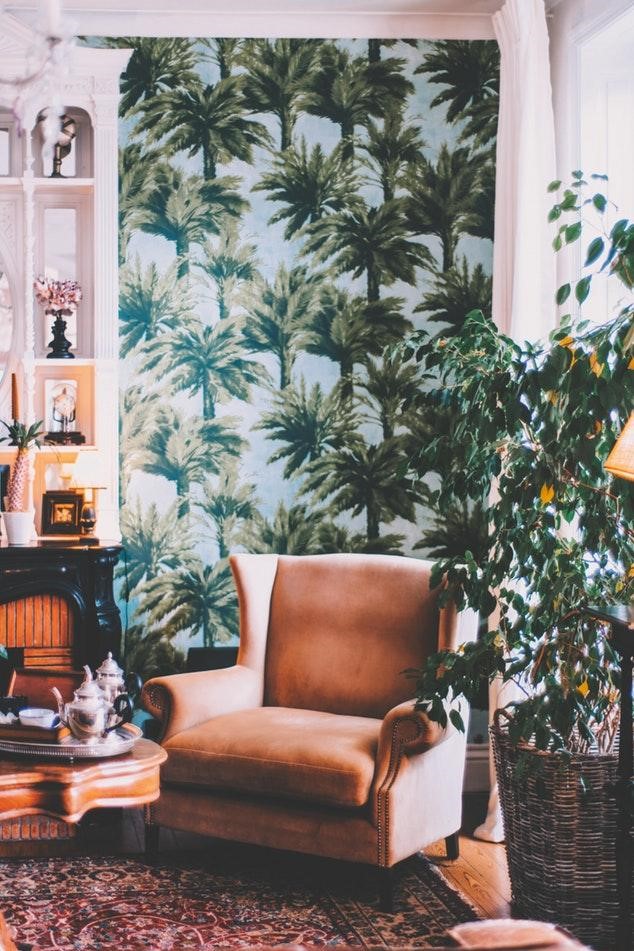 Instead of materials like plastic, linoleum, and steel, hygge lovers prefer keeping things more natural and embracing different elements. Wood, wool, jute, and even glass are among their favorites, and you'll see these materials all over their homes. So, if you too want to explore the wonderful power of this decorating principle, you need to stick to these elements only.
You can even put your DIY skills to practice and create a few furniture pieces on your own that will make your home extra special. Start small and focus on a coffee table first, for instance, and then think about new ideas as you keep developing your skills. Remember that hygge allows you to establish a solid connection between your home and nature, so if you're an outdoorsy type who appreciates the world around us, this is the decorating style for you.
As you can see, introducing a dose of hygge into your home doesn't have to be hard at all, and it's easy to understand why so many people love this style. Once you fully embrace it and make it a part of your everyday life, you'll understand that it's more than a decorating style – it's a way of life, and it will certainly make yours better than ever!