It does not matter whether it is a recession or a global pandemic; home inspections are highly significant during a real estate transaction. They provide numerous advantages to the buyers, sellers, real estate developers, and other parties involved. So, instead of avoiding this vital task, we need to live with the 'new normal' condition and be prepared with a fresh mindset. 
Following are certain changes that will be seen in the home inspection due to the pandemic situation:
1. Inspections will have to be safer.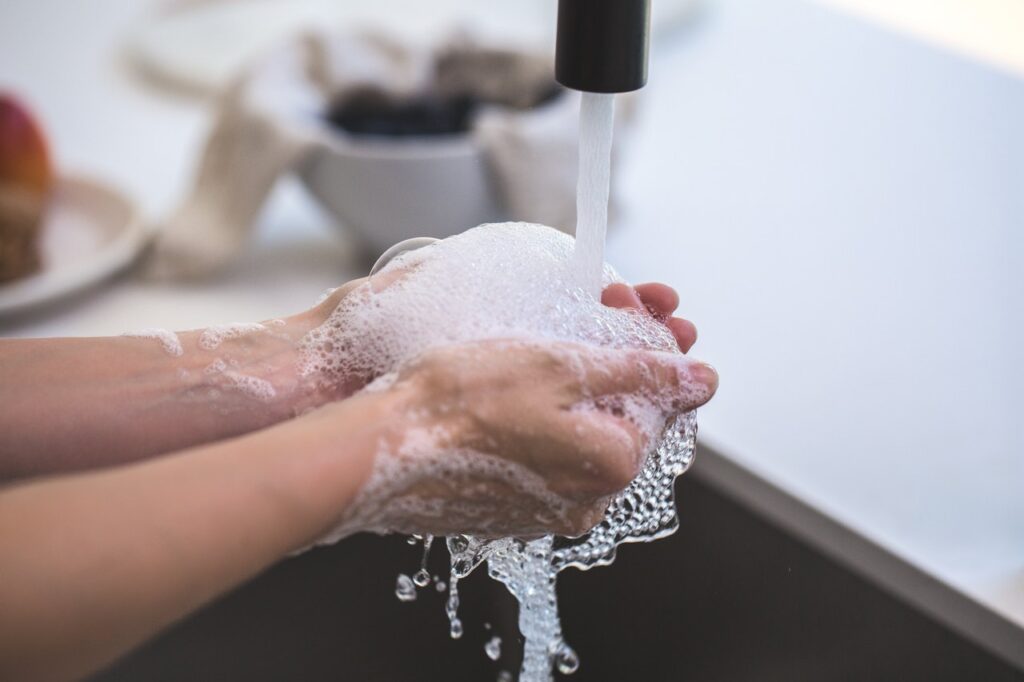 Earlier; home inspectors were careful in the identification of issues. But now, they will also have to be safer while performing the said responsibility. This involves wearing the personal protection equipment, not asking anyone to accompany during the inspections. If you are hiring a home inspection company, ensure that they follow the new standards as laid down by the existing norms. 
2. Remote buyers can also do home inspections.
In the previous days, buyers were supposed to participate in the home inspection task. Due to the current situation, buyers can skip this step and stay connected through virtual mode instead. However, this means that the inspector has to do all the evaluation work without the presence of the buyer and provide quality results. A trained home inspector will surely come with the requisite skills and equipment to communicate with the buyer when required and share the outcomes. 
The buyers who are located in other cities or abroad have an advantage. They can stay at home or the place and still witness a home inspection in Corbin KY through virtual means. They do not have to skip important tasks and travel far distances to participate in the evaluation task. So, these buyers enjoy an advantage in this situation. 
3. Buyers will become quality-conscious.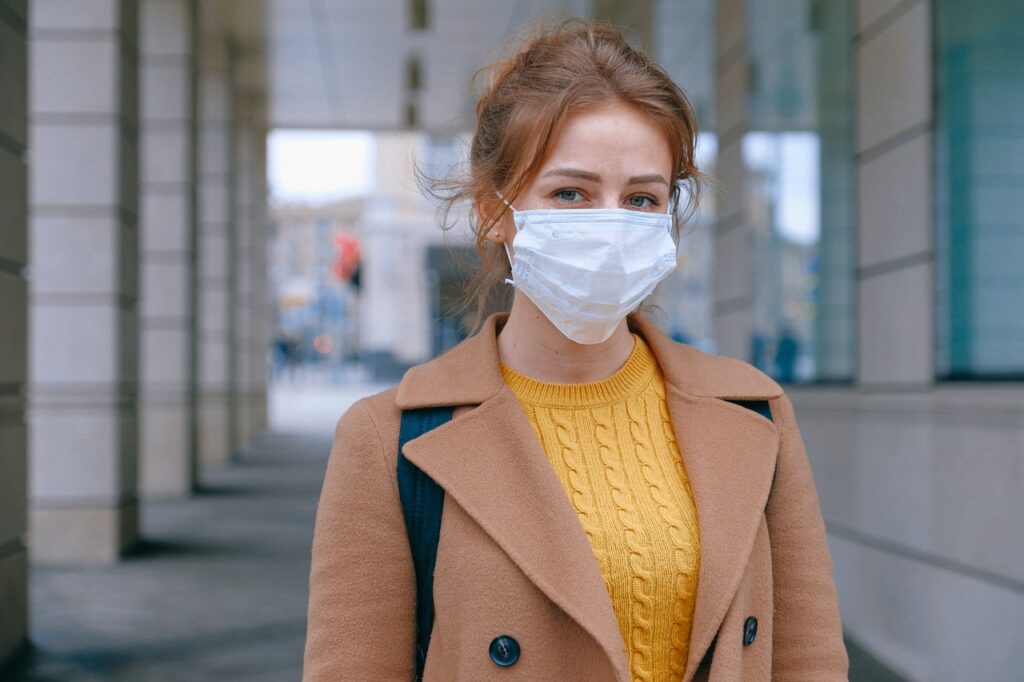 In these pandemic circumstances, we have become more focused on cleanliness, hygiene, and other aspects. As we maintain personal hygiene standards, the same is expected during home inspections. So, when a buyer chooses a home inspector, he will always go for the best one who maintains hygiene protocols. 
4. Buyers will expect instant reports.
Not only the quality outcome is expected, but now, buyers will expect the reports to be submitted quicker than earlier. Gone are the days when the buyer would wait until the stipulated period is over. A home inspection company that chooses effective reports quickly will be preferred. 
5. More trained inspectors will be in demand.
House buyers will not select amateur or pseudo home inspectors. They will take time and effort in researching the home inspection industry, and pick up only the expert. This is beneficial as a home inspection will result in the identification of issues, and not in wasting time. 
So, if you are considering a home inspection service soon, be ready with the new guidelines and changes.