The global pandemic has resulted in several complications in the real estate industry, and home inspections are one of the affected areas. Everyone needs to live with this current normal situation, carry out several precautionary measures. In this article, we will be discussing the tips to handle home inspections and how to ensure their high standards. 
1. Minimizing the physical contact.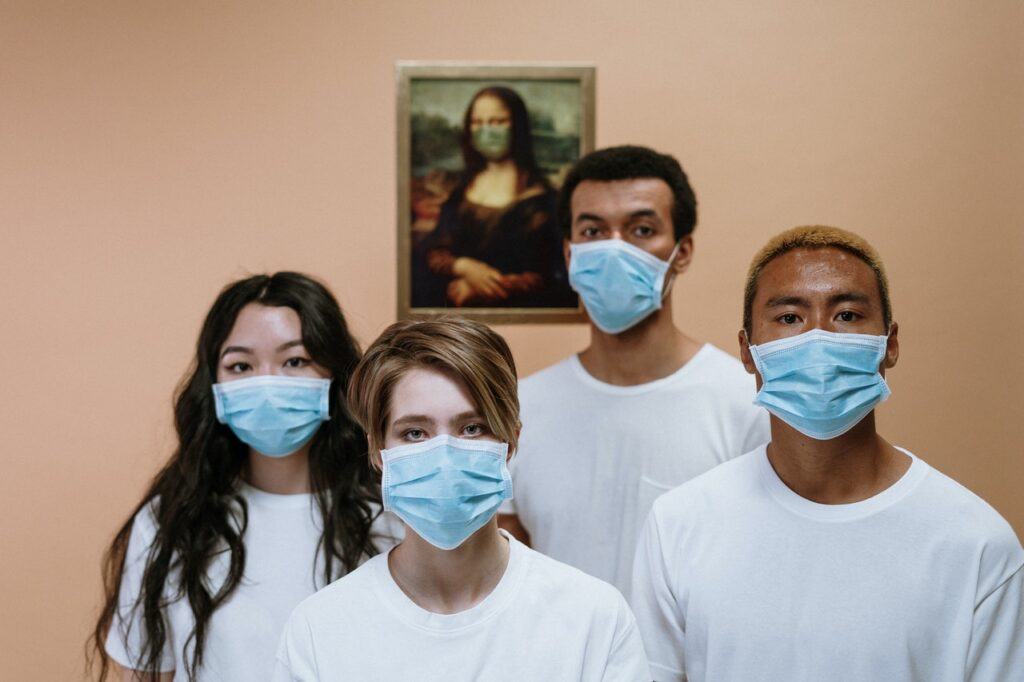 Since the current situation demands lesser physical contact between two persons, one can take certain precautions. A typical home inspection in Cheyenne WY requires the buyer to be present during the process. Now, the buyer can prefer to stay indoors and avoid contact. It takes around 2-3 hours to complete the inspection, and the inspector can do all by himself. A phone call or a video call will be a convenient way to discuss issues, and the buyer can ask questions to the inspector. 
2. A pre-listing inspection by the seller.
Generally, buyers go for the home inspection work, and it is not included in the seller's agreement. But in these times, the sellers can get the house inspector by hiring a professional, and mention the same while listing on online portals. Well, there are always differences in the reports of two inspectors, but we have to build trust in the seller. The buyer will be ensured that the house is in a perfect condition, and can seek mental peace. The seller will seek the inspection report and undergo the repairs as necessary. This could mean a hike in the property value for the buyer, but it will also imply a flawless home. 
3. Precautionary measures by the inspector.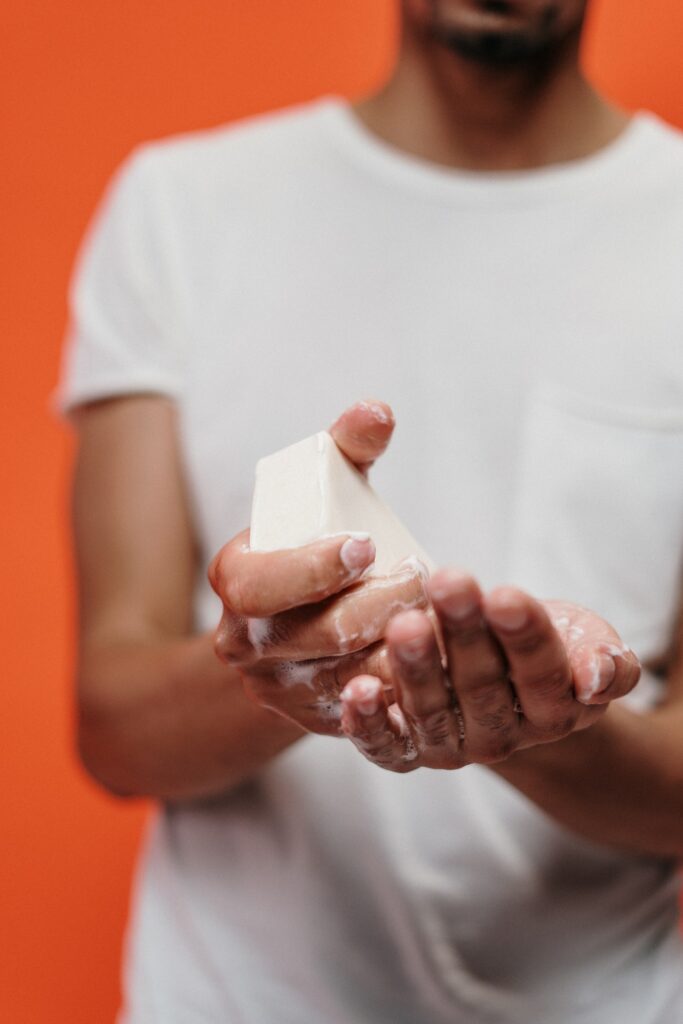 The home inspector is required to wear gloves, shields, mask, and the necessary equipment while performing the said task. He is supposed to sanitize his hands frequently during the three-four hours of the work. Since the buyer is not present, he can connect to him through a phone call. Similarly, he can take pictures of the specific issues that need attention. He should also not tag someone along with him for the inspection. 
4. Precautionary measures by the seller or the buyer.
As the inspector is supposed to maintain hygiene standards, the hiring party should also co-operate. They should ensure that the utilities are connected, and a spare key is made available to the inspector during the said period. They should sanitize the place thoroughly before and after the inspection. 
5. Online delivery of inspection report.
Instead of handling the physical copy of the home inspection report, the inspector can share it through an online portal or other platforms. Also, the buyer can list the repairs online and contact the seller and contractors through virtual mode.
So, staying safe should be the utmost priority during home inspections in the times of coronavirus.