Omnichannel communication is something every single business is slowly building to get more exposure, engagement, and improve their reputation. What some of them don't realize is that each and every one of those channels cannot exist in isolation, but they need to work in unison so that the messages you're sending can make sense. On that note, how often is your SEO team of experts present in your PR meetings and vice versa? Never ever, you say? You're not alone.
Surprisingly, as much as we understand the importance of good PR and an equally strong SEO game, brands still fail to put the two into a single marketing strategy. When you do, you get something of a perfect balance for making sure those PR pieces reach the right people at the right time, and your search engine efforts make more sense with the right PR guidance.
As two segments of a single strategy, PR and SEO should be working hand in hand to help you improve both of these aspects of your brand's communication. Here's how you can use these two teams to support one another in the effort to gain more brand awareness and engagement across the board.

Embrace the learning curve
If your web developers rely on SEO experts to amplify the impact of their design, and your content creators use the database created by your SEO crew to make sure search engines really appreciate their pieces, why should your PR team stay on the sidelines? Even though they cannot and should not become SEO experts themselves, they can benefit from having a basic understanding of what the best practices are for your business. While PR may have started as an offline practice, ever since it migrated into the online realm, it is deeply affected by all SEO rules.
In a similar manner, your SEO teams can better target opportunities, recognize and utilize media coverage, and adapt their own strategies to better suit your PR team if they understand the value of that particular segment of your marketing. Cross-educate your teams in both topics to have that basic, evolving understanding necessary to do their jobs more effectively, and you'll notice that their collaboration will bear more fruit than ever. Using SEO-approved keywords in PR statements, linking to professional profiles in published bios, and similar moves are all wonderful results of this collaboration.
Brand consistency across all channels
If there has been a single burning issue in the digital realm in recent years, that would be achieving brand consistency. When a business needs to monitor and express its values through so many different channels, all of which are monitored by different people, it's close to impossible to successfully retain the same tone of voice of a single brand. Learn from the best in business, found all over the globe and especially in metropolises that have become highly competitive business spots.
For example, brands found in Australia choose to work with PR Sydney experts, and they actively collaborate with their in-house teams to make sure that the brand message is successfully conveyed across all channels. They might rely on best practices known in the industry, but they combine them with the knowledge collected by the brand and very specific SEO strategies in order to maximize the effect every PR piece will have. Protecting consistency even with external collaborations is a must for modern-day brands, hence the need to always find reliable partners, and not just experts in this sphere.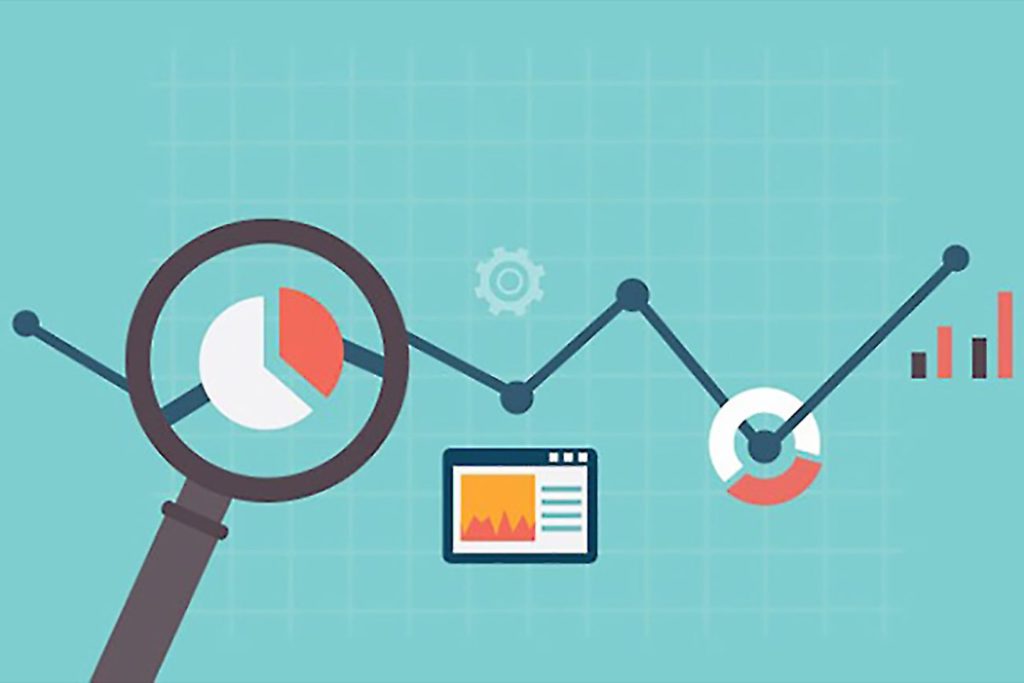 The matter of links
At the very mention of links, your SEO gurus will get that lovely twinkle in their eyes, rejoicing in the possibility of earning more quality links to lead back to your most relevant pages. Ask your PR team about links, and they'll most likely give you a blank stare as if this cannot be a matter that trumps the quality of writing necessary to send the right message. Put them in the same room, and you'll get the best of both worlds: amazing content paired with quality links.
SEO is a very useful source of information when it comes to choosing which keywords to use in which PR pieces, how to place them in the text, and of course, which links to use in the writing. The PR gang potentially doesn't know that even the URL used as the link needs to be in a specific form in order to bring benefit to your ranking. There's a matter of the links from paid sponsors that need to be in the "no-follow" format to avoid penalization by search engines, for example. It pays to put these people in the same room to go through each piece with a fine-tooth comb.
The collaboration between your PR department and your SEO team apparently has a multitude of benefits. It will help you protect and grow your brand's reputation, build trust among your audience, and increase the value of every piece of writing your post. Use these tips to make sure your PR strategy includes search engine optimization, and let these two teams work towards all of your common goals to grow your brand.