Looking for an apartment is stressful in itself, but when you have to find the perfect wheelchair-accessible place, the search can get even more complicated. There are plenty of factors that you need to consider in order to find the best possible apartment for your particular needs, and this doesn't only include the actual look of the apartment interior. After all, you have your rights and therefore deserve to live in the most comfortable conditions available without too much stress or worry. That said, keep in mind the following points as these are the essentials you need to address when looking for the right kind of an apartment.
The right location is the first step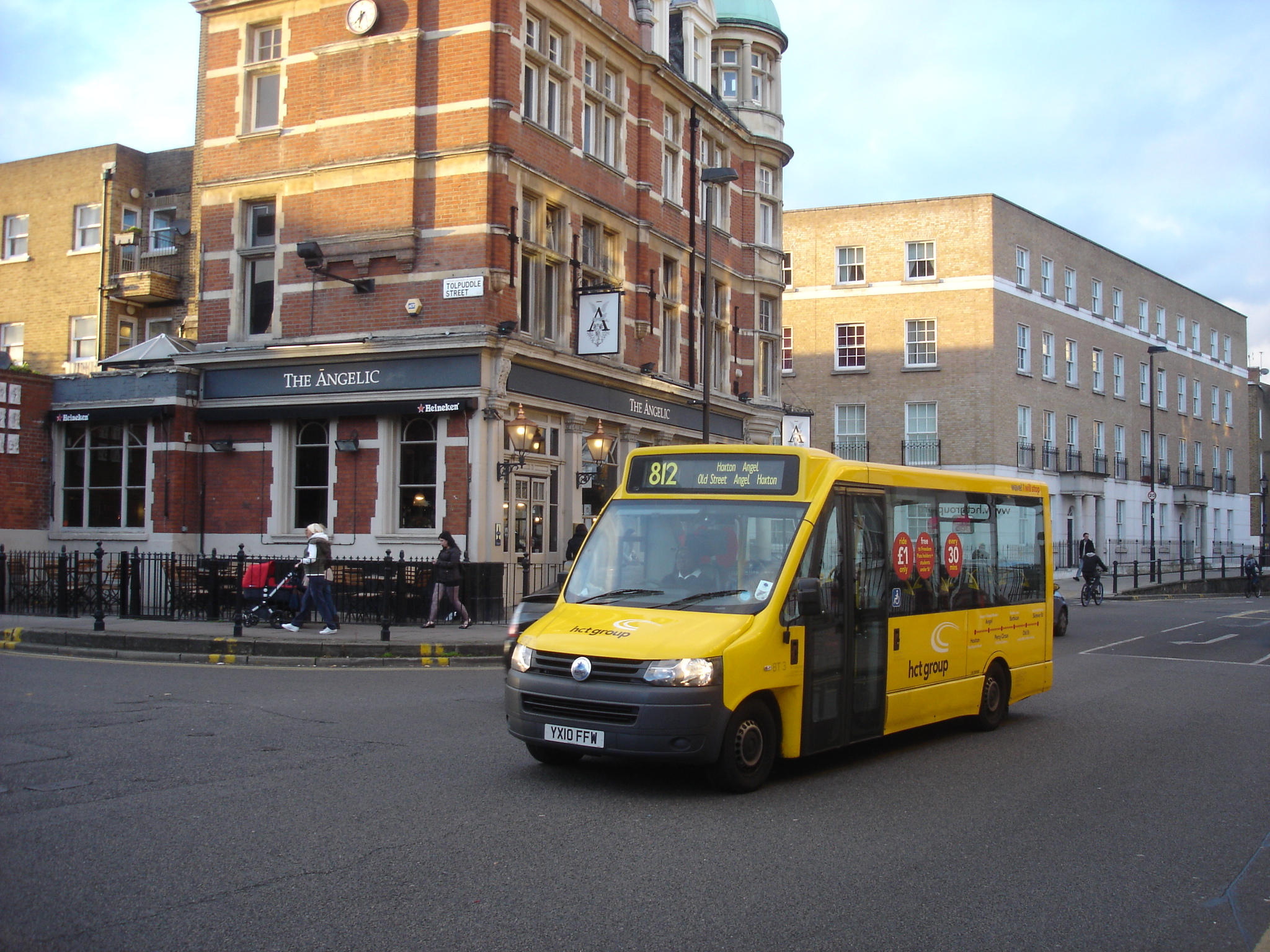 Finding the right location for your apartment is the first thing you need to consider, and even more so when you're looking for a wheelchair-accessible place. Aside from your own personal preferences, it's important to consider the vicinity of bus stops. Also, keep in mind just how close (or far) the stores and supermarkets are from the apartment building, together with parks and possibly even entertainment spots. Of course, your place of work shouldn't be too far away either, even if you do have a wheelchair-friendly vehicle to commute with. Finally, the neighborhood should be friendly and safe, as you don't need an additional amount of stress that accompanies shady city areas.
What's the building like?
Once you've come up with a couple of satisfactory locations to do your apartment search, you should focus on the apartment building. After all, you want to make sure that the entire building is wheelchair-friendly – not just the apartment. If you have a vehicle, it's crucial that there's an available parking spot and maybe even a garage that's easily reachable from the building entrance. Furthermore, a wheelchair ramp is crucial for the building entrance – those with stairs only are completely unacceptable. Also, the building needs to have an elevator that's wide enough for your wheelchair. Speaking of width, keep in mind that you also need to check whether the entrance doors as well as the apartment doors are wide enough for you to go through smoothly as well.
The efficiency of the apartment
If you've managed to find a location and apartment complex/building that seem to meet your requirements, you need to focus your attention on the actual look and functionality of your apartment interior. Of course, a lot of things will depend on the actual size of the apartment. But some general things have to be considered. Make sure that the apartment layout allows you to move freely. This means that the rooms should be spacious enough without structural additions such as kitchen islands that could make it difficult for you to move around. Threshold should be flat and there shouldn't be any steps in the apartment either.
Other aspects hugely depend on the landlord's readiness to adjust the apartment – or to allow you to make adjustments. This is more common and acceptable in larger cities; for instance, when you're looking for the best house and land packages in Sydney, you are less likely to encounter these types of challenges. But you still need to discuss potential changes with the landlord, which leads to other apartment essentials.
Apartment details landlord can fix for you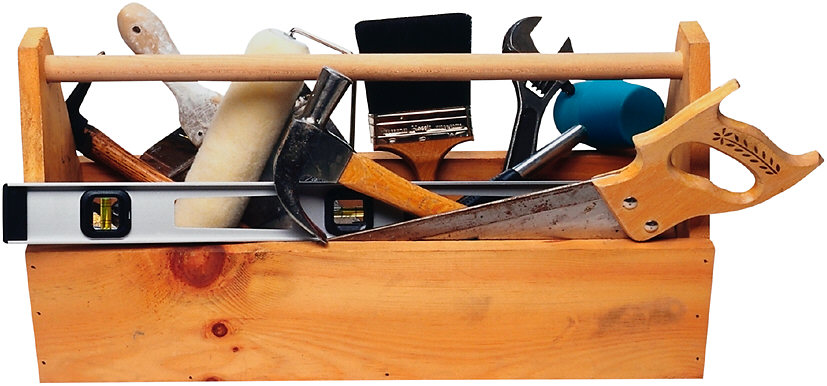 Bathroom can be very challenging when looking for the wheelchair-accessible apartment. In general, you should talk to your landlord to see whether it's possible to get a raised toilet or at least install bars next to it. The tub/shower should also be adjusted. This either includes a tub-less shower or a special tub with doors and a seat. Pedestal sinks are much better than cabinets. Also, the kitchen cabinets should be lowered as well as the counter tops. If possible, the storage units should be placed on the floor for the ease of reach. Installing a personal alarm system would also be a good idea as the person living in the apartment can always use a device they carry on their person at all times to activate the alarm if they're in some sort of trouble and need immediate assistance.
Of course, the more operations in the apartment can be controlled via voice or remote control, the better it is for a resident in wheelchair.
Don't hesitate to take advantage of all available resources when looking for a wheelchair-accessible apartment, be it for yourself or your loved one. There are services that can help you as well as agencies that have specialized staff who knows how to work in your best interest. Also, utilize the help of your friends and family as much as possible. This is the time when you'll need to rely on someone else, especially if you have to view the property without having the prior knowledge of the area, neighborhood, public transport, and so on.