Florida is a popular tourist destination for you and your family in the USA. It is filled with lots of fun-filled activities for both adults and kids. St. Augustine and Ponte Vedra Beach are the ideal spots for you to visit with you and your family. Several inns and resorts are family friendly. The place has several restaurants where you can eat the best food. Even if your kids are picky eaters, you are sure to find something delicious here for them too.
Fun filled things to do in Florida- St. Augustine and Ponte Vedra Beach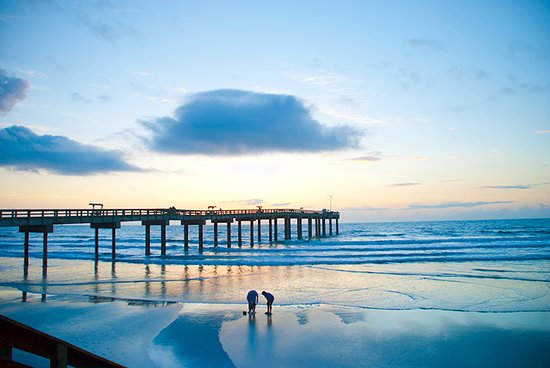 Img: St. Augustine
When you are traveling with kids, both St. Augustine and Ponte Vedra Beach will never disappoint you. There are many activities for kids that are conducted every year. Your children can indulge themselves with movies, art, and craft. There are popular summer camps conducted for children every year. Most of them are conducted from June to August. St. Augustine Alligator Farm is a place you must visit with the kids. Together, you can feed the alligators, and your children will enjoy a unique experience.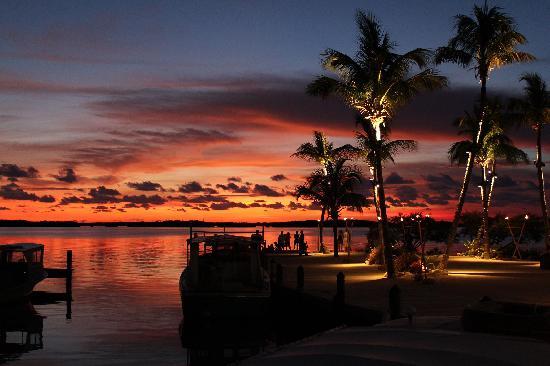 Major attractions for your kids in Florida
Allow your kids to discover what school was like 200 years ago at the Oldest Wooden Schoolhouse- a major attraction for kids in the region.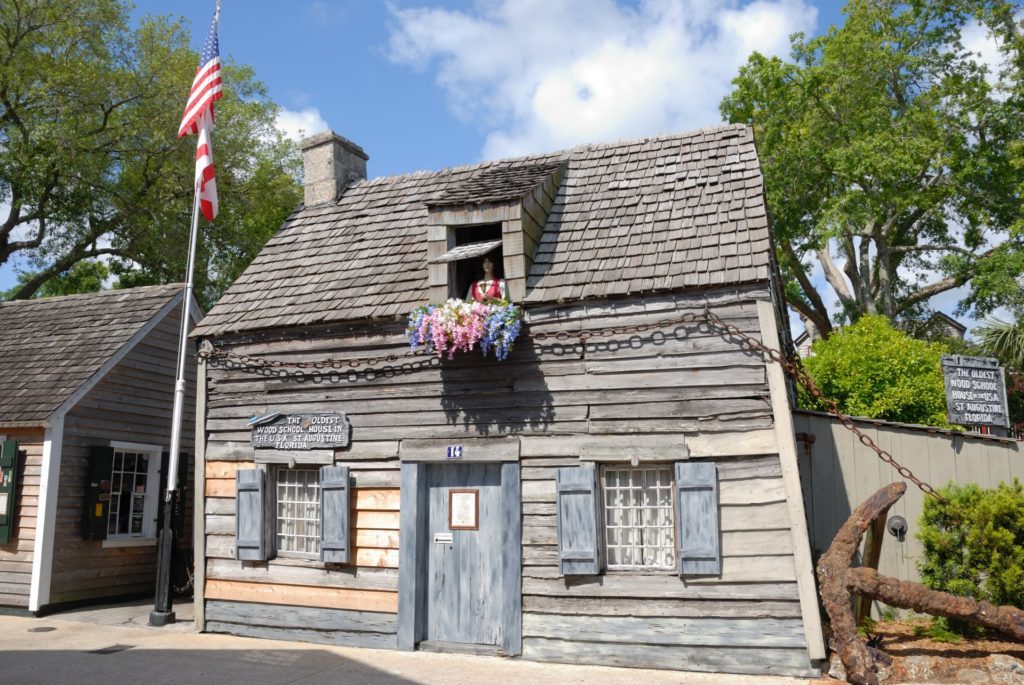 Img: Wooden Schoolhouse
In case, your kids are small, and their small legs can take no more exploring, treat them to sightseeing trolleys and trains. The notable ones in the region are the Old Town Trolley and Ripley's Sightseeing Train. The latter takes you both to over 20 stops across St. Augustine. Transportation becomes easy, and you can check out the Old Jail and the famous Ripley's Believe It or Not Museum offering you great value. When your kids are busy enjoying these sights, you can always check out the Tampa Bay Downs Schedule and keep track of horse racing tournaments to watch.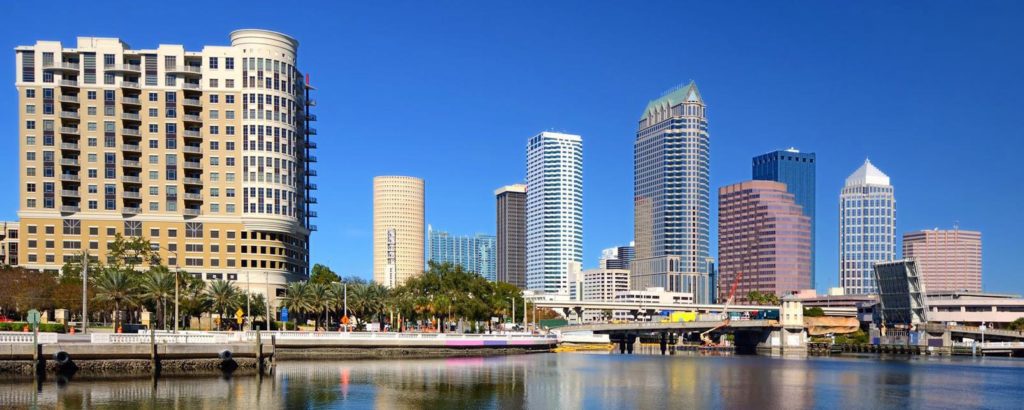 Img: Tampa Bay Down Town
Besides this, you can also return to your own children when you join your children in doing fun activities together.
Take your kids to the Beach
When you travel to the famous Historical Coast of Florida that boasts of over 42 miles of beaches with white sand you will be amazed by the sights that behold you. If your kids are very small, take them to St. John's County Pier Park and visit the Splash Pad there. You can visit the Anastasia State Park that is a 1600 -acre State park in Florida. This Park is famous for Anastasia Water Sports that offers paddleboards, kayaks, and canoes on rent. Besides the above, this Park also offers you many restrooms and picnic areas in the shade.
When it comes to accommodation with your kids, you will find there are several hotels in Ponte Vedra Beach and St. Augustine for a safe and comfortable stay. In case, you are several families traveling together; you can always rent Beach Houses in the area or a Condo through credible service providers in the area. They come intact with a kitchen and extra sleeper sofa to accommodate a group of adults and kids comfortably.