Moving house is no easy task and will take quite a few people to make it happen. Once you've found a property agent, a buyer, and a lawyer, next on your list will be a good removals company.
Finding a reliable removals company who you can trust with your prized household possessions is no mean feat either.
Choosing which removals company is right for you will depend on a number of variable factors, including the distance traveled, type of move undertaken and your timescale and budget.
Having said this there are some general tips you can follow to ensure you choose the ideal removals company for you:
1. Find a Local Removals Company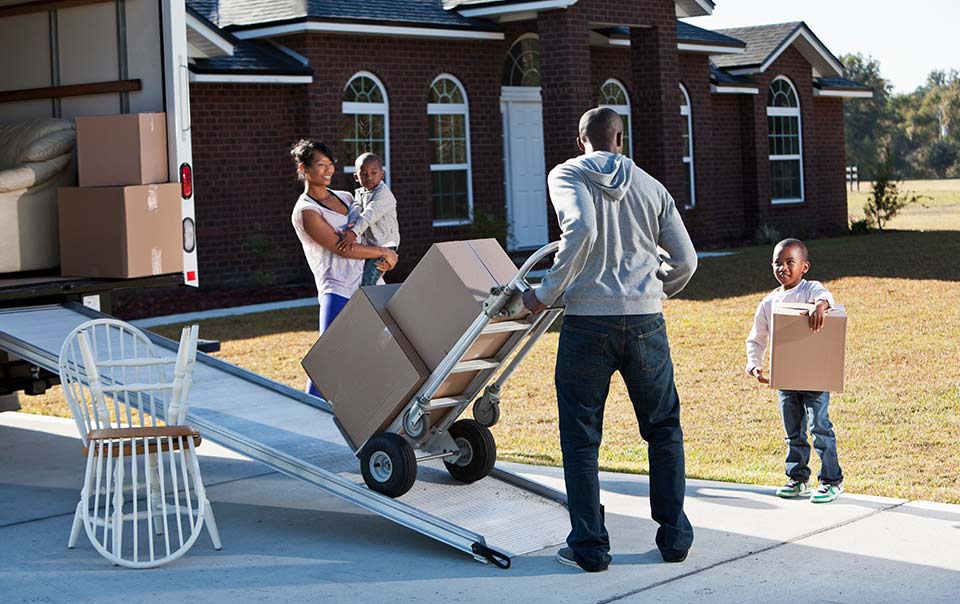 A removals company with extensive knowledge of the local area, its roads, and travel restrictions is worth its weight in gold.
When conducting your Google search make sure the removals companies you look for is based near to you.
If they are a larger national firm check they at least have official offices close by.
You should also check to make sure they have a fixed full-time address and that they possess their own vehicles and facilities.
2. Obtain Multiple Quotes
As the old adage goes: 'It pays to shop around'.
Contact multiple removal firms and get quotes from at least three. Compare what each is offering and assess each quote on its own merits.
When discussing your move with your surveyor, include as much detail as possible to ensure they get a 'full picture' and provide you with an accurate quote.
Remember the cheapest quote is not necessarily the best. If a service is not provided which you mistakenly believe is, this can be a costly added expense come moving day.
3. Check Additional Services Available
Many removals companies offer packing and storage solutions as part of their removals package or as an additional extra.
These services can greatly reduce the stress of your move and help make the process that much more manageable.
Packing services save valuable time and expense outlaid on sourcing additional materials.
Storage units can also provide great flexibility for those renting, moving in stages or who are yet to make certain decisions about the layout of their new homes.
4. Look for the BAR Seal of Approval
The Ministry of Housing, Communities & Local Government has recently reissued its home buying and selling guides to explicitly reference the British Association of Removers (BAR) as the mark of quality in the removals industry.
A removals company displaying the BAR badge means it will have met the industry's criteria for training, insurance, capacity, and experience.
It also gives you additional peace of mind in the event something goes amiss.
BAR registered removers are signed up to a free independent ombudsman scheme. You can apply to the scheme if you are unhappy with any aspect of the service you received.
5. Read Reviews on Independent Comparison Sites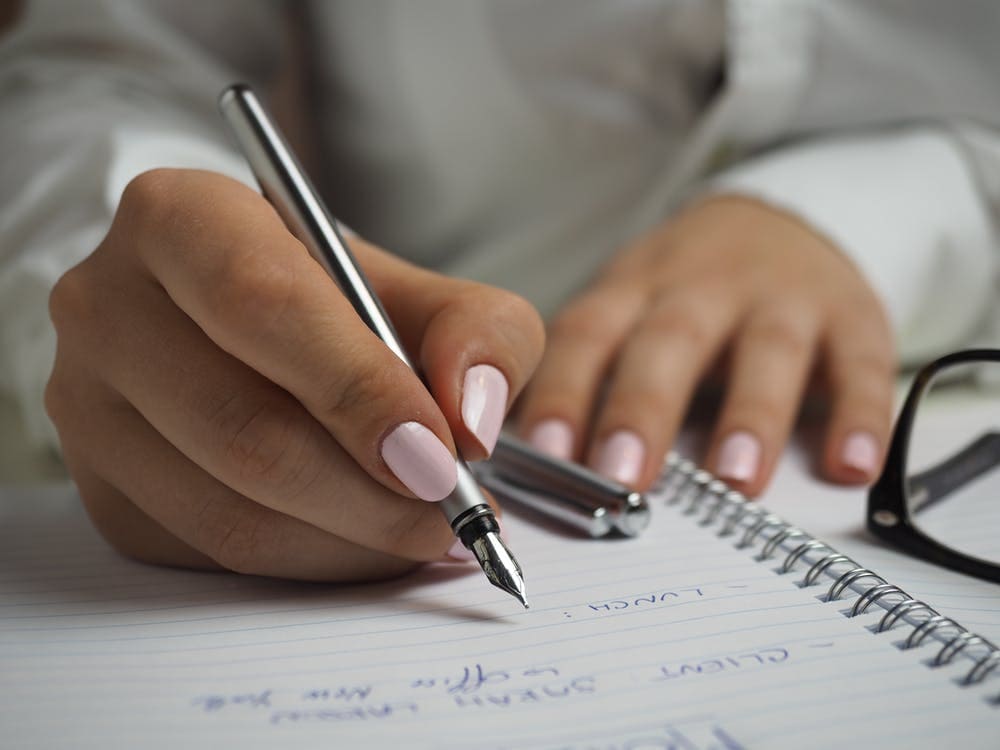 Unless the company is in its infancy (in which case you might want to avoid them), if a removals company claims to have 100% satisfaction it is likely to be a bogus claim.
That's why it's always best to check each removal companies reviews on an independent comparison site.
TrustPilot and Reference line contain independently sourced and vetted reviews, which are detailed and free to access.
6. Check Insurance Offered
Most removal companies will offer standard liability insurance, which will cover the value of items up to a certain amount (usually £40) in the event they get damaged or lost.
If you have expensive items you want covering you might want to discuss this with your removals company to see what additional coverage they can offer.
If moving overseas, marine insurance to cover certain items while in shipping transit is also a worthwhile consideration.
7. What Delays Policy is in Place?
One of the most important questions you should ask a removals company is: "What happens if there is a delay and I can't move into my new home until later that day (or even until the next morning)?"
A reputable removals company is likely to be flexible and can offer you some additional time on the day.
Failing that they might be able to offer you storage facilities to help manage the transition while you sort out legal and practical complexities.
8. Ask your Surveyor Lots of Questions
The survey process is not just an opportunity for the removals firm to win your custom, but also for you to assess how interested they are in your move.
Home surveys need not take long. But if the surveyor is rushing through and avoids your questions without good justification this could be a sign they are disinterested or unknowledgeable.
It might also lead to them producing an inaccurate quote, which doesn't fully take into account all your household possessions and can lead to costly fixes later down the line.
9. Ask about Packing Policies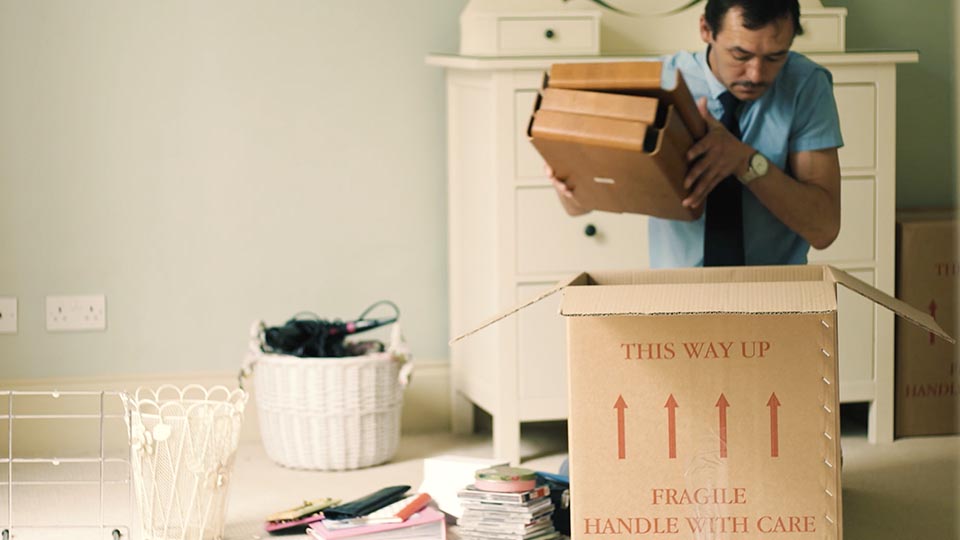 Are packing boxes and materials an add-on service incurring an additional charge? Or do they provide these materials as part of the removals package?
You may also want to ask if they will unload items in the designated rooms of your new home.
If requested, many removal companies will drop off each box in the designated room provided it is clearly marked and the room is accessible.
This can save a lot of time and energy when it comes to unpacking and getting settled in your new home.
10. Parking
Ask each removals company if they have vehicles that can access certain hard-to-reach areas like small roads or traverse narrow country lanes.
It's also a good idea to see whether they have any policies in place for dealing with parking permits both at your existing home and your destination.
A good removals company will plan with you to attempt to mitigate any unforeseen circumstances.