Whether you approach a traditional bank, lines of credit or any other alternative sources to avail a loan, it is your eligibility that will determine how successful you will be in availing it. Irrespective of the lending vehicle you choose, there are a few specific factors that these lending sources commonly consider to determine the risk in lending you the desired money.
Financing can be key to your varied financial needs. If you can use the borrowed money properly you can:
Purchase an item that you wanted for so long
Fund your small business
Consolidate your debts and even
Fund education and marriage.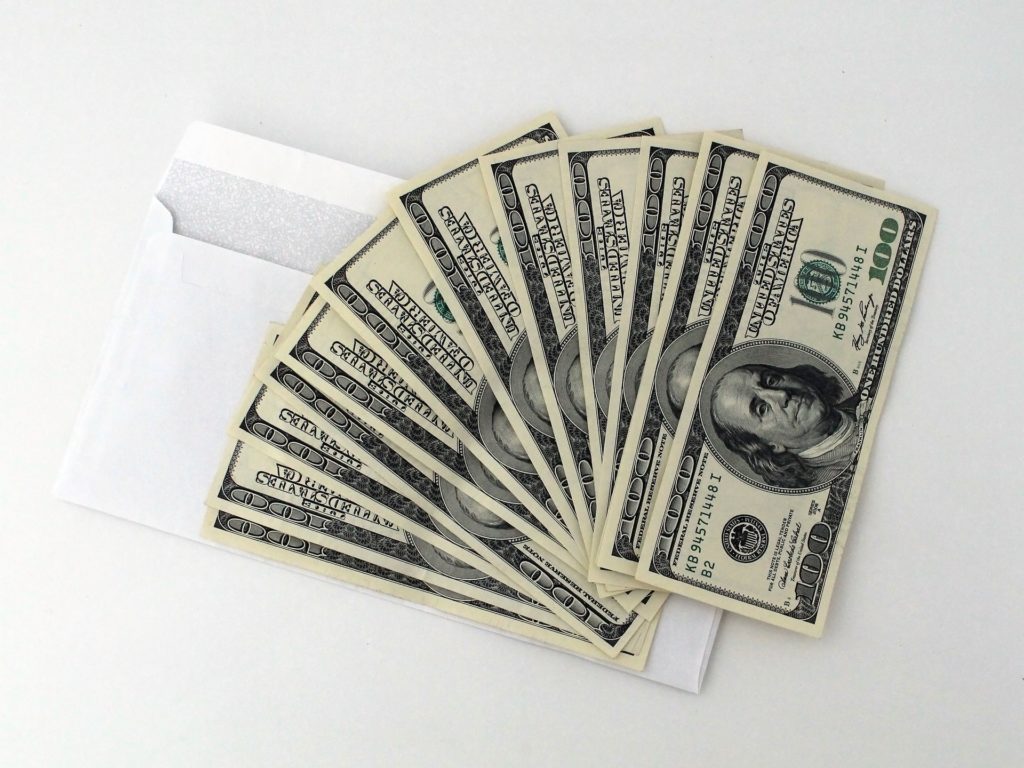 To qualify for a loan, banks, as well as other financial organizations, follow a specific process. They will:
Scrutinize the documents provided
Consider the 'Five Cs' of credit
The narratives
Projections
Business plans and lots of other factors.
However, the specific factors that will be considered will depend on a few factors as well:
The type of loan you wish to take on
The type of lender you choose to take out the loan and
The lending policy and practice followed by the lenders.
If you fail to satisfy them in any or all of these areas, you will not get the loan no matter whichever source you choose.
Reasons to apply
The loan application review process will start with determining the reason for your loan application. The bank will see whether you are applying for:
A commercial short-term loan
An equipment loan
A line of home equity credit
A line of credit for business working capital
Real estate financing or for
Some other type of commercial or consumer loan.
While the basic lending principles applicable may be the same, you can improve your chances of getting a loan if you know the other things that the lenders look for to assess credit risk. There are several factors that the lenders will consider including your income and expenses along with your overall financial situation.
The five Cs
The most significant factors that the lenders will consider are combined in one and is known as Five Cs. These categories are:
Credit history
Qualifying for a loan largely depends on your credit history which is the track record of your loan repayments over time. Whether you apply from a traditional bank or any online sources such as https://www.libertylending.com/ and others, your detailed credit history will tell how efficient and established you are in managing credit and making your payments over time.
Though credit reporting methods may vary from one agency to another, these credit reports usually include similar types of information such as the names of lenders, types of credit, payment history, and more.
In addition to your credit report, lenders will also check your credit score. This is a numeric value that usually ranges between 300 and 850. The score will depend on the type of information contained in the credit report. This credit score is the primary risk indicator for the lender. The higher the score lower will be the risk of loaning to them. This score is calculated using special software developed by Fair Isaac Corporation or FICO.
Capacity
The lender will also look at your capacity to ensure that you will be able to repay the loan. This process provides the lender with two things:
Amount of debt you carry currently and
The history of repayment.
Your income reviewed and the debt service coverage ratio is calculated. Though this ratio may vary depending on the situation usually lenders look for a minimum debt service coverage ratio of 1.20 times.
Collateral
The banks may also need collateral for a specific type of loans to protect their interests especially when they foresee any risks in due course of time. The type of collateral will depend on the available assets and may include:
Real estate
Vehicles
Business assets
Equipment and
Accounts
The banks usually are authorized to place a lien on the collateral you pledge to get the loan. In case you fail to repay the loan, the bank has the right to confiscate the collateral to recover their money by auctioning it.
Capital
This is especially applicable if you wish to take on any business loan. While reviewing your financials the banks and lenders will also evaluate the capital of the company. This is the amount of money the company works with. If it is low then the company is considered to be high risk.
The banks will also consider how much money you have invested in your business. This will tell them how committed you are towards the success of your business and how prospective your business is.
However, if your individual financial position is significantly stronger than that of your business the lenders may consider loaning you on a personal guarantee for the loan.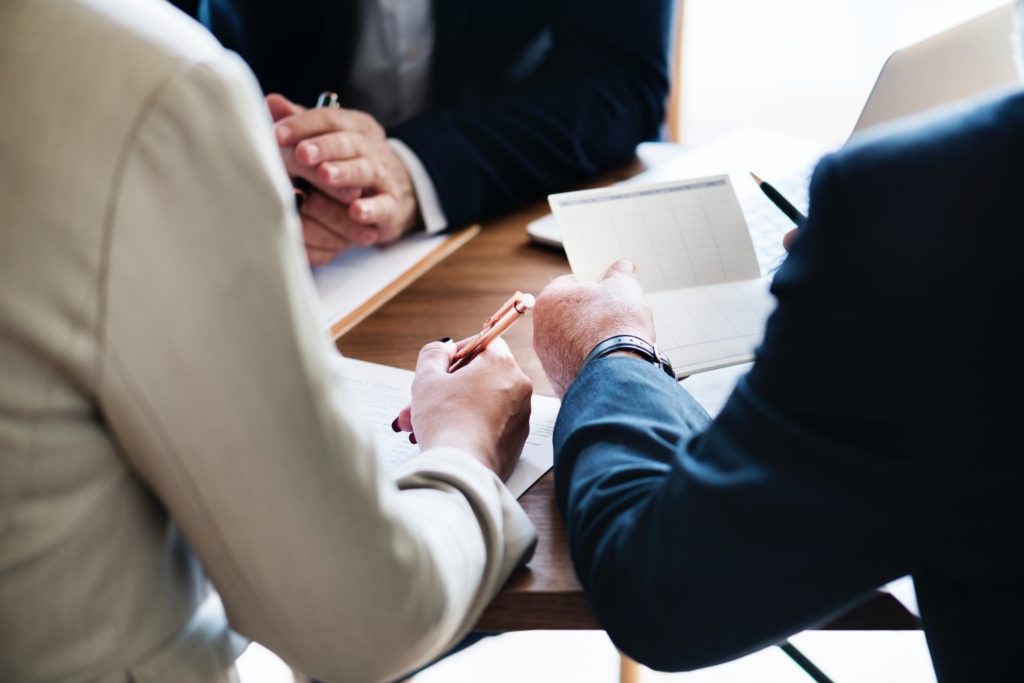 Conditions
This category signifies your control over finance. Conditions may involve personal as well as the surrounding economic climate. Therefore, if you operate in a high-risk industry the banks may deny granting you a loan. The banks and lenders fear a sudden economic downturn.
If you want to overcome such risky conditions, you will have to exhibit great strength in the other areas of consideration. This will increase the appetite of the lenders to grant you the loan.
Character:
The last of the Five Cs is not as black and white as the others but is very important in calculating your loan eligibility.
A good reputation in the area, strong references, your job type, and tenure will play a significant role in determining your loan eligibility.
Loan to value ratio
More often than not banks and other lenders will consider the Loan to Value ratio, commonly known as LTV. This will further limit their loaning risks by discounting the value of the collateral. This will prevent them from lending out in excess of 100% of the market value of the collateral pledged.
Since all banks are not created equal, if you provide all necessary details and know the tips to negotiate, chances are high that you will get best loan package available.
Author Bio
Kelly Wilson is an experienced and skilled Business Consultant and Financial advisor in the USA.  She helps clients both personal and professional in long-term wealth building plans. During her spare time, she loves to write on Business, Finance, Marketing, Social Media. She loves to share her knowledge and Experts tips with her readers.