In the timeless words of Warren Buffett, "It takes 20 years to build a reputation and five minutes to ruin it." This little slice of wisdom doesn't only apply to smaller brands that have yet to live through those two decades of validation, but to major companies that have existed for several times that lifespan – because no amount of fame, name recognition, or even money can undo the damage of a brand's misconduct.
As a simple example, take a look at Volkswagen's 2015 scandal that brought on almost a 50% damage of the brand's environmental consciousness image – and with good reason, since it was established that they tampered with emission tests by using "defeat devices". In simple terms, that would mean that the real deal caused as much as 40 times more nitrogen oxide emissions than the federal limit allowed at the time.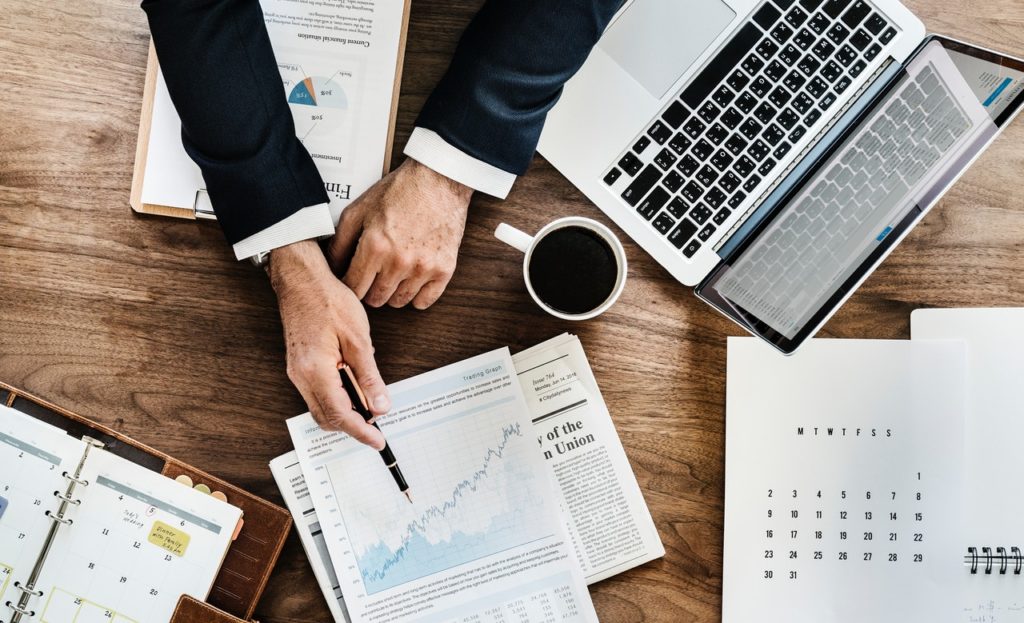 This is merely one among a myriad of similar examples of how brands lose their relevance due to poor judgment, lack of transparency, or blatant misconduct. Now, there is so much you can do to prevent leading to such reputation damage and to protect your name in the market. Let's go over a few key points to consider!
Make truth your main attribute
If we've learned anything from the example above, it's that it doesn't really pay to lie to your customers or any relevant organization that stands between you and your audience, such as the US Environmental Protection Agency. Taking shortcuts in general when your reputation is on the line won't bode well for your business, as you risk the long-term loss of trust and loyalty, not to mention the financial blow you'd suffer in such circumstances.
This may be the simplest, but it remains the most powerful reputation advice you'll ever receive: be honest. That refers to your employees, business partners, your audience, your critics, and everyone in between. It may be simple, but it's effective, especially if all hell breaks loose and someone calls you out – it's better they don't have any real basis for their claims.
Make your clients feel valued
The US is not the only market where brands need to tread carefully when it comes to reputation-building. In fact, other highly competitive regions such as Australia are brimming with new and established companies doing their absolute best to leave not just a marvelous first impression, but a lasting one as well. A lesson from Down Under? Pamper your clients, woo them, and do your best to exceed their expectations.
To do just that, Aussie businesses use services such as hiring an airport shuttle in Sydney to greet their guests in style and comfort, they work with professional catering businesses to bring them the finest foodie experience and take them to the finest cultural events. Make every investment work to the advantage of your reputation, and make sure to tailor it to your brand image.
Implement personalization on all levels
Another way to ensure that your clients feel appreciated, recognized, and remembered is through the use of personalization. Thankfully, with the right digital tools, software solutions, and automation, you no longer have to waste resources on every menial task of such nature – you can let the tech do the work while you use the data to refine your entire brand presence in the long run.
Modern customers expect brands to deliver one-of-a-kind offers, discounts, gifts, and other perks to them. They expect to be on a first-name basis with your brand, to receive a speedy reply to every message they send via social networks or email, and they appreciate every little content piece that is in line with their needs and values. Yes, proper reputation management often comes down to these little details, so it's high time every business started paying attention.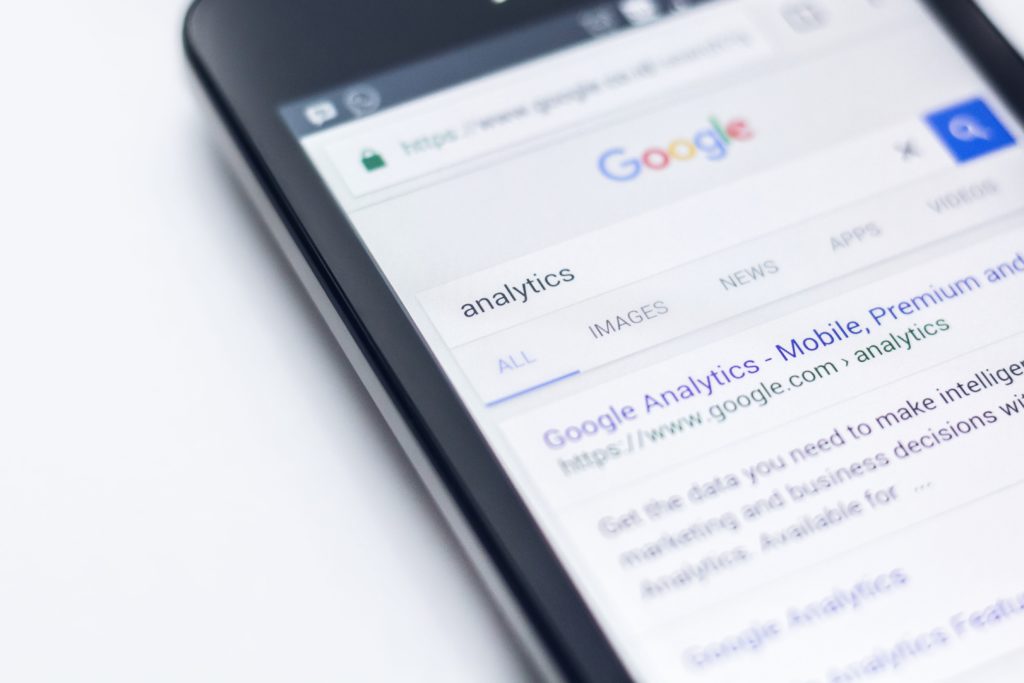 Encourage word-of-mouth through feedback
Even with the finest of your efforts, this one piece of the reputation puzzle might wreak havoc on your image down the line if you don't play your cards right. Ultimately, it's not you who is building that reputation, but your happy and unhappy customers. If you know your customers are satisfied with your service or product, give them a gentle nudge to share their opinions publicly.
If a negative review pops up, you have the opportunity to make amends, talk to the customer, win them back, and as a result win over others who witness that exchange. If your community of users believes in your brand, let them voice their views, and they'll be your strongest ally in building your reputation. For those who don't – they are your chance to turn them around and work even more towards a stronger brand image.
Ultimately, a brand's future depends predominantly on how it is perceived by its makers, employees, but also all those who somehow get in touch with the brand as well. Make sure to take these tips to heart when building your reputation and you'll give your business a chance to succeed!