With so many online stores opening up each year, providing impeccable customer service is the best way to stay on top of the competition. In this guide, we explore the benefits of using an online booking system for you and your customers.
Benefits to Your Customers
Convenience
Needless to say, booking online is much better and easier than booking offline. There's essentially no queue (which customers hate). They can request a reservation anywhere – whether they're at home, at work, in the car, or taking a commute. They can book from their device anytime – even in the middle of the night. With an online booking system, your customers have 24 hours in a day to make arrangements with your business.
Customer Empowerment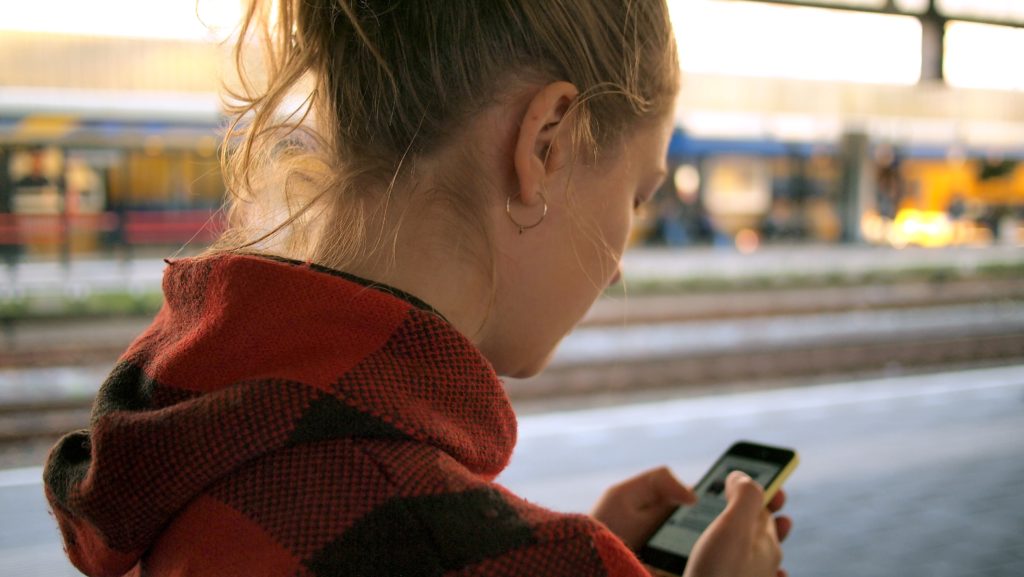 Research shows that consumers who make their own reservations are more likely to show up. More and more people prefer to book business through a self-service portal. The ability to pick dates, schedule a flight, make an appointment, or book a restaurant, for example, are very empowering for most customers. In the travel industry, this is such a great advantage for customers because booking online means they can manage their trips in the palm of their hand. 
Less Phone Time
It's getting less and less convenient these days to book over the phone. With an online booking system in place, there's no need for your customers to call you and for you to verify information (which can take a lot of your time). By simply filling out an online form, they can manage their bookings and get real-time updates on whether or not their requests have been successful.
Benefits to Your Business
Less Work for You
Online booking systems are automated platforms that process appointment requests. Using one can greatly reduce the workload of your staff, which means they can have more time addressing other customer issues. An online booking system, therefore, optimizes your customer service.
Lower Cost
There are many ways an online booking system can lower down your costs:
Online booking eliminates repetitive tasks, saving you cost on overhead and resources (such as telephone service). However, if you find your business needs a phone system check out this guide, SOHO phone system options: What's the best for your business?

It eliminates the additional expenses tied to no-shows or late cancellation of bookings. Another thing, booking software or apps are incredibly affordable. The cost of putting up an online booking system is much lower than the cost of building a team of booking specialists. 

Online booking systems are easy to maintain. All you need is a website equipped with the application or software.

There's no third-party involved. These apps are not commission-based. Once installed on your website, you get full control of it. There are no monthly or yearly fees. You only pay the license cost and your booking system is yours for good.
Reducing your operational costs is important if you want to increase your profit margin. At the same time, you can allocate more funds to other areas of your business, such as marketing and infrastructure. The cost of online booking systems ranges from $300 to $3,000, depending on what you need, which you can secure through small business financing.
Faster Payment Collection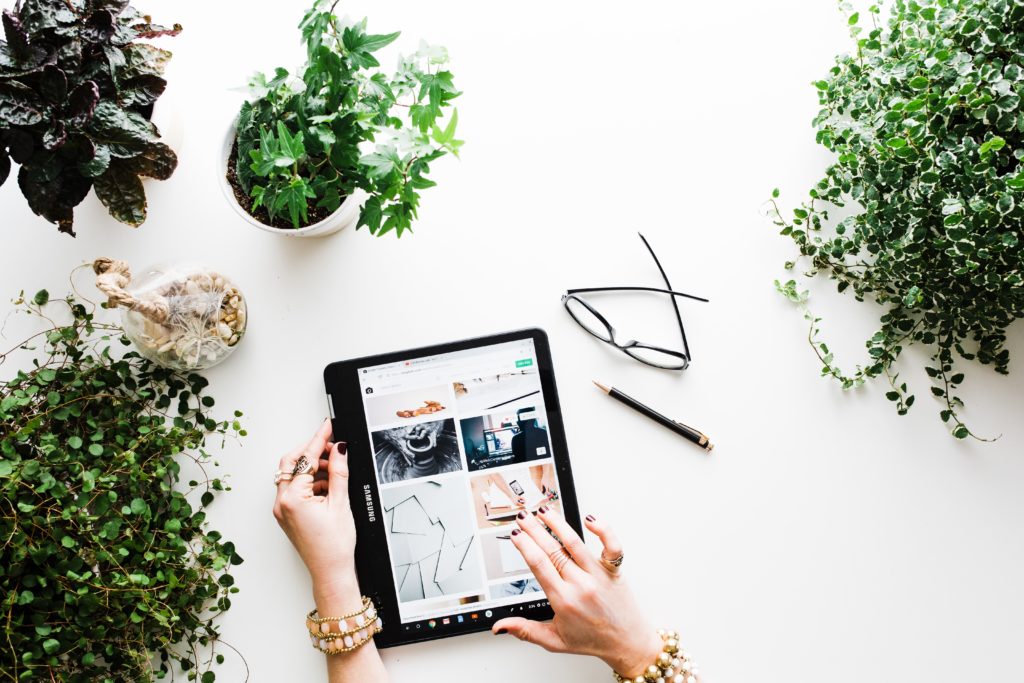 An online booking system can require your customers to pay in advance. You can also integrate multiple payment options, which is a win-win for you and your customers. 
More Customers
Having an online booking system means that your business is open 24/7. This gives you an opportunity to reach potential customers who may not always be available to make bookings during the day. 
More Revenues
More customers mean more sales. But that's not the only reason. Another major benefit of using an online booking system is that it allows you to upsell or promote your other products or services. For example, if a customer books a dinner-for-two at your restaurant, you can offer add-ons to their selected menu, or suggest other dishes that can make their dining experience much more satisfying. If you're operating a hotel, you can ask clients to try out your other services and exclusive offers. All these have the potential to increase your revenues.
Valuable Insights
Online booking systems come with a dashboard of analytics that gives you valuable insights about your business. Through it, you can easily determine the key indicators of success, along with other information like who usually make bookings, what time and day you get the most number of bookings, what services or products are most often booked, and so on.
Conclusion
An online booking system is a great tool that you can use to speed up your booking process, reduce your operational cost, collect payments easier, and gather insights. Using one also has immense benefits for your customers. Being able to book on their own and at their own convenience makes customers feel empowered. 
A win-win situation indeed.