The travel business is one of the oldest and eternally thriving businesses quenching the undying thirst for man to explore and seek out the thrill of life.
With the growing cross-boundary business opportunities travel is no longer limited to just pleasure but professional objectives as well.
While you are out there exploring the new corners of the world or setting up a business deal you would want every facet of your travel to be perfect. You do not want to be lost in a new place left asking locals who may or may not guide you right. This is one of the main reasons why travel apps have become such a hit with so many avid travelers. Be it a vacation in the hills or a by the seashore or a high octane business deal in the midst of a crowded city, these travel apps can provide you with back-to-back assistance in each and every aspect of your travel itinerary.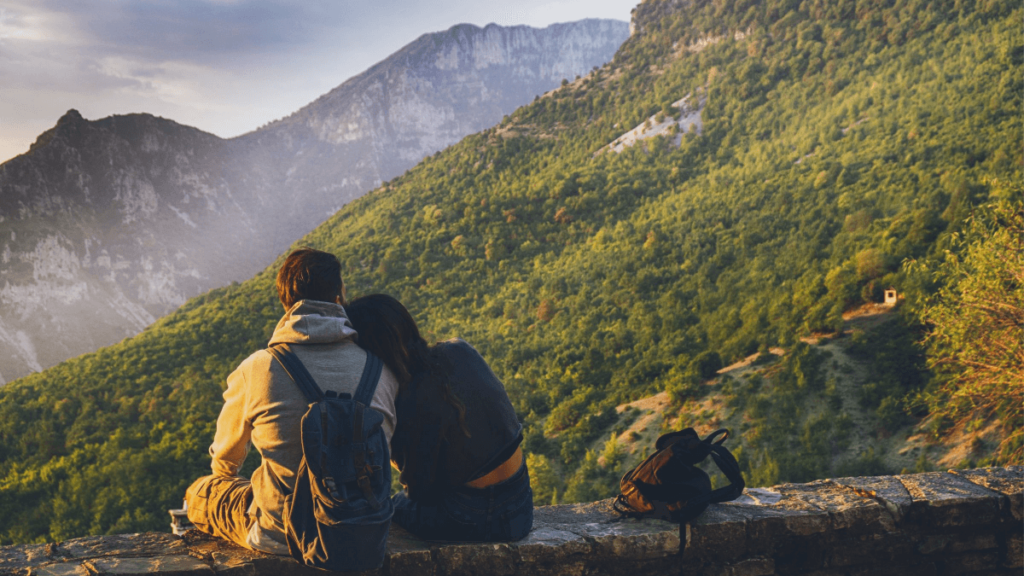 So what are the features of a travel app that are making these digital travel planners such a big hit?
The best and foremost advantage of having a travel app is that you have your travel planner on your hand at all times during your plan, travel, and stay. You get all the information from one app pertaining to the place and the travel needs. So why not?
Here are some of the common features that travel apps now offer to make travel as smooth and relaxing and enjoyable as possible attracting a huge number of users:
1. Planner
This is a common feature in all travel apps but it has now been updated to include a lot more information that can help travelers make a choice based on their budget, location, and season. With just information on the days that you intend to spend at the location, a planner can lay out the itinerary immediately with inclusions of the nearest and most popular tourist locations in the region. You do not have to rely on a local guide any longer.
 2. Integration with social media
This is a generation of the socialites. Everyone is a part of social media and loves to share every new thing about life with friends and family now. The feature to be able to share location, pictures, and reviews on a social platform make it very popular with the youngsters and all people who love to stay connected with all. Travel app development companies have now incorporated real-time feed to the social media sites so that your friends can always stay updated with all the exciting stuff you are doing.
 3. Ticket bookings and reservations
Travel App developers understand the competition in the arena which has led to the addition of easy-to-use features to the apps that are being introduced. The new travel apps don't just come with the backlink to a travel booking site, they are now equipped to help you book your travel tickets and make all reservations at hotels, restaurants, and even cabs to take you around the city. You can book restaurants for dinners or lunch or rides to the most popular places right from the ease of your smartphone travel app.
 4. Travel dating
Now, who would have thought that such a thing as travel dating was even possible, dating and traveling both together? It is quite the trend now with travel apps allowing you to connect with other people who intend to travel to the same place or are located in the place that you are visiting. You can connect via the travel app and have a gala time traveling and exploring new places together with a possible love interest!
 5. Currency converter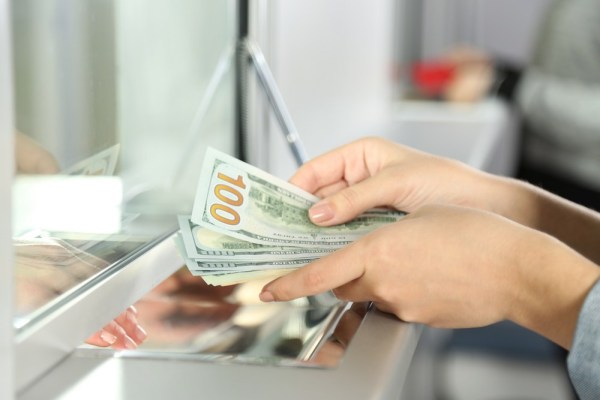 Traveling to a foreign location means you would need to keep track of the currency value and conversion rates. Making it easier for travelers now travel apps come with information on current currency conversion rates of exchange rates and some app even provides locating of the nearest exchange centers as well.
 6. Emergency assistance
This is one of the most important features that all travel app development companies are incorporating to the new travel apps. In a new place away from friends and families, it may become difficult to handle an emergency situation. Travel apps now offer emergency assistance like chat services or emergency contact numbers to facilitate any assistance that might be required in the region.
 7. Translator
One of the most common problems faced by travelers to a location that does not use a common language like the rest of the world is communication. How do you read a sign while you are exploring? How do you ask for your favorite coffee at the coffee shop? Well, it is all easy now with the language translation feature that travels app developers have started to add to these new user-friendly travel apps. You can just scan the board and have the words translated or you can audio translate. You can now search for the common words in the local language in the app and use them to communicate effectively.
8. Wallets
In order to travel safe earlier traveler's cheques were frequently used. It, of course, was replaced by the seamless use of plastic cards everywhere but with the emergence of the digital wallet, it changed a lot of change where you are able to make a payment without actually using your account sensitive information. This was the best possible way to travel safely. Travel apps now come with the digital wallet incorporated into them which makes them infinitely more useful than it was ever before.
The above are some of the most common features that have been incorporated into the new travel apps that are being made. In case you own a traveling agency and you are looking for a travel app development company to develop a travel app then you can discuss with the travel app developers with new ideas and features that could make your travel app stand out from the crowd and make them more user-friendly.
Traveling as a business will never be phased out with the growing ease of Travel app development and the increased use of these apps the traveling business stands to grow even further with every passing day. And for helping you to develop the best travel app, we have the best experience professionals in Guru TechnoLabs. We are just a message away to get connected!