Cloud kitchens have taken the restaurant industry by storm. In case you are new to this, a cloud kitchen is basically a delivery-only restaurant set-up that needs to focus only on preparing food and getting it delivered (either with third party aggregators or their own delivery channels). A large number of entrepreneurs have burst into the cloud kitchen scene, setting up restaurants at the back of their homes. Here are a few of the reasons why the cloud kitchen business model has proven to be a success in recent times.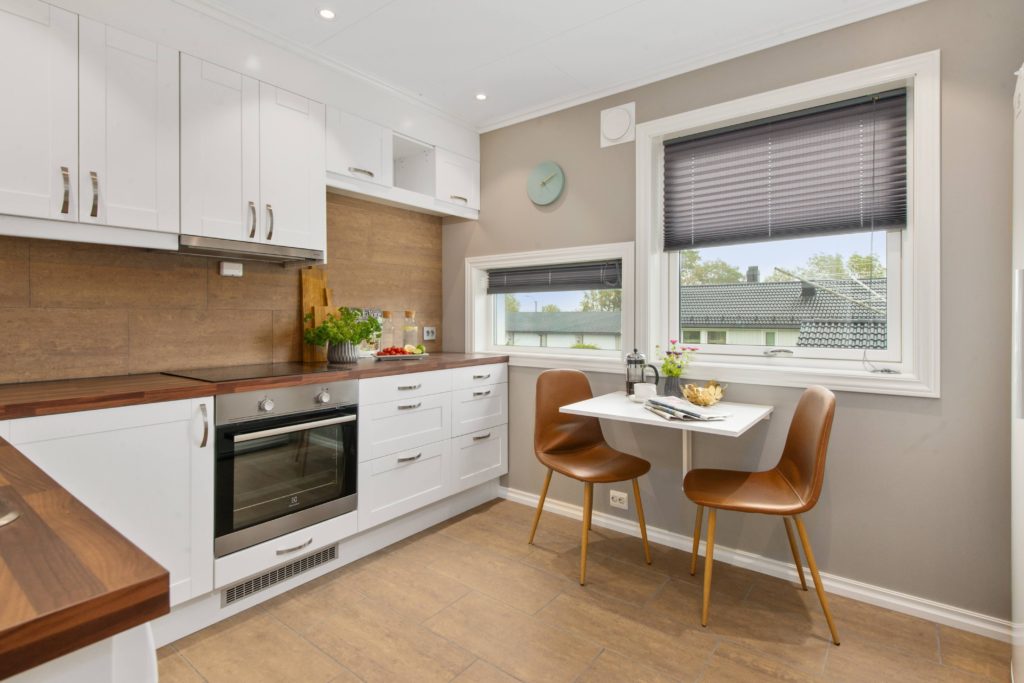 Higher Profit Margins




You save money on rent. You don't have to employ client-facing staff. You pay lower utility bills. In this manner, you save a lot of overhead costs that come with running with a restaurant. Ultimately, this leads to better profit margins for your business.

Easy Data Compilation




Running a Cloud kitchen involves using advanced food tech such as a good POS System, API integrations and third-party food delivery apps. Because of this, it is easy to collect customer information. This data can be put to use to evaluate your current status or to make decisions related to future operations as well.

Quick Customer Service




Once you have built a reputation, you could open up more cloud kitchens in your city. You could select locations based on your target audience. With your presence being in different areas, you can offer rapid service to customers in different corners of the city.

Increased Flexibility




A conventional restaurant set up is more rigid than a Cloud Kitchen. Let's say you want to make additions to your menu, or you want to take off certain items from it. You might even want to change pricing a bit. All of this can be done with just a few taps on your phone or laptop and the modifications will be made instantly. Your entire presence is on the internet- the changes will leave no trace either. This definitely beats the ordeal of having to print out new menus every time you want to make minor changes.

Lower Costs




Operating a traditional restaurant can be quite a costly affair. It involves picking a suitable area or locality where you can expect your target audience to visit often. You have to make several choices related to décor, think of a theme, spend massive amounts of money on aspects such as furnishing and lighting. And a large chunk of your profits will go into paying rent the next month. Paying waiters, cleaning staff and watchmen is another monthly cost you will have to incur. But with a Cloud Kitchen, you don't have to worry about a lot of these costs at all. For instance, your rent will be significantly lower since you need to have a smaller space for only a kitchen and not a dine-in space. You also wouldn't need any client-facing staff. The best part is that your exact location doesn't matter as much. You just need to make sure that you're not based very far off from your target audience.

Scope for Expansion




When your customers order food from you, they don't know what goes on behind the curtains. In essence, a Cloud Kitchen is just a kitchen. This one kitchen can be used for multiple restaurant names. Customers could be ordering Pizza from an Italian themed restaurant, butter chicken from a Punjabi Dhaba and a salad from a vegan chain of restaurants. All of these could be prepared in just one kitchen. So you could expand easily, save a fortune on rental costs and equipment…all thanks to operating a single cloud kitchen.
Cloud Kitchen – Types of business models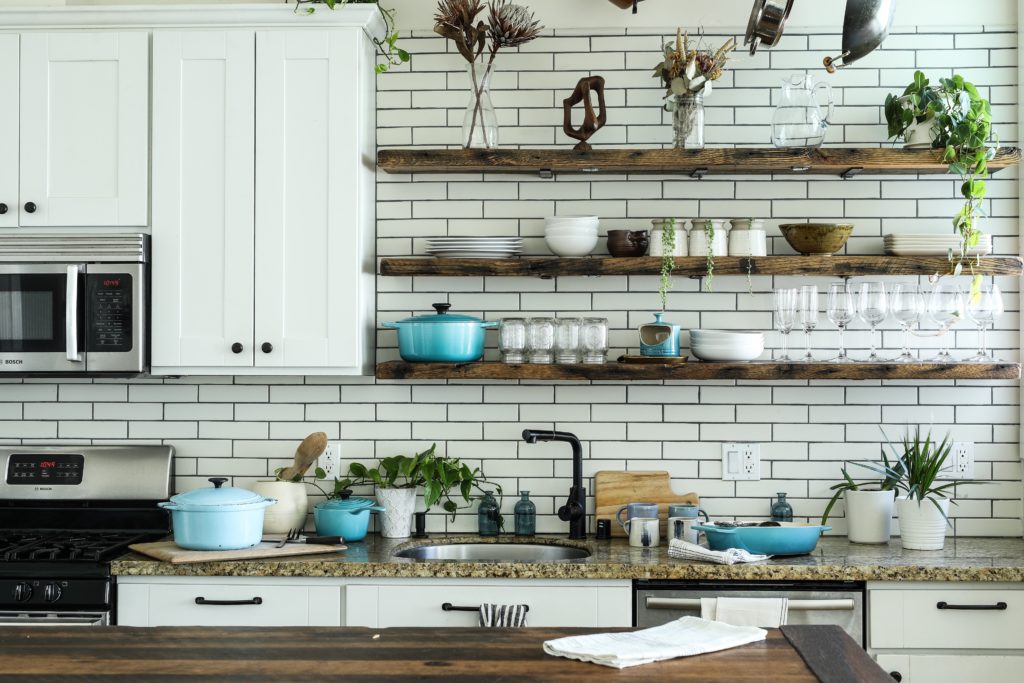 Recently, there have been two business models that have made it to the news for their success. The first is the Swiggy Access Business Model. Basically, it is a cloud kitchen that is set in an ideal location in town. It offers basic equipment such as gas pipelines and covers aspects like drainage as well as ventilation. Swiggy lets new restaurants entering the food industry use these spaces for their kitchen. These restaurants receive orders through the Swiggy app and send food out to customers using Swiggy's delivery personnel. All the restaurant has to do is provide good quality food and Swiggy takes care of the rest.
The second business model that has grown popular is the Rebel Foods or the Faasos Business Model. Here, we have more than one restaurant brand operating from a single Cloud kitchen. Dishes of different cuisines are made in one kitchen and then sent out to customers. Faasos runs four brands at the same time- these are Behrouz Biryani, Faasos, Oven Story and FirangiBake. Each brand has its own unique menu but they are all operated through one single Cloud kitchen.
This means that two vastly different cuisines such as South Indian food and Chinese food could virtually be getting prepared in the same space. This business model is efficient and cuts down heavily on rental and overhead costs.
Summing Up
Now that you have a fair idea about Cloud Kitchens and the wonders they can do for your business, why not get started on incorporating one for your own business? Go ahead and give it a shot. It doesn't matter if you're only just entering the food industry or have been around for decades. This business model is here to stay! You could benefit tremendously from it.
Good luck!