In the fashion industry, teenage girls are an important segment of the market as fashion is extensively followed by teenage girls all over the world. These teenage girls have to follow the latest fashions many times to stay trendy, stylish and hip amongst their peers. Wearing good clothes is popular in any age group and every fashion season, the trends in fashion keep changing. There are some styles that are very fashionable among teenagers and the following are some fashion tips for teenagers that add style to their wardrobe:
Fashion Tips for Teenagers
Basic Clothing Items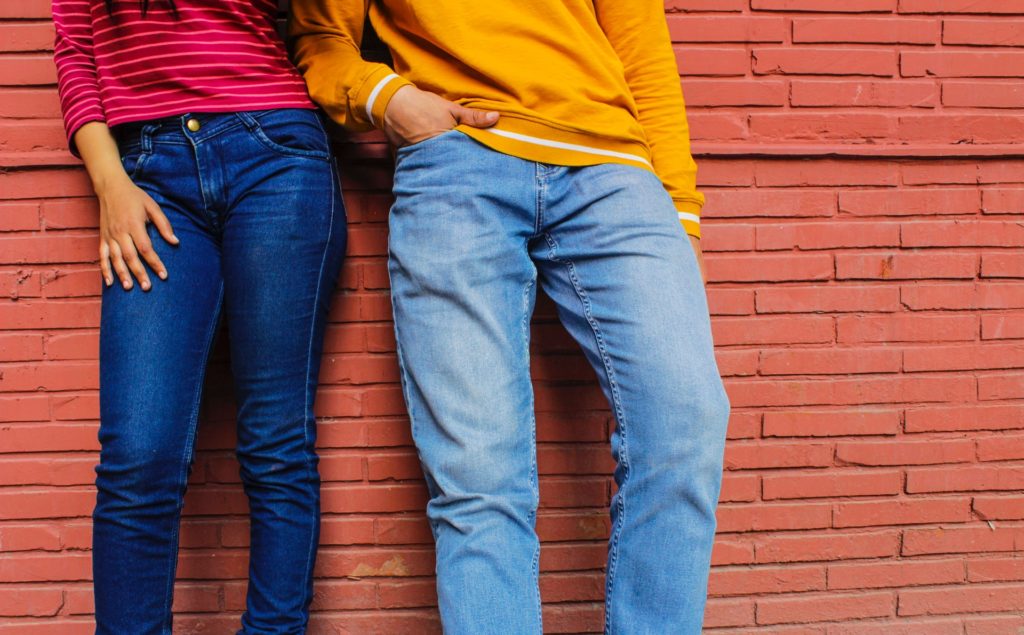 One of the main fashion tips is that it is essential to include basic clothing items to the closet that never go out of fashion. These include plain t-shirts, a few pair of really good jeans; a denim jacket, a little black dress and a good quality sweater is some of the basic items that can look stylish in almost all types of events. Basic clothing items can be paired with stylish trendy clothes and accessories that are popular in any fashion season to make the outfit look chic and in vogue.
Types of Dresses
There are some youthful types of dresses that are perfect for teenagers in 2019. These include short dresses; long flowing maxi style dresses, as well as teacup length dresses, are all popular. A top fashion tip for teenage girls is to wear different types of dresses for both parties and casual wear. This includes sheath dresses, shirt dresses, casual mini dresses, shift dresses, and even sundresses as these dresses look really good on teenage girls. Nowadays, print less monochrome dresses with just one or two bright colors are becoming very popular. Popular prints include floral prints, stars, stripes, and even different types of animal prints.
Wearing Layers
Weather is one reason to wear layers, whereas fashion is the other. Wearing layers is a great fashion tip for teenage girls. Wearing sweatshirts, hoodies, jackets, sweaters, and vests on casual clothes make the overall outfit look stylish and trendy. Denim and leather jackets are as popular as short fitted overcoats and thin buttoned sweaters. Bright monochrome colors are in fashion with this style among teenagers and neon colors like red, orange, green, pink and yellow are particularly in fashion.
Trendy Short Skirts, Shorts and Tops
An important fashion tip for teenagers is to try to follow fashions that are youthful and not try to dress like a grown up. For teenagers, popular fashions include short skirt and short shorts. The stylish short skirts that can be worn by teenagers include flare skirts; pleated checks print skirts, miniskirts, A-line short skirts, and tutu skirts. A great way to look fashionable is to wear shorts. Denim shorts, cargo shorts, running shorts, and pleated shorts are all fashionable among teenagers. These shorts and skirts can be paired with fashionable tops. Some of the trendy tops include crop tops, peplum tops, sleeveless and tube tops, camisoles, peasant tops, tunics, and lace tops with illusion necklines are all great options.
Types of Shoes
Teenage girls need to have a few pair of fashionable shoes that are comfortable, which look good and can be worn on different occasions. These include monochrome boots and a good pair of running shoes. Nowadays running shoes are available in various shimmery designs, girls' colors, and styles. Slip-on style ballerina shoes are a great option for flat shoes, and teenager girls can carry off almost any type of heels for special occasions. Teenage girls wear different types of sandals, high heels, wedges, strappy heels, huaraches, and kitty heels are all popular all over the world among teenagers.
Popular Accessory Options
There are some specific types of accessories that are very popular with teenage girls. Bracelets, wristbands, cute rings, casual necklaces are all popular accessory options for teenage girls. Casual jewelry items are also liked by teenagers. Cute headbands are also great accessories for teenage girls and so are glittering pins and hair clips. Stylish glares and sunglasses make teenage girls look hip.
Fashionable School or College Bags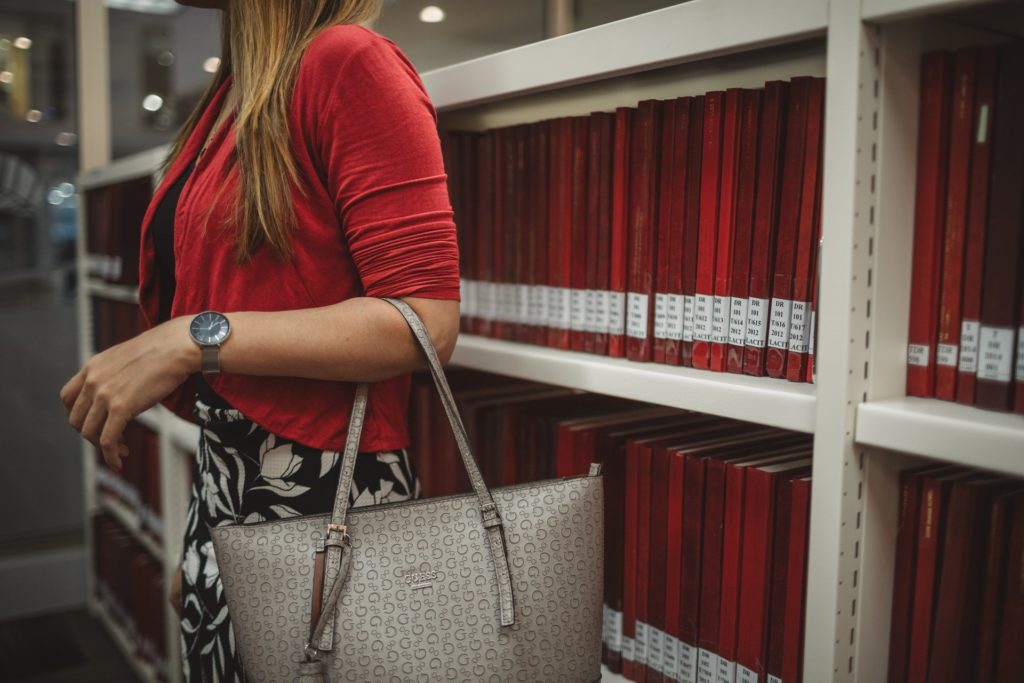 Nowadays teenage girls have a lot of choices when it comes to bags they carry to school or to events or simply to meet friends. Some of the popular choice for bags used by teenagers includes classic backpacks of different shapes and sizes. Popular bags among teenage girls include satchels, shoulder bags, hobo bags, tote bags, and beach bags for going to a beach or for a picnic. Teenage girls tend to carry a sling bag, a small wallet or a clutch to go for parties or other celebratory events.
Conclusion
The above mentioned are some tips that help teenage girls build their wardrobes. These fashionable tips will help teenage girls buy the right kind of clothing, shoes, accessories, and bags so that they can look stylish without too much effort. Teenage girls need not spend a lot of money on fashion, but just buying some of the options mentioned above, helps teenage girls stay fashionable in most fashion seasons.