Acquiring a new property is always a special moment. It can be even more unique when you are a first-time buyer. Purchasing a beautiful home is an important thing. However, if it's not adequately furnished and decorated, the feeling of being at home is not necessarily active.
Having a good basic knowledge of interior design is a big plus when you move into a new home. You do not have to be a graduate to decorate your home, but you still need to know the effects of colors, textures, and the space available for creating a custom look that will be yours alone. Regarding the layout, you must also judiciously arrange the furniture. 
In this article, we give you tips and tricks on how to furnish and decorate your home in the right way and at the best price.
1. Furnish smartly!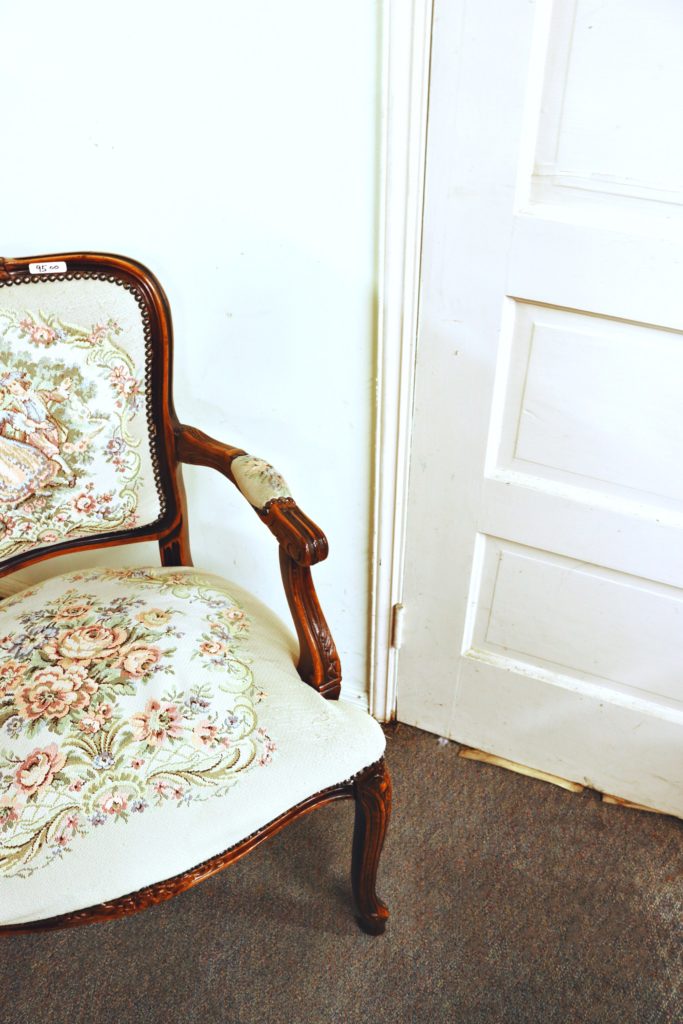 Once the universe of your home is determined, it's necessary to buy furniture and decorations. However, you are not obliged to purchase new items. Think smartly! There are many websites where you can buy used products. Also, remember to go to flea markets. You will find there a multitude of wooden decorations.
Furnishing your home doesn't necessarily mean buying and spending a lot of money. You can design some elements yourself. For example, furniture made from wooden pallets is a phenomenon that is becoming more and more popular. Wooden pallets can bring originality to an interior without necessarily making you spend a lot of money.
2. A charm that lasts
For the main accessories, choose neutral shades instead of following current trends. Burnt orange and acid green may be very fashionable for a while, but the mole, black and cream color will undoubtedly maintain their charm, even as trends evolve. Keep warm tones only for decorations, accents and other small items that you can easily replace when fashion changes.
3. Light and reflection
For smaller rooms, lighter colors are suitable for walls; they can provide a broader visual appearance. Mirrors can be used to have the same effect, but it would be better to use them partially. In the larger rooms, you can afford a lot of accessories. However, it's better to keep the simplicity in the small rooms to create a more open atmosphere and more spacious decor.
4. The focal point
While decoration your house, always find the central focal point. This way, you will get a more consistent and unified look. Whether it is a painting, a vase, a piece of furniture or wall decoration, you can accentuate it by choosing the appropriate colors, or by adding some relevant items on the other side of the room.
5. The connection between different rooms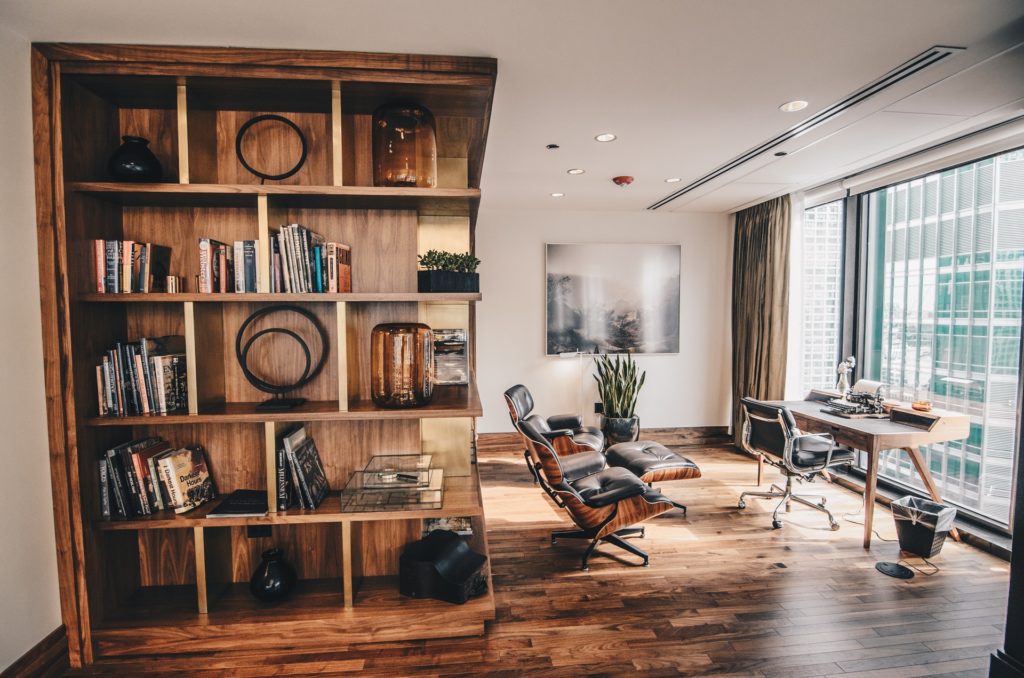 By creating a harmonious connection between the different places of the house, you can get a welcoming decor in your home. In some cases, the floor and carpets can be used from one place to another, while ensuring the continuity of the decor. In other cases, the use of colors in a neat manner can establish the passage through the entire house.
6. An interesting contrast
The use of bright colors to accompany the more neutral shades creates visual contrast and accentuates the visual charm of the whole decor. The cushions, the bouquets, as well as other accessories, can be used as complements. They can also create contrasts with the basic decor while creating a fascinating visual look for you and your guests.
Conclusion
As you can see, you can add some final touch to your new home by using some few simple tricks. If you are looking for a new house that will ideally match your expectations, check homes for sale in Sea Pines. Just remember to maintain the corresponding connections through your entire house, and your new place will satisfy your aesthetical needs.