An art fair is something that has always received kind of a mixed reaction from the artists. More or less, they love such fairs where artists can display their work and take a look at other's art. But there is also another group that underrates these fairs and would rather be in the studio than go around chitchatting.
As much as you love creating art, you can't completely stay away from the business aspect of it. And, when it comes to the commerce side of it, an art exhibition can open up doors that you might never have expected. With that being said, here's outlining the five significant ways in which art fairs can be beneficial to you.
1.  Getting To Know the People in the Art Community
An art show acts as an excellent networking platform as it brings together creative, like-minded people. You get the chance of face-to-face networking with who's who in the local art community, along with the big names in the industry. The curators come in, check out what's trending, and consider ideas for their upcoming exhibit. Even more than pinpointing the art collectors and enthusiasts, you get the added advantage of having personally introduced these people.
This kind of exposure is beneficial when it comes to finding more clients for supporting your passion. After all, deals are going to close when you put so many art professionals in one place. If you plan to look after the business side of things, an art show is a place to be.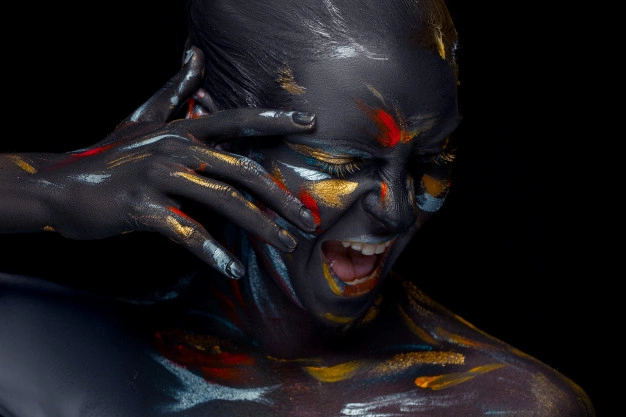 2.  The Opportunity to Immerse Yourself in Art
As an artist, anything that has to do with art and creative expression makes your soul happy. In general, even besides artists, anyone can enjoy a lot of advantages from visiting an art-related fair. Immersing themselves in those brilliant masterpieces that are on display at these fairs comes with its benefits. Art can offer a way out from the tribulations of reality or show even everyday situations from a different perspective. It comes with mental health benefits as well, such as helping the brain to process information. Join these fairs and sell your art to boost your skills of perception. So, you should visit a fair related to art for that feel-good factor.
3.  The Chance to Display Your Art to the Art-Enthusiasts
Aspiring young artists can join the fairs to display their creative masterpieces to the world. By doing this, they are letting their art reach out to the people in their communities. A local fair can be an excellent platform for gaining exposure, especially for young artists starting in this field. It also helps them establish themselves as renowned creative figures in the community and bring more clients who can appreciate their work.
Besides, it does not take much to join and display your work at an art-related fair near you. You can search for every detail you need from the local art websites.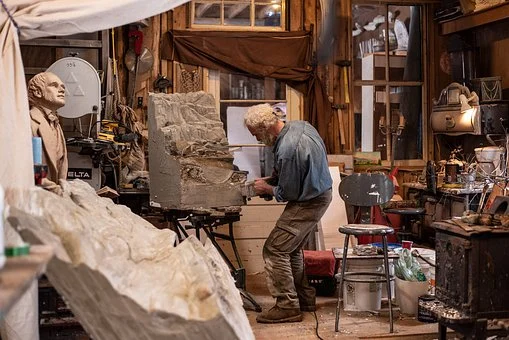 4.  The Sense of Being a Part of the Artist Community
Good networking does not only refer to chit-chatting with the big names in the business. There is a lot more to networking than the business side of things, even though that's no less important for the artists. Think of a fair like an extended museum that is covered with art wherever you look. And hundreds of enthusiasts and collectors are adding their viewpoint to this beautiful display of art. Being present in that situation makes you feel like a part of a community, and the energy is infectious.
As such, going to an art exhibition is an experience in itself: one that makes you keep coming back to it every year and engage with the same community.
5.  Drawing Inspiration and Offering Valuable Feedback
Aspiring artists get to draw inspiration from other artists who display their work in art exhibitions. Aspiring artists can modify their creative ideas and styles by going out of their comfort zone and observing different visual art genres. Moreover, young artists can improve through valuable feedback from collectors, enthusiasts, and other artists. You should carefully observe and listen regardless of whether you are browsing or showcasing art.
Take a closer look at the display with a good crowd and the type of people who are buying. Which of those artists look truly the happiest? Go ahead and talk to them and discuss their work and inspiration. You can ask them to tell you about their experience. Most artists would gladly exchange stories and discuss crucial information. Any feedback that you get from here will be valuable to you in your career.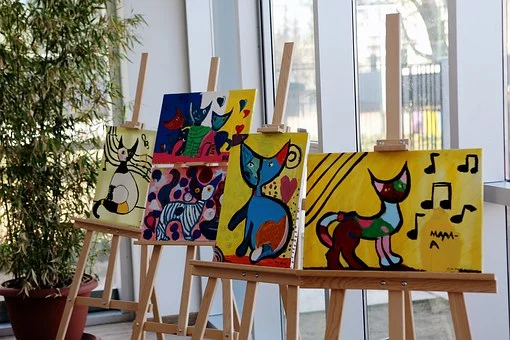 Final Thoughts
As you can see, from showcasing your paintings to meeting other artists and art enthusiasts, there are many reasons why you should visit an art exhibition. Furthermore, the best part of it is that they help you grow as an artist and give you a new perspective on your creation.