Thank You page is the most overlooked element in the purchase journey of a buyer. If you aren't paying attention to it, you are losing a lot of money on the table.
In this article, we have penned down the importance of a thank you page and how you can optimize it to get the most out of it.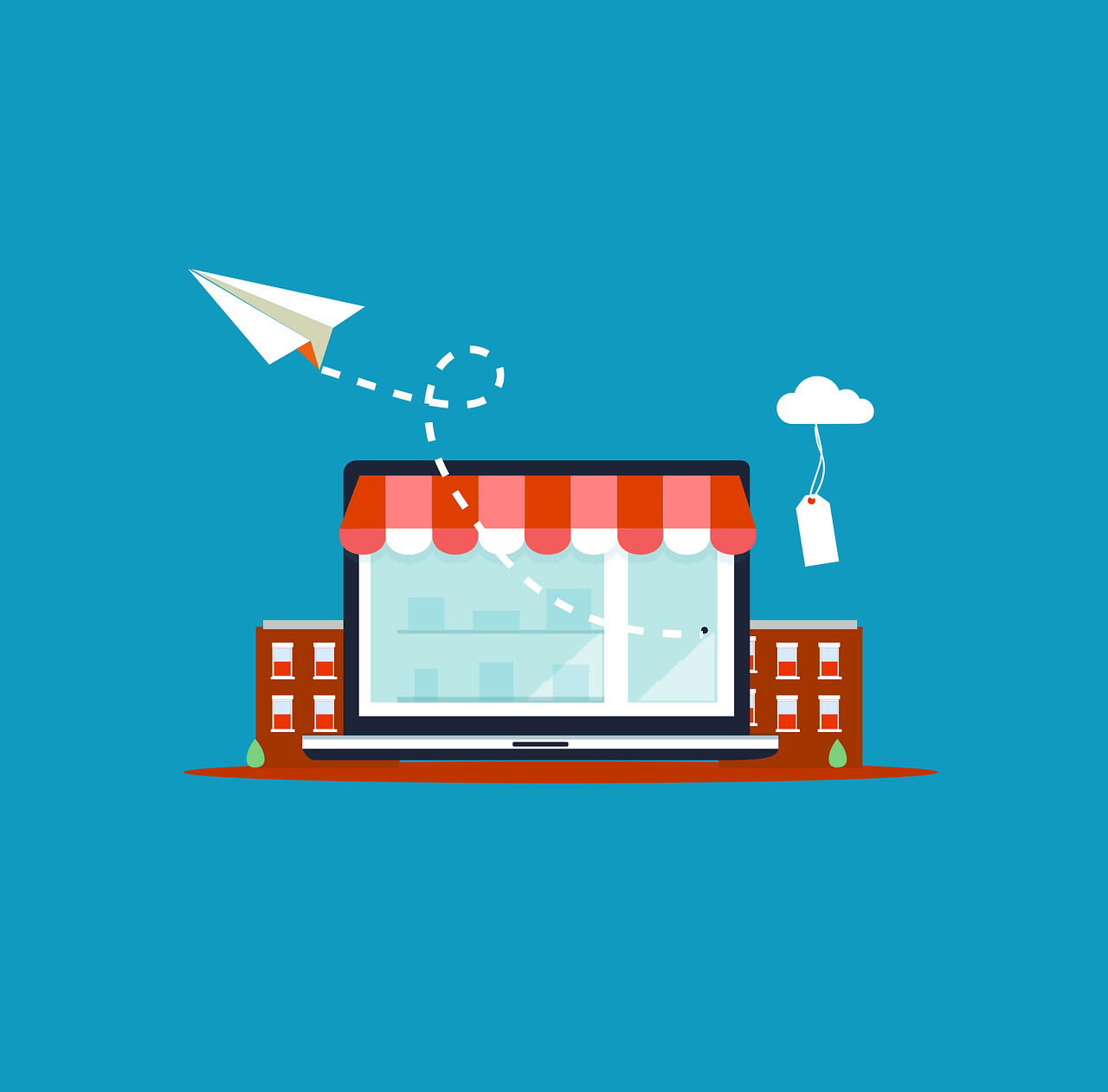 What is a Thank You Page, and Why Is it Important?
A Thank You page is the page your visitors are directed to once they opt-in / subscribe to your newsletter or completing a purchase. Often, the thank you page serves the purpose of leaving a link to the lead magnet to the visitor and appreciate them for signing up on your website.
Having an optimized thank you page on your website helps build trust with your leads as it acts as social proof to show how many organizations and customers trust your brand.
Thank you page can be an important element of your sales funnel building. And if you optimize it correctly, it acts as another conversion opportunity on your ecommerce store.
Make sure that your thank you page consists of these three elements:
Help the potential visitor to understand they have successfully subscribed to your newsletter.

Educate them about what they should expect next out of your website?

A powerful Call-To-Action button that redirects them to the required landing page.
Best practices for creating thank you pages
Now that you understood the importance of thank you page, here are a few best practices for creating such fantastic thank you pages:
Ask for social media following
Once the visitor subscribes to your newsletter successfully or completed their purchase, ask them to follow your brand on social media.
Make sure to place the Call-To-Action button in a visible area so that the visitors understand what to do next?
Instead of bombarding your readers with multiple social profiles, ask them to follow you on a single social media platform like Twitter, Facebook, Instagram, etc. It makes the process easier for them.
Implement referral program
One of the best ways to build your brand and increase revenue is through the referral program. Though it is one of the old-school techniques, it still works the best.
Once a visitor subscribes to your newsletter, make sure to ask him to share your website link on all the possible social media platforms he or she has access to so that others can benefit from your brand.
Make sure that the process is more straightforward for your visitors to share the link on social platforms!
Give coupons for the next purchase.
One of the best ways to get repeated traffic to your website is by providing coupons for purchase. Once the customer completes a required action on your website, include a thank you pop-up along with a coupon for the next purchase. This process is likely to attract the customer for his next purchase.
You can decide on what amount you would like to provide in the coupon. However, make sure to include the best deal so that the customer gets glued to your offer.
Ask for a survey
You can improve your product and services by utilizing the thank you page for customer research.
Create a simple survey that helps you understand what your customers would like to hear from your brand? It helps in tailoring the best content for your target audience.
Once the customer completes the survey, provide a personalized message based on the answers given by them.
Show cross-sell and up-sell items.
You can increase the sales on your ecom store by cross-selling and upselling your products on your thank you page.
Amazon gets 35% of its sales from its cross-sells and upsells, and 60% of the time, users have purchased what Amazon has recommended.
One of the main reasons why Upsells work on a thank you page is that the buyer's personal information is stored, making it easier for the second purchase. Moreover, you are marketing your product to the user who had already made a sale on your website.
You can also implement different email marketing techniques or content marketing on different blogs that provide guest post by searching in google "write for us" to increase the revenue of your ecommerce store by recommending products based on their behaviour.
Final Verdict
What do your users want? Did your readers get what they expect from your brand? And What do they want next?
Answering the above three queries on your thank you page will help you get the best results in terms of revenue generation as well as brand building.