Finding someone to sell you a junk car can be very difficult if you're looking in the wrong direction. Getting yourself a ride for a price that can get you some profit can be tricky if you're expecting someone to contact you out of the blue with an offer. This article is going to bring you all the information you need about surprising ways you can find some junk cars up for grabs.
Here Are 5 Surprising Ways You Can Find Junk Cars for Sale:
1. Get the Word Out about Your Interest in Buying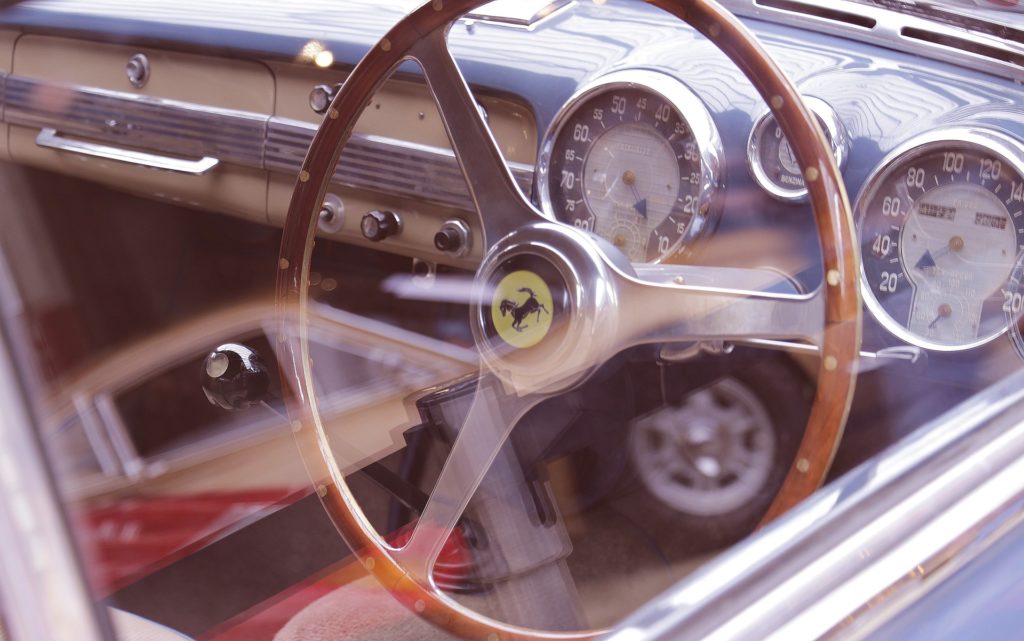 A very effective way to find a junk car for sale is to make the people around you know that you're looking for one. Letting your local area know that you're interested in taking in junk cars can help you find many sellers through just the local area's word-of-mouth. People usually guide others to the closest place they know of, so it's important that you invest some money into flyers and maybe a small billboard that informs your nearby neighbors of your interest. This method can save you some time too, as it brings the sellers to you rather than you heading out and searching for them.
2. You Can Find Sellers Online
The internet is where you go to find any answers that you need about almost any question you can possibly have, even if that question is where to find junk cars for sale. A lot of websites can give you some really good information about where you can look to find people selling. However, you need to spend your precious time looking for them; otherwise, they won't be found. In a blog post called "who buy junk cars," you can find out that people looking to buy junk cars usually head to Craigslist and Facebook, so head to those pages and explore the options available. You can also use the guide to see other prospective buyers of junk cars and learn something from their methods of buying.
3. Social Media Can Surprise You
Some people may consider social media to be much less impactful than it actually is, but you can find out a lot about the people trying to sell their cars from their online profiles. Putting the word out in places that people generally chat at will help in keeping you in mind whenever a conversation related to what you're offering strikes up. Upgrading your marketing skills to encompass social media as well can be extremely helpful in finding many different sellers, especially if you develop a good reputation about yourself in your community. Searching for junk cars on social media platforms alongside other websites online can help you find what you're looking for at a much faster rate than if you solely depend on other methods.
4. Ask Car Repair Shops around You
Going to the local car repair shops around you and inquiring about any cars that people have no more use for can lead to very positive results in finding junk cars for sale because of the number of car owners there. Striking up a friendship with the people that work there, so that they recommend your name if they ever come across someone looking to sell their junk car, can be an easy way to find junk cars for sale and also develop your reputation locally.
5. Check Out Some Scrapyards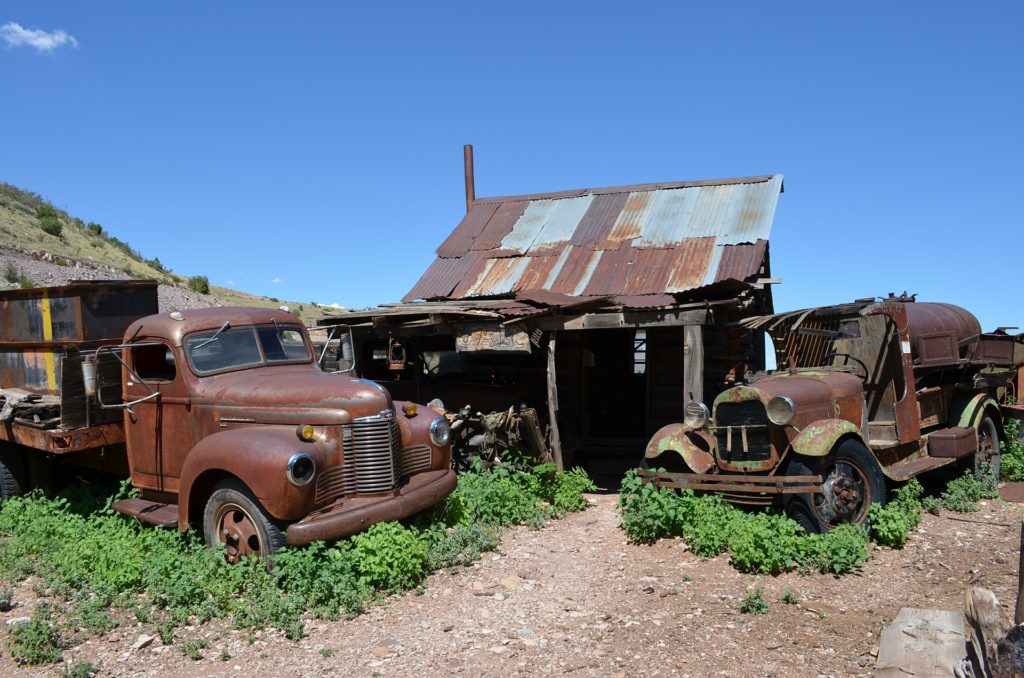 This is perhaps the most common place you can go to in order to find junk cars for sale as this is the place that people usually dispose of any cars they couldn't find a buyer for. Going around and asking the scrap yards around you if they have any junk cars for sale is one of the easiest ways to find what you're looking for. That being said, the prices of the cars can vary depending on the scrapyard, you're at, so make sure you check out all the options available before you settle on a certain seller. Some scrap yards are infamous for their underhanded attempts at reaching for more than just the amount of money you're willing to pay, so keep an eye out for any schemes they might be plotting and always ask for receipts or any sort of written document to officially mark the transactions occurring. 
Some ways of finding junk cars for sale are more tiring than others, but they usually end up pointing you in the same direction anyway. Whether you're trying to find a single junk car to spice up and resell or if you're interested in making a business out of purchasing junk cars, you'll need to get the people around you on-board first. And whichever way you choose to expand your business, be it offline, online, or both ways, you've got to develop an extremely good reputation for yourself in order for people to find you trustworthy enough to sell to, especially in your local market. Thus, these are the 5 ways to find junk cars for sale.