Plastic surgery and less invasive aesthetic procedures have become so commonplace and quite prevalent in most societies, that you'll likely come across dozens of people every day who've had some work done in the past few years. Whether it's a nip and tuck, some Botox to smooth out those wrinkles, or lip enhancement, beautification is all the rage. Plus, the tech and innovation behind those procedures have become so sophisticated that the risks and side-effects have dwindled over time, although some still exist.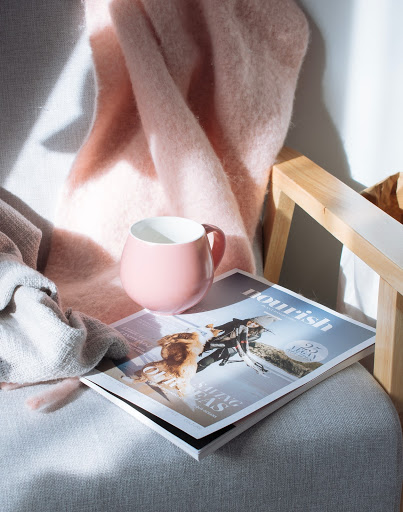 Finally, you've decided to get rid of those eyebags or give your cheeks a lift, and you need some first-hand guidance and tips on how to prepare for the process. Here are a few of those well-established tips to keep in mind while you're still contemplating altering your look!
Talk to a mental health professional
This may come as a surprise to you, but it often happens that people make snap decisions on very invasive procedures that will leave very real, lifelong results. Sometimes, even the surgeon that will perform the procedure in question will suggest a mental health evaluation for the sake of your wellbeing, as their primary goal is to ensure satisfaction and happiness for their patients.
Why not talk to a therapist first? You'll be able to delve deeper into the motivation you feel for getting that procedure in the first place, or you might discover that your reasons are completely healthy and that your confidence will soar as a result. Even medical experts the likes of John J. Corey, MD would agree, and add that even a post-surgical consultation is beneficial, too. All in all, a conversation or two with a professional make for a great investment before you take the leap. 
Get some first-hand stories
Reviews and references are the key reason why so many renowned surgeons have built up their reputations one procedure at a time. It's best to get in touch with people who've had the same work done as you're intending to do and let them walk you through the process from the moment they start prepping, all the way to the last day of recovery.
Find out the good and the bad of how the procedure has affected their life, their self-perception, and perhaps some of their relationships. Those stories will also lead you to the most trustworthy professionals in the field, thus making the decision easier for you.
Find the finest professionals
Perhaps the key step in your preparations is to find someone who has the right experience for the procedure in question, and someone whose references will truly impress you. Since this is a hefty investment of both time and funds, you deserve the best of the best. Plus, talking to professionals such as Dr. Zacharia can help you define your expectations even better, and get a clear idea of what you can achieve with the right procedure. 
Perhaps your initial idea is not suitable for your situation, but they can share their advice and input so as to give you a better sense of how you can achieve your beauty goals. You can check out their portfolios, see the before-after snapshots and try to envision yourself in the same situations – all of those little steps in choosing your doctor will help you find the best match for your needs. 
Prep your budget
After all, plastic surgery doesn't really come with that basic health insurance package, right? Private clinics run by experts come with impressive resumes, but equally impressive pricing, too. Although some offers could be less taxing on your budget than others, you should always strive for quality and experience over price.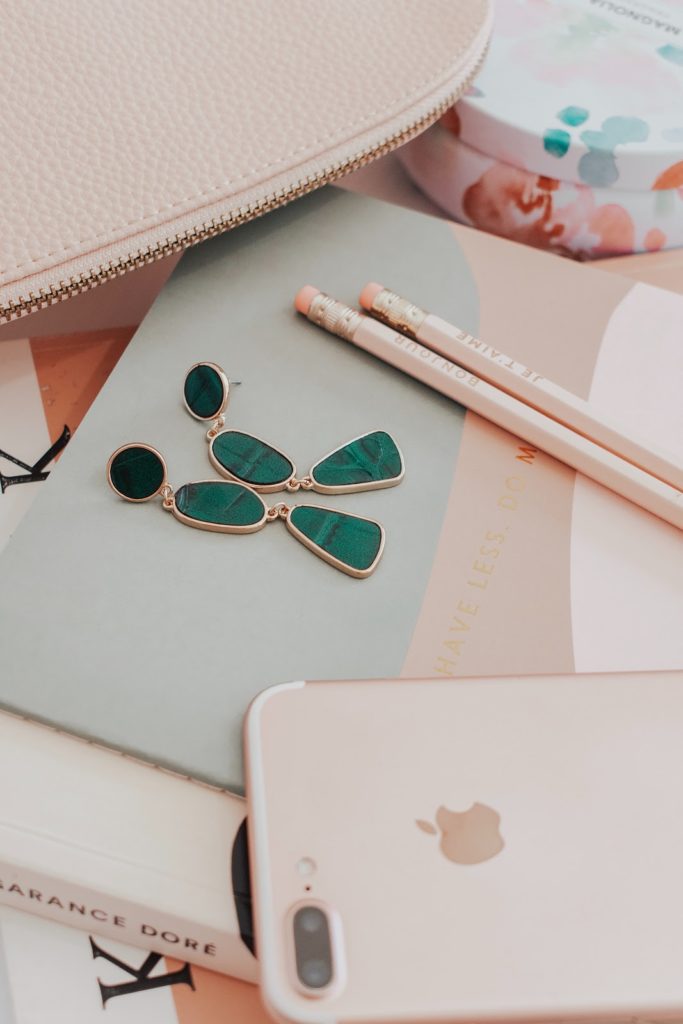 If that means that you need to postpone the operation for a few months, perhaps this is a good moment for you to seek consultation from that therapist while you prepare your budget for that long-awaited procedure of yours. 
Understand the recovery essentials 
The procedure you want can be as simple as a few brief sessions of antiwrinkle injections that literally take hours for recovery and that do not affect your tempo of living at all, or they can be as complex as liposuction, requiring you to adjust your lifestyle completely, keep your activity levels to a minimum and brace yourself for weeks of recovery.
In any case, talk to your doctor to see what you should expect and how you can prepare and make the recovery time easier for yourself and your family. Maybe some leave is in order, in case you won't be able to do your job effectively, or perhaps you will travel to get the procedure done in a different country, for example- neck liposuction in Miami, which means you'll need to take care of accommodation and other details, too.
When you're ready to make some changes in your appearance, keep in mind that this is still a serious decision you're about to make. So, use these tips to brace yourself properly, and to make sure you will achieve your beauty goals!