Introduction
So you are making a plan to buy a shed for yourself or your business and you are not sure how to choose the best shed, don't worry after reading this article you will get to know everything that would help you to choose the best shed for yourself and save money on the shed for longer terms. Steeline Queensland an Australian based company that has served this industry for over 30 years which brings a massive experience that helps their clients to get the best shed for them and also some great advice that protects your shed in several environmental conditions as we all are very well aware of Australian wheatear condition so it is necessary to choose the shed which gives you great experience in all weather conditions, so let's get started with some great tips and information you should know before buying  a shed.
Purpose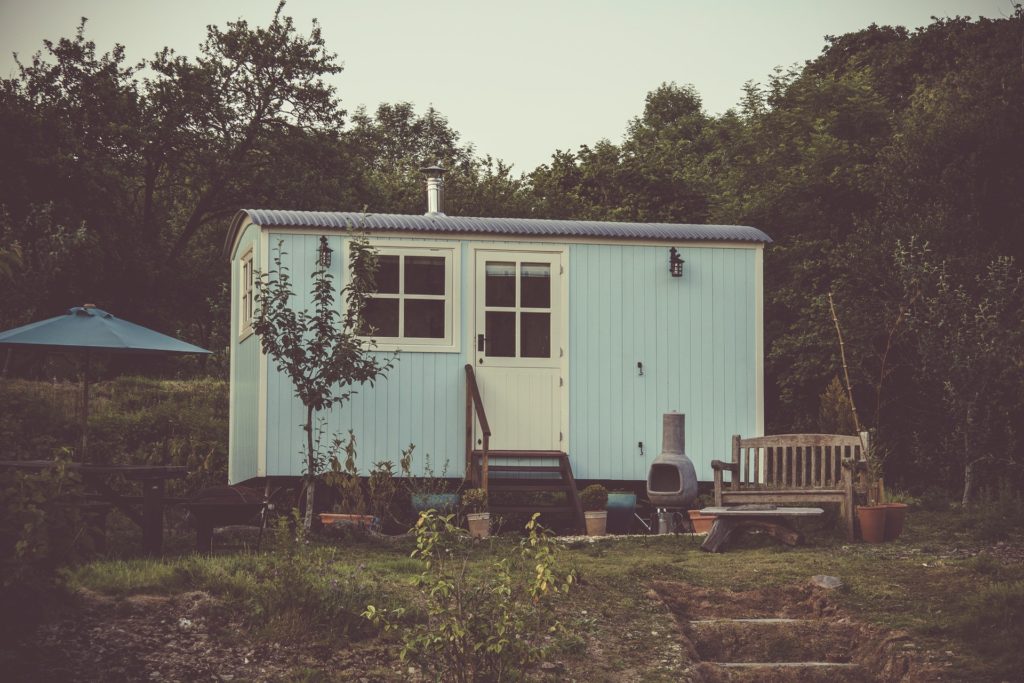 Firstly you need to understand the purpose of getting a shed because every shed is built with a purpose to meet your needs.
If you are planning to have a shed for yourself to spend some quality time and relax so you need to have a shed that has good ventilation, lightings, and a good roof height and as per your needs, you can have a good interior and customization.
But, If you are planning to have a shed for storage, which could be anything a large equipment or just a parking space so now you need to have a big shed where you can easily store all your equipment and easily lift and relocate or organize your equipment or if it's a large equipment then you need to have double doors that open wider which makes easy to get things In and Out.
Shed Material
Generally Shed are made up from three different types of material Woods, Metal or Plastic, but you need to understand what is best for you, Woods sheds are easy to assemble and they look attractive but attractiveness is not enough you need to understand that generally softwoods are used to develop shed and you need to have a regular maintenance as there is a risk of rotting, but there are some woods which are rot-resistant but they are almost twice the price of softwood (pine).
Metal sheds are not easy to assemble and they too require regular maintenance, and they also tend to heat a lot and as we all know, the weather conditions here in Australia, so it's better to go for Plastic Sheds as they are very good with mobility, easy to assemble and easy to take apart while moving to different places and it is maintenance-free which attracts people to have plastic sheds.
Shed Size
The size of the shed depends on your requirement, you should know what is the purpose of making the shed only then you can decide how big shed you want, once you are done making a decision then you can decide the size of the shed.
Always give some more space than what you decide because you never knew what you have missed in your calculation because that's a human error you can't make everything perfect so give some more space to your shed also don't forget to include the overhang of the shed roof in your measurement.
Weather Condition
This is what the most concerned part of choosing a perfect shed for yourself, weather conditions play a very important role in choosing the right shed for you, and as we all know what the weather conditions here in Australia.
The Australian climate is considered to be very harsh, so we need to understand this and make our decision according to whether, and if you go with metal sheds this could be too hot as an oven until you don't have a good ventilation system that keeps your shed cool.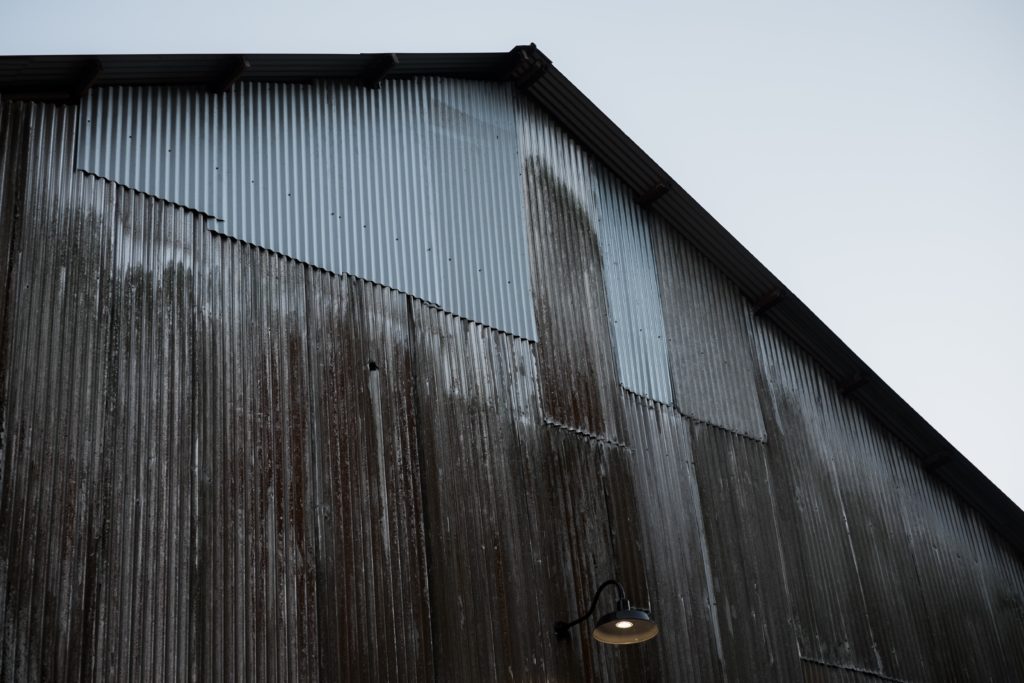 Shed Foundation
It is very important to have a good and strong shed foundation generally the woodshed comes with the standard floor and plywood flooring but in some cases like plastic and metal shed the flooring costs but it's not too expensive. You might be thinking why it is so necessary to have a good foundation for your shed, so let me tell you, having a good elevated foundation for your shed protects your shed from rots, corrosion and other physical damage that can decrease the lifespan of your shed.
Conclusion
So here we come to an end and now you have got a good understanding for buying the right shade for you or your business, always stick to these "5 major factors before buying a shed", follow these basic tips and this will help you to get the right shed and improve the lifespan of your shed. There are many purposes for buying a shed, so always choose the best shed that suits you and your business and it is very important to get your shed built by professionals.