In the healthcare field, appropriate clothing is absolutely essential to wear, with scrubs representing standard industry uniforms. Initially intended to ensure the safety of medical professionals, scrubs still serve this important purpose, along with making the day-to-day responsibilities of the job easier to handle. Medical scrubs are vital for providing adequate care to patients, which is why they are a necessary requirement across different healthcare settings. With that in mind, here are just some of the many reasons why medical scrubs are so essential to wear in any healthcare environment:
Providing protection
Naturally, the most important function of medical scrubs is sanitation. All high-quality medical scrubs are made from thick and resilient fabrics, which ensure that your body is protected from contact with chemicals, bodily fluids, and other potentially dangerous substances. When working in the healthcare field, it's common to get stains such as blood and other liquids on your scrubs each day.
But stain removal isn't your main concern; it's the fact that you are more exposed to infections than the average person. Scrubs can help to reduce that exposure and ensure no harmful substance touches your skin. They could also aid in minimizing cross-contamination, thus preventing you from spreading any infections to the community as well.
Easy identification
Hospitals tend to be quite fast-paced work environments. When urgent cases enter the ER, for example, you have to be able to recognize the right medical professionals quickly in a hallway or room. This is another important benefit of scrubs, enabling you to instantly identify the professionals that will deliver proper care.
In many healthcare settings, you will find that different medical professionals will wear different colors of scrubs, depending on their jobs. This represents an easy way to determine exact roles and ensure fast and streamlined processes. Medical scrubs will also allow patients to identify doctors and nurses effortlessly, which can be particularly important in case of an emergency.
Comfort and movement
Regardless of your specific role, all healthcare professionals have quite demanding jobs. You will likely spend hours on your feet, whether you're doing rounds or rushing a patient to the OR. Medical scrubs are the best option for providing comfort for jobs of this nature, making sure that movement isn't restricted, and supporting constant and brisk movements.
Considering the fact that there are various cuts and shapes you could choose from, as well as different designs for men and women, you could also select scrubs that are tailor-made to your requirements. For instance, you can opt for jogger scrubs to make continuous movement more comfortable. With a slim fit, stretchy fabric, and functional pockets, scrubs like these are ideal for supporting optimal work.
More convenience
Convenience is another important factor when designing medical scrubs. From delivering urgent treatment to checking up on patients, healthcare professionals in any medical practice need to have quick access to the necessary tools. This could include vital medical equipment, as well as useful tools such as smartphones and pens.
As already mentioned, most medical scrubs will come with at least one or two pockets where tools can be safely stored. Some pockets will also come with zippers to ensure valuables are secure while still making them easily accessible in a fast-paced work environment. Non-medical clothing simply can't offer the same storage capacity as scrubs, not to mention the overall comfort and flexibility they provide.
Cost efficiency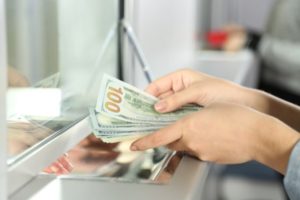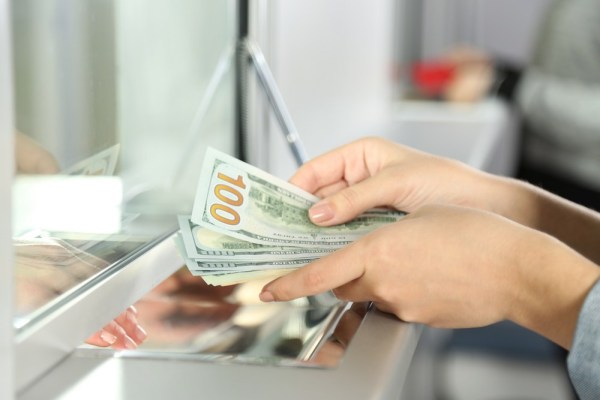 Along with their practicality, medical scrubs are also quite durable and long-lasting. Since they're made purposefully for the healthcare environment using some of the best quality materials, they can withstand wear and tear and rigorous washing processes much more easily than conventional clothing items.
In many cases, scrubs won't come at a particularly high price either. In fact, they're quite affordable items of clothing, likely due to the fact that they play a critical role in delivering proper medical care. Considering their necessity, advantages, and wide range of uses, the average price of medical scrubs is a true bargain.
If you work in the medical field, don't overlook the importance of quality scrubs. The protection, comfort, and convenience they provide truly make them invaluable tools in any healthcare setting.