Team building is important, no matter how much of a cliché the whole concept may seem nowadays. If you force it upon your employees and execute it poorly, you're running the risk of alienating them and you might impact your brand's image in a negative way. On the other hand, if you plan and execute the event just right, it might just help you set your brand up for long-term success. 
Now, there are many key considerations that go into planning an event that will incentivize your employees, help you achieve your goals, and spread the word about your brand to their friends, as well as the wider public. With that in mind, let's dig deeper into the steps you need to take to organize a social event that your employees are going to love.
Define a set of goals
Every project needs to have a set of realistic and attainable goals in order to push your company forward, justify every financial investment and ensure a positive ROI, and become measurable so that you can improve the next time around. And your corporate social event is no different. Start by deciding on a set of top objectives for your event, and figure out what you want to achieve.
For example, you might want to build a better company culture, bring your employees together and inspire them to socialize, improve your internal and external brand image, boost word-of-mouth marketing, create loyal brand members, or make the onboarding process that much easier for your new team members. The possibilities are endless, so make sure to map out your objectives in order to organize and structure your event easily.
Settle on a realistic budget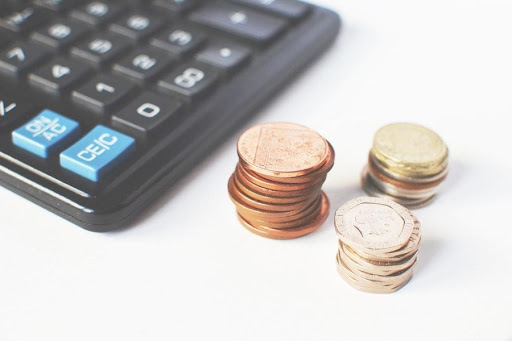 For better or worse, money makes the business world go 'round, and of course, it fuels every process and department in your company. When it comes to organizing a successful social event for your employees, though, the money will play a vital role. A solid event budget will allow you to allocate resources to different parts of the event, help you book the right venue and the right catering company, and organize all of the fun activities to keep the party going.
Allocating financial resources can be a stressful task, so you will need to do your research in order to find affordable deals and options without skimping on the quality of the event. Be sure to find out what the average prices are for various event activities and features in your area, and then create a realistic budget. Remember, though, you will also need to create a small emergency fund, just in case.
Organize drinks and food
Food and drinks are the heart and soul of every social event. There is nothing quite like the feeling of enjoying good company with a delicious cocktail in one hand, and a plate of finger-food delights in the other. So naturally, organizing the food and drinks should be one of your top priorities. Don't spring for the first company that pops up in Google, instead of doing what the experienced Australian business leaders do and cherry-pick the best candidates.
In highly-competitive business hubs such as Sydney, for example, managers and event organizers will research the vast scene of event catering in Sydney in order to interview various reputable companies and scrutinize their menus. Why? Because not only does the food have to be nothing short of delicious, but you also have to make sure that the company serves versatile dietary options as well. Make sure that your catering company is able to satisfy every taste preference, and have vegetarian and vegan options to appeal to all of your attendees. 
Make it fun and inclusive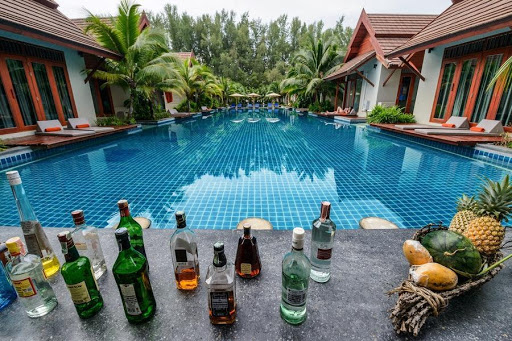 Now, you shouldn't force people to have fun, but rather you should inspire and incentivize them to enjoy themselves. And whatever you do, be sure to let your employees have fun on their own terms. Be respectful of both the introverts and the extroverts in the group. Let the extroverts be loud and huddle together, and let the introverts sip on their drinks, have their own fun, and decide to join the group when they see fit. This is something you should nurture in your workplace environment as well on a day-to-day basis.
To nudge everyone in the right direction, though, you need to think of fun and inclusive activities. First, don't talk about business. Take their mind off work with fun activities such as bowling, darts, pool, karaoke, or even put on some inflatable sumo costumes and let your employees throw down – the possibilities are endless here, you just have to combine some extravagant and not-so-extravagant activities.
Make branded gift bags
And finally, make sure to leave a lasting impression by sending your guests home with a branded gift bag. People love free stuff, and this is your chance to show your employees that you care and develop a deeper relationship between them and your brand. If you're running a small team of no more than 20 people, then be sure to make these bags a personalized experience. Find out what each employee loves or is passionate about, and give them a gift they'll truly cherish. 
Wrapping up
Corporate events can be dull and uninspiring, but they can also do wonderful things for the future of your brand as a whole. Use these tips to nail your social event, achieve your goals, and strengthen the positive relationship among your team members.