When you hear about HIPAA compliance, you may think that it only pertains to large healthcare systems and medical organizations. However, HIPAA does not distinguish between small and large organizations. Even small businesses need to ensure that they are HIPAA compliant for the safety of their patients and staff as well. 
While the federal law imposes the same compliance requirements for small practices and large organizations, how the specifications are applied can vary depending on the size of the organization. If your business handles the flow of patient information or if you work with any medical service provider, it's crucial to know the essentials for HIPAA compliance.
Contrary to what many people believe, the onus of HIPAA compliance requirements can be more beneficial than you think. The law provides a framework for efficiently managing clinical operations and reassures patients that their sensitive data is safe, especially important when there's news of so many data quality in healthcare breaches. Still, there are many uncertainties around HIPAA compliance, particularly how it applies to small businesses. On that note, here are five facts that all small organizations need to know about HIPAA compliance.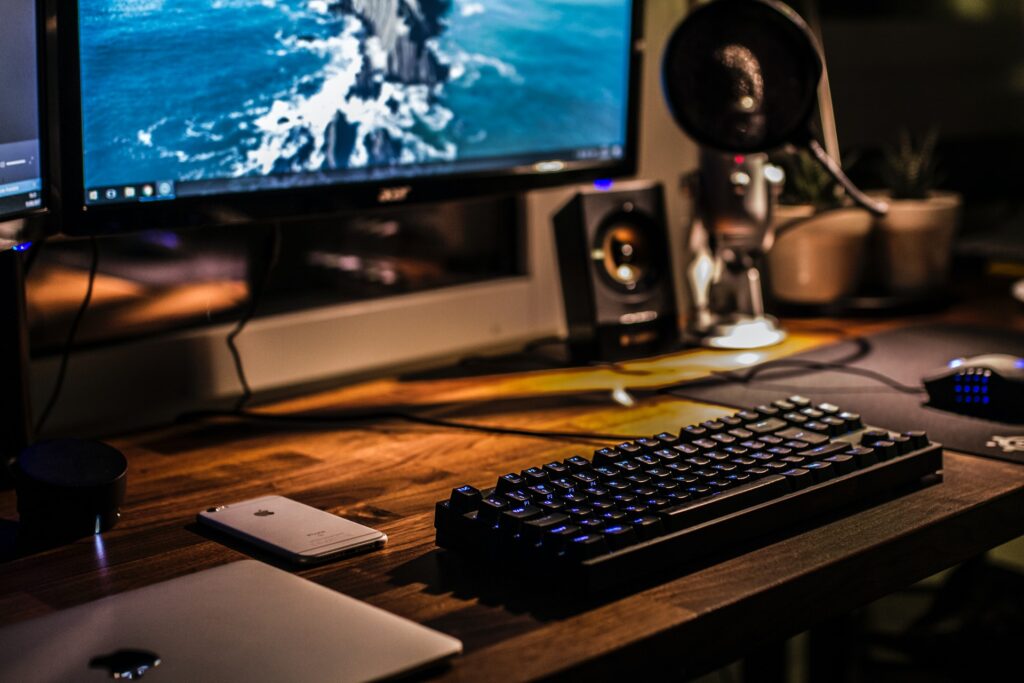 You are only a covered entity once you have performed a covered transaction
Have you ever transmitted patient information electronically that is related to covered transactions? Generally, covered transactions consist of electronic transactions of claims. If you have performed a covered transaction, then you are a covered entity and are required to comply with HIPAA rules and regulations. It is also important to note that you cannot accidentally become a covered entity unless you have taken part in a covered transaction. So if you haven't, you can stop worrying about HIPAA.
Written privacy policies and procedures is a must
One of the greatest fears for healthcare providers is a HIPAA compliance audit. But, you can prepare yourself before auditors come knocking at your door. Remember, all covered entities and business associates are eligible for a HIPAA compliance audit. Your organization may be targeted or randomly chosen, and auditors will first start by reviewing the policies and procedures implemented by employers. The policies and procedures must be in line with the HIPAA Privacy, Security, and Breach Notification Rules.
If you still don't have written policies and procedures in place, then it is high time you draw up one. HIPAA requires all covered entities and business associates, irrespective of their size, to maintain written policies addressing the three main HIPAA rules. Government regulators are more likely to audit small organizations that often fall short of HIPAA compliance requirements and fail to develop adequate written policies and procedures. It is one of the biggest reasons why smaller practices are more likely to get fined.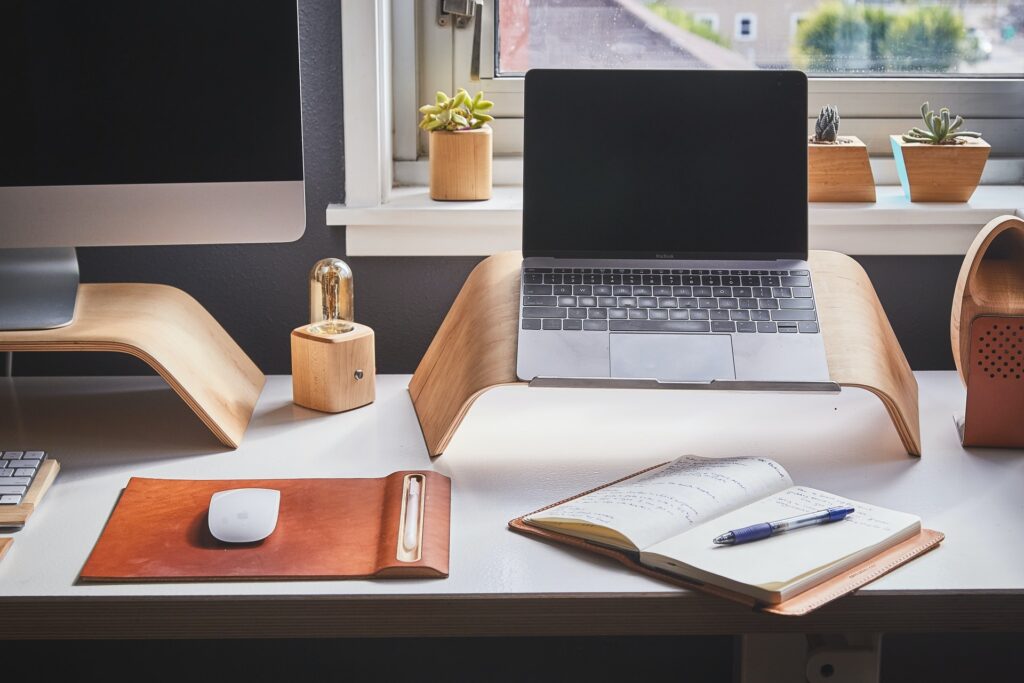 Regular risk assessments can help tailor compliance safeguards according to your practice's needs
There isn't any single one-size-fits-all HIPAA compliance checklist. A crucial element of HIPAA security rule is the requirement that organizations need to perform physical, administrative, and technical risk assessments. These assessments can help you identify vulnerabilities and can help you plan your safeguards and the appropriate action steps. The security requirements imposed on your organization will largely depend on the results of your risk assessments.
Risk assessments should be performed at least once a year, or more frequently, in case privacy-related incidents, such as theft of a laptop, employee termination, or a natural disaster takes place. 
You must have written policies in place before distributing Notice of Privacy Practices to patients
Simply distributing Notice of Privacy Practices documents to patients without having a written policy in place does not make you HIPAA compliant. The Notice of Privacy Practices is a required written document that informs patients of your privacy practices. Your Notice of Privacy Practices will most likely be misleading if you do not have an underlying written policy in place. Just handing out these documents to patients without maintaining a specified guideline can get you in trouble, since it might falsely represent your organization's privacy practices to patients.
Say, for example, your Notice of Privacy Practices outlines that you only use HIPAA-compliant communication methods, but you do not have written policy in place. However, in practice, you use unsecured email platforms, and you send out text messages for appointment reminders. Thus, your communication methods might not be HIPAA-compliant and which could mean that your Notice of Privacy Practices is misleading – which could expose you to additional liability.
Establishing Business Associate Agreements with anyone who handles your patient information
Executing Business Associate Agreements (BAA) can simplify HIPAA compliance for small practices. These agreements notify those with whom you do business with of the sensitive nature of your data and business operations. You must execute a BAA with any entity that handles your patient information, which may include your lawyer, your landlord who probably has keys to your office, your janitorial staff, or the yoga teacher who rents your studio in the evenings. BAAs are one of the most tangible aspects of HIPAA compliance, and it is important to customize these documents specific to your practice into your HIPAA policies. 
To conclude, I'd like to add that HIPAA compliance does not have to be frustrating or difficult to implement. With the right understanding and knowledge of HIPAA regulations, any small business can streamline their compliance activities effortlessly.