Chances are you already know that the modern office doesn't look like workplaces from a few decades ago. Companies have moved away from drab cubicle spaces and decided to design more inspiring surroundings for their staff members. This doesn't only help them be more productive but helps with recruiting top talent as well. If you decided to give your office a makeover and turn your office into something that can accommodate all the creative needs of your workforce you could probably use some inspiration. That said, here are five amazing offices to stir the senses.
Shopify, Ottawa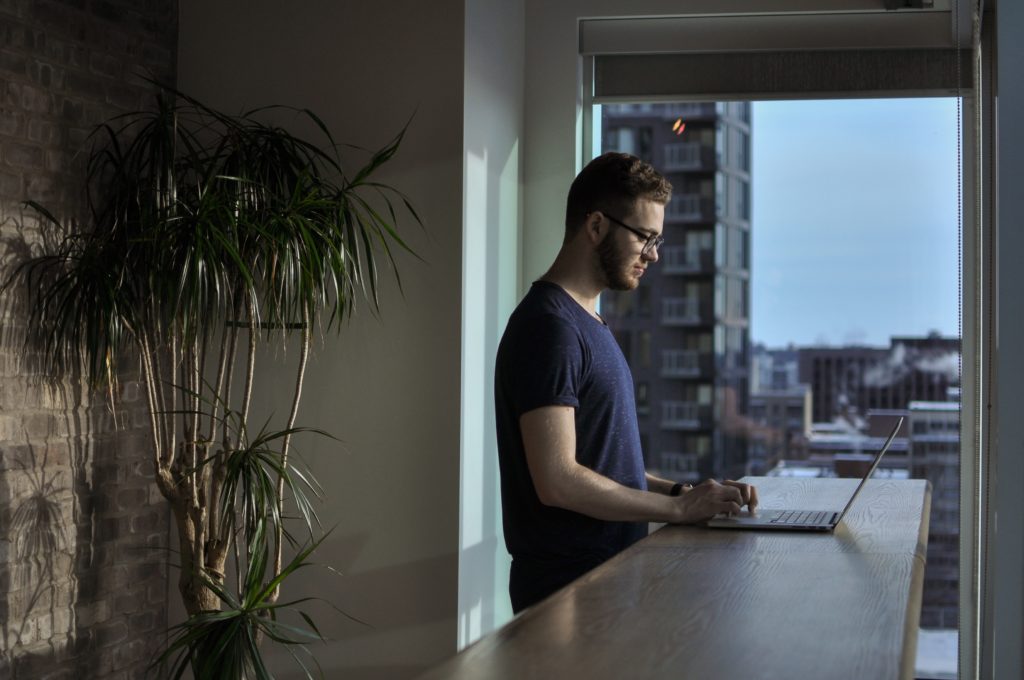 One of the most popular e-commerce companies out there – Shopify, moved into their new headquarters in Ottawa a couple of years ago. They saw the need to make their office stand out and had decided to work with a leading architecture firm to create a perfect office for their employees. They ended up using a different theme for each of the six floors in their building, including those such as streetscapes and Canadiana. What's even more unique is that employees at Shopify can book the special rooms including a library and phone boots, using Google Calendar. Depending on the size of your office, this is something you might want to use to create a more dynamic work environment for your staff members.
Cartoon Network, Atlanta
The Cartoon Network office still employs a cubicle system but this one is anything but dull. Instead of standard white or grey cubicles, they decided to decorate these things using the motifs from the children's TV shows they create. They combined this new look of cubicles with bright furniture and toys that replicate characters from their cartoons. What this does is give their employees a creativity boost and helps them get more work done. The work your company does is something to have in mind when designing your office and creating custom-designed cubicles or workstations for your employees can turn out to be an amazing idea. For example, if you're running a marketing agency, try incorporating ads you created for your clients into your office design.
Uber, San Francisco
You probably already know that Uber operates all over the world. They operate from their San Francisco headquarters which are an epitome of the modern office. The combination of gleaming black walls and recessed wall lights gives the entire place a modern look every office needs. What's more, experts at Uber decided to equip the office with a large screen their employees can use for almost anything. No matter what size your office is, having local experts help you install a large screen in it is something you can't go wrong with. For example, there are experts in TV installation from Adelaide who can help you introduce one of these things into your office. A large screen TV can make your business look more professional and give your staff members a productivity boost.
The Barbarian Group, New York
If you're looking for unique office space, you'll hardly find a better example than the one The Barbarian Group operates from in New York. What makes this office stand out is the so-called "Superdesk" that stretches throughout the entire office. This means that all employees get to work behind the same desk. The best thing about it is that it takes collaboration to an entirely new level as it allows ideas to just keep flowing. The 4,400-square-foot desk keeps the tribe happy and inspired every time they show up at work. You may not be able to build a super deck for your office but designing large workstation for groups of employees is definitely an idea worth considering.
Google, Zurich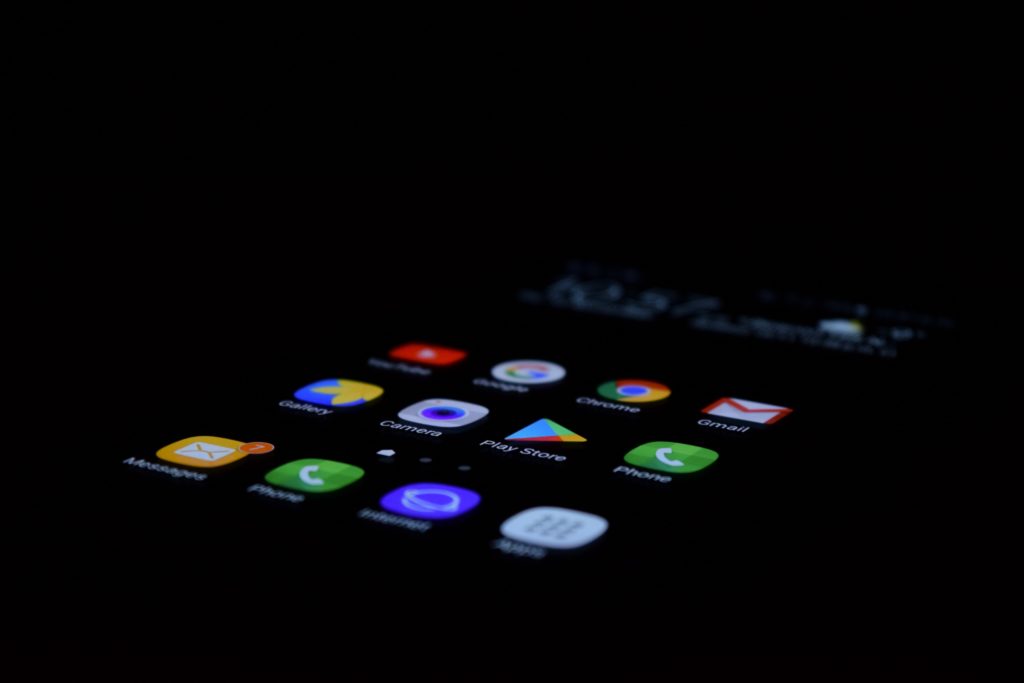 Of course, one of the biggest corporations in the world – Google, simply had to find their way into this list. Their engineering hub in Zurich took futuristic to an entirely new level and offers its employees a completely unique work environment. For example, they replaced traditional cubicles to what's known as "Google eggs" which are a perfect place for answering emails and making phone calls. These things don't only look amazing but they also eliminate noise allowing staff members to work in peace. Google's Zurich office also has some of the most unique break rooms since they offer their employees a chance to visit a movie room before they return to their work. Think about taking your break room to the next level and providing your employees with technology that'll help them recharge their batteries.
Over to you
There's no doubt the five offices covered in this post are some of the best workplaces out there. You may not have the same budget these companies do but that doesn't mean you can't draw some inspiration from their premises. Just make sure you consider what your team needs in order to stay productive and help your company keep its operations running.