Test management tool enables you to store information regarding the ways testing can be done. It provides you with the facility to plan testing activities and tell the progress of quality assurance activities. These tools have various approaches to testing. Therefore, they have a various set of features.
Nowadays, businesses are investing huge amounts of money in test management tools to get its advantages.
Keeping this scenario in mind, we are presenting you a list of 5 advantages of a test management tool we bet you didn't know.
1. It Offers A Powerful Dashboard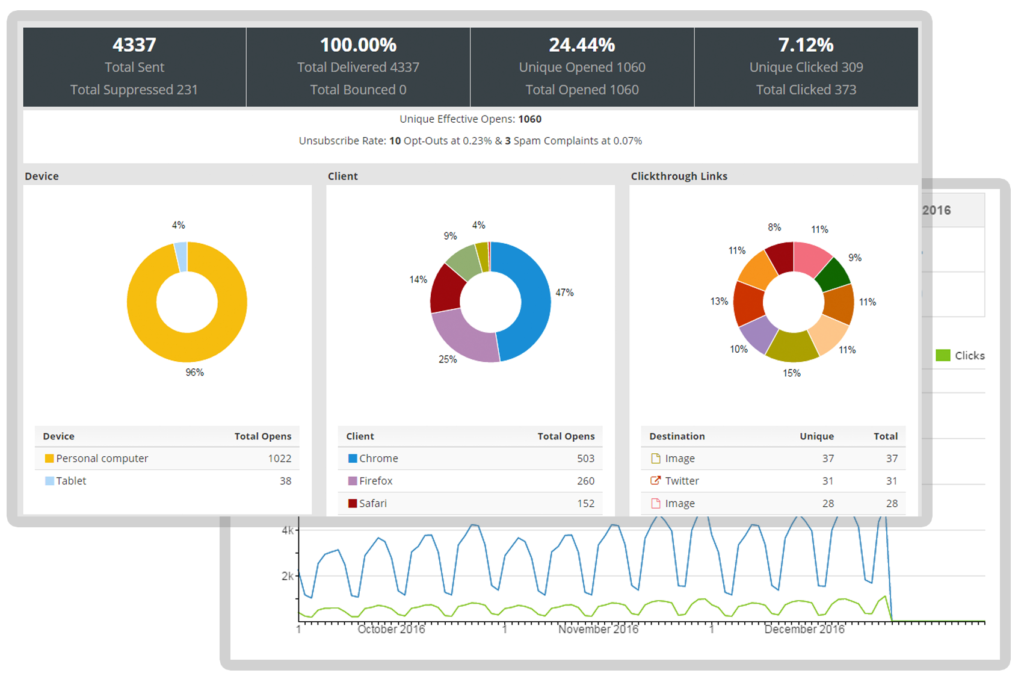 With this, there is no need of asking individual team members regarding the update on the project status. The interactive dashboard will enable you to get 360 degrees view of every ongoing project status after logging in. When you use this, there is no need of running after people to collect updates. You just have logged in and see upgraded bug reports, test cases, test scenarios, and status reports.
2. It Provides Stress-free Project Management
This is the main objective of every tester to attain stress-free project management. A test management tool assists you to manage your testing activities without getting distracted by the various documents. It will enable you to develop your own testing projects and sync it as per your testing requirements. Not only this, you can define your testing team by adding users who can see the outcomes and create status upgrades after fixing the bugs.
3. It Does All the Requirement Planning
A test management tool enables you to link your test cases and test scenarios with projects requirements within only some clicks. After pushing them for execution, you can attain updates for every tiny bit of information showing up. This all is due to easy traceability. With a 360-degree view of everything in action, you can view the required test cases that have passed and the ones that have failed. This also shows the ones which are good for deployment. This is a modern way of sharing project requirements with every team member and sync them on test management tool and ease up.
4. It Offers Test Case Management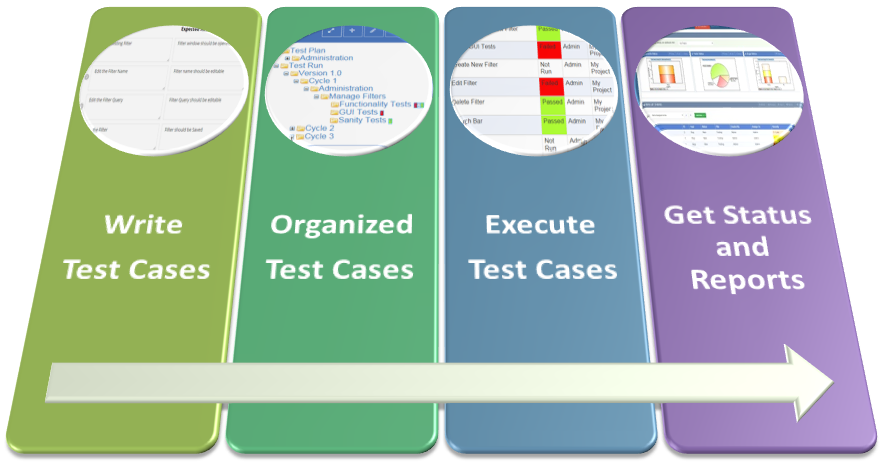 It enables you to cover your test management requirements. You can simply create a detailed test plan, write test scenarios, develop and create and implement those test cases. For extra convenience, you can use those test cases again in regression cycles rather than spending so much time creating new ones. This will enable you to save your work in PDF and utilize it with the help of PDF editor software whenever you need it.
5. It Offers Defect Management
Even though identification of bugs is easy but managing, organizing and tracking them is extremely difficult, the use of a test management tool makes it very easy. Its rich information format clears your line of sight by combining your activities and formations in one place. You just have to record, manage, and track all your efforts in an extremely productive user interface. In this way, you will have access to all your projects at your fingertips.
Author bio:
Ray Parker is an entrepreneur and internet marketer with over 9 years of experience in Search Engine Optimization, Creative Writer and Digital Marketing.