Germany is brimming with history. It's been plagued with a bad reputation for a long time but it has gained enough redemption after the fall of their greatest dictator.
Germans look tough and can be a bit snobbish with their hard accents and straight to the point comments. But don't get intimidated, that's just how they are. They don't mean to offend tourists.
So before you visit the land of poets and thinkers, here are ten things to do in Germany and should take note of to avoid complications.
Familiarize the transport zone
In case you don't know, Germany has one of the most efficient and modern transport systems in the entire world.
They have a transport zone system that they follow. So if you don't want to get lost in the middle of a foreign city, you have to be familiar with it.
Knowing what ticket to get and what zone to go to when traveling from point A to point B is crucial in getting around the city without a hitch. They have a single ticket, strip ticket, and multiticket set so don't let the confusion get to you.
It's a fairly straightforward system so you just have to allot time to study it.
Validate your train tickets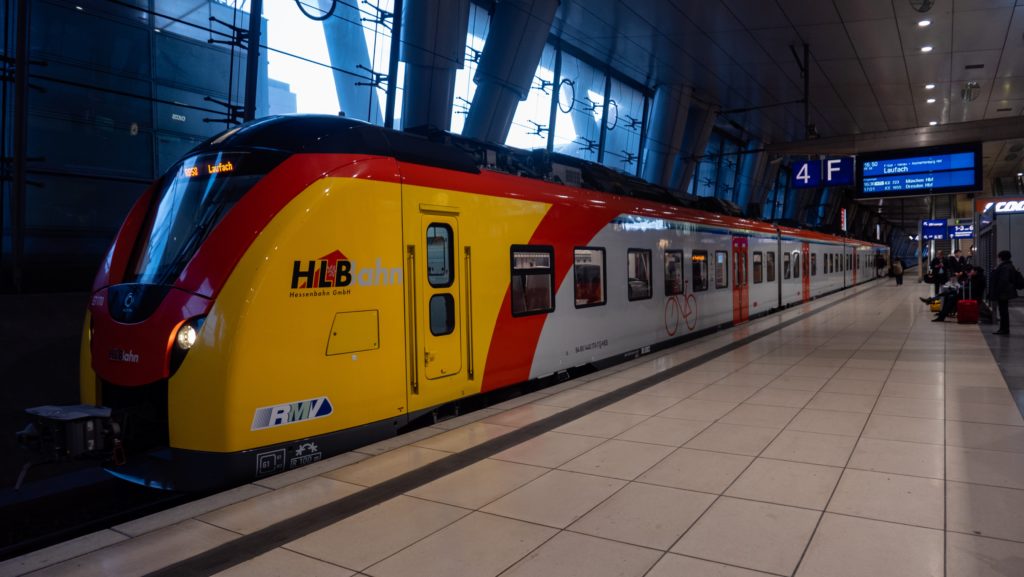 Just because trains in Germany don't have security gates or security personnel to check our tickets like what we're used to in our country doesn't mean we're free to ride anytime we want.
To save yourself from future public embarrassment, always validate your train tickets. An inspector is riding with you on the subway. And if you show up inside the train without a validated ticket, be ready to pay a fine of 60 euros.
Ticket checkers can be harsh, so be warned if you don't want to be embarrassed in front of all the other train passengers.
Always bring cash with you
What should be inside your best carry-on luggage? Cash should definitely be in it because Germany is one of those countries that run on cash instead of credit cards.
While they are trying to keep up with the growing usage and demand for credit cards, most stores and establishments would only accept cash or debit cards.
So if you want to be able to purchase food and complete transactions that involve money,  it's better to bring enough cash with you.
No shopping every Sunday
Be very careful when planning your itinerary. There has been a law in Germany that prohibits shopping every Sunday. It's been there for the longest time. Even pharmacies and supermarkets are closed during this time of the week.
Germans are very respectful of each other's rest day, so they are very strict about the no shopping on Sundays policy.
If you're planning to go souvenir shopping, make sure to schedule it during the weekdays or on a Saturday.
Be punctual
If you believe in the famous cliché, it's better late than never, then you might want to consider visiting other European countries instead of going to Germany.
Germans value their time so much. Being stuck in traffic is not a very acceptable excuse, so make sure that you leave your hotel or your homestay ahead of time to avoid being late.
Germans love recycling
Germans are for sustainability. Recycling plastics and glass bottles is a thing in Germany.
Even tourists are encouraged to do the same. They will also give you a small refund for every bottle you recycle.
There are also certain areas in major supermarkets where you can drop off your bottles. Just make sure that the bottle is recyclable. There's an arrow that usually indicates if it can be recycled.
If this isn't your cup of tea, you can just put it on top of the bin, and for sure, someone will collect it to have it recycled.
Electrical outlets
One other thing that should be on your carry-on luggage is an outlet converter. Like most countries in Europe, Germany uses type F plugs, and the voltage is 230V. But in some cases, they also have type C and E plug.
But since most appliances in North America can only handle 110-220 volts, your outlet converter will be your best choice to charge your gadgets.
Learn simple German phrases
In every country you visit, I think it's a common tradition to learn at least their basic words and phrases.
Aside from the fact that it's an added skill up your sleeves, it's also a way of showing respect to the country you are visiting.
You should also be aware that every road sign and shop sign around Germany is in German. So it would really come in handy when you're exploring the city.
It's time to practice your german and start saying Ja and ich liebe dich.
Explore other regions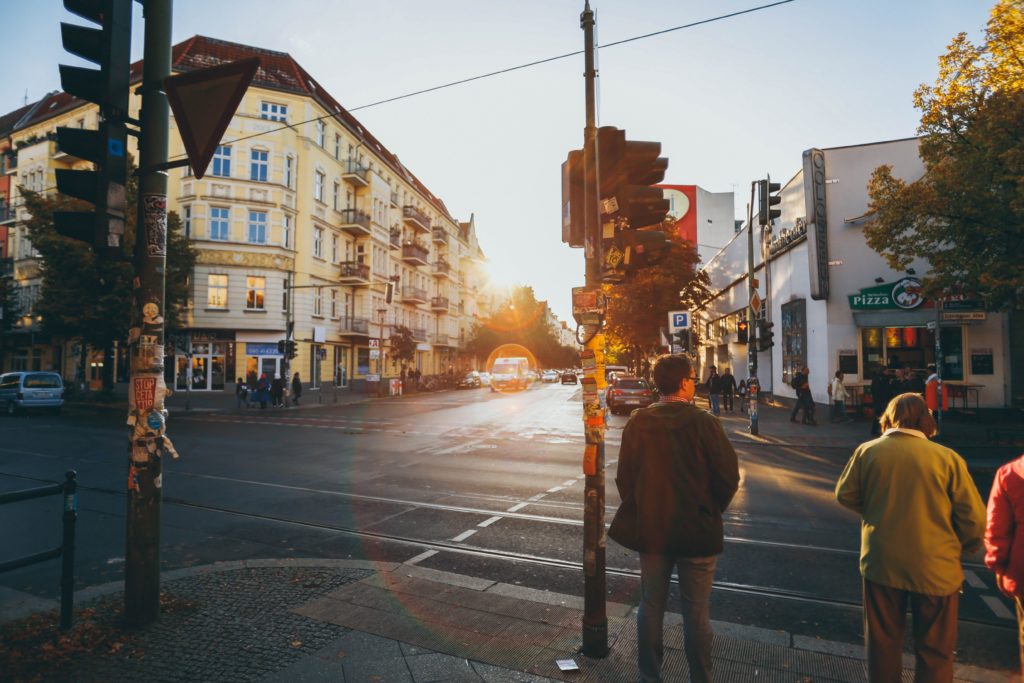 Berlin is a hodgepodge of culture, mainly having Spanish and middle eastern influences. Right after you explore the city's multicultural spectacle, you should explore other regions in Germany to give you the full experience.
You can hop around museums, galleries, and other places for more recreational activities. There are also natural parks that you can visit like the Bavarian Alps in Bavaria and the Tyrol areas, the Black Forest in Baden-Wurttemberg, and the Moselle Valley in the southwestern side of Germany.
Germany is also famous for its fairytale beginnings, so you might as well dedicate one day to visit its castles and small villages.
Enjoy German beer
What's a trip to Germany without enjoying a day drinking German beer? This is a beer-loving nation, so might as well take advantage of it!
If you want to drink beer for lunch up until dinner, Germans wouldn't mind at all. Visit Bavaria, Munich, or Lowerbrau for a real beer party. You might feel like it's Oktoberfest all year round with the amount of beer around the country.
Germany should be on your list of countries to visit next. You have every reason to go! The country may look intimidating, but it's a beautiful place to explore, and you shouldn't miss it when you're visiting Europe.