Kodi is an open-source software medium. It is a player which is freely available. Through this particular software, you can access the video content on any device. Earlier in 2002, Kodi was known as Xbox media player. Then it became Xbox media center in 2003 and remained till 2014. This particular media center was later renamed as Kodi.
How do Kodi works?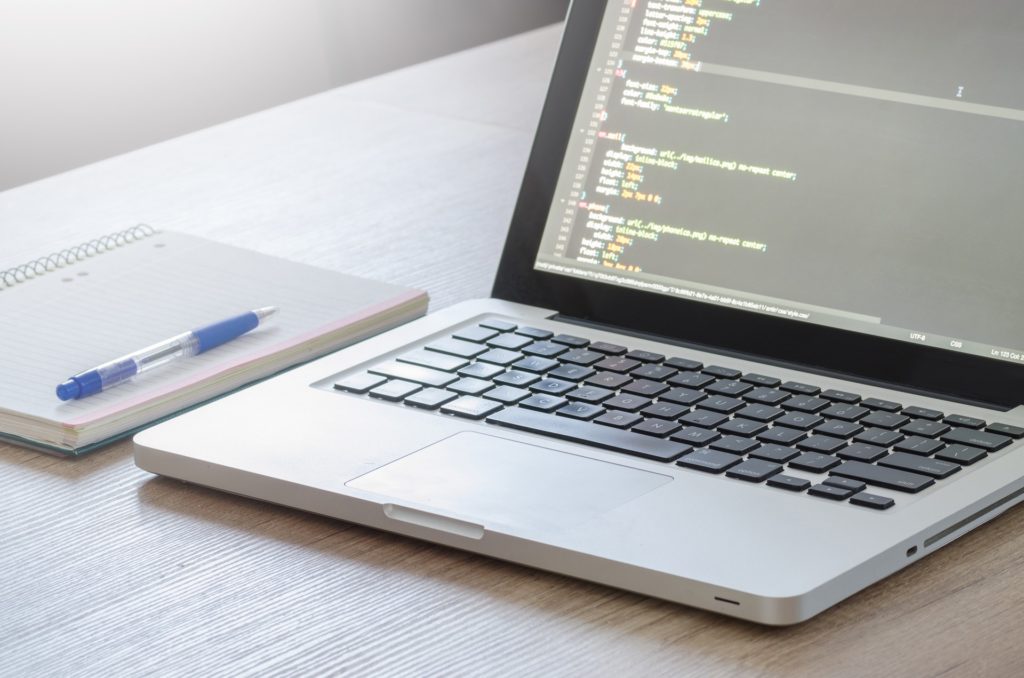 Kodi works on all media, and its interface is like a smart TV. It doesn't have its media but relies mostly on saved files or from internet sources. The software has several different services which contain add-ons like BBC Iplayer, Crackle, SoundCloud, Bravo, and The Disney Channel. Kodi streams media content, which includes videos and music. The most convenient feature is you can store and watch the content later. This software works in various devices such as tablets, phone, laptops, tv, set-top box, and much more. It also runs on the all-important operating system.
Kodi works with all network services such as local and network storage. It works in all formats such as in AAC, MP3, and OCG. It has a smart playlist which can tag different tracks. Thanks to Kodi, as you can even watch your favorite TV program. You can now store your shows and watch later at your own convenient time. You can also get your show and tv actors descriptions through Kodi. 
You can stream your pictures through Kodi too. You can start a slideshow when you import images and store in a library. Kodi also streams and records live television from its software.
Kodi sports on various operating systems
With Kodi sports, you will not miss out on live acti0on of your favorite sports. It works almost in all operating system such as Linux, Android, Mac OS X, iOS, Windows operating system, Raspberry Pi, and others. You can access your stored content anytime and anywhere.
This software also allows you to install third-party plugins. You can choose one of the best free VPN for windows 10.
Since it is open-source software, you can download and easily install it. You can make use of your old computer and Raspberry PI making it a permanent addition to TV. You can even organize your music and videos by using the metadata. It is quite handy as a picture gallery.
Kodi is mainly used as a home-based theater instead of watching your shows in small screen monitor such as phone, tablets, etc. A mouse or touchscreen can control this software instead of using remote control.
Even though Kodi sports are freely available, it is legal, and officially you will be required to own all the media content for streaming. However, for illegal shows, even Kodi cannot protect you. If you do not want anybody to watch your activity, then you can use the VPN service. You can mask your activity, and no other party can encrypt your data.
Now that you know what Kodi sport is, you might want to own a home-based theater.