Bloggers can make a profitable side-line from their efforts, and in some cases, lucrative careers. There are more and more people trying to break into blogging in the hopes that they'll make money out of their interests, and an entire industry has grown up around advising and teaching people how to make money from blogging.
With so much interest in blogging and an ever-increasing number of blogs for readers to choose from, it can be a challenge to set yourself up and bring in enough subscribers to start making money from your work. Seeking advice from knowledgeable people who've succeeded in the industry is a good start, but you also need to be good at marketing yourself and your blog effectively to reach your target audience.
Why use mobile?
Mobile devices are an established way of accessing information online, and marketers in all sectors recognize the potential in targeting mobile users. The number of searches and purchases made on mobiles is increasing at a rapid rate, and is accessible on mobile is essential if you want your blog to be noticed and read. It's also a convenient and productive way of posting blogs to your page, as you can add content to your blog from anywhere at any time. That makes your boring train commute every day suddenly become an opportunity to work on your blog and keep up the flow of interesting posts.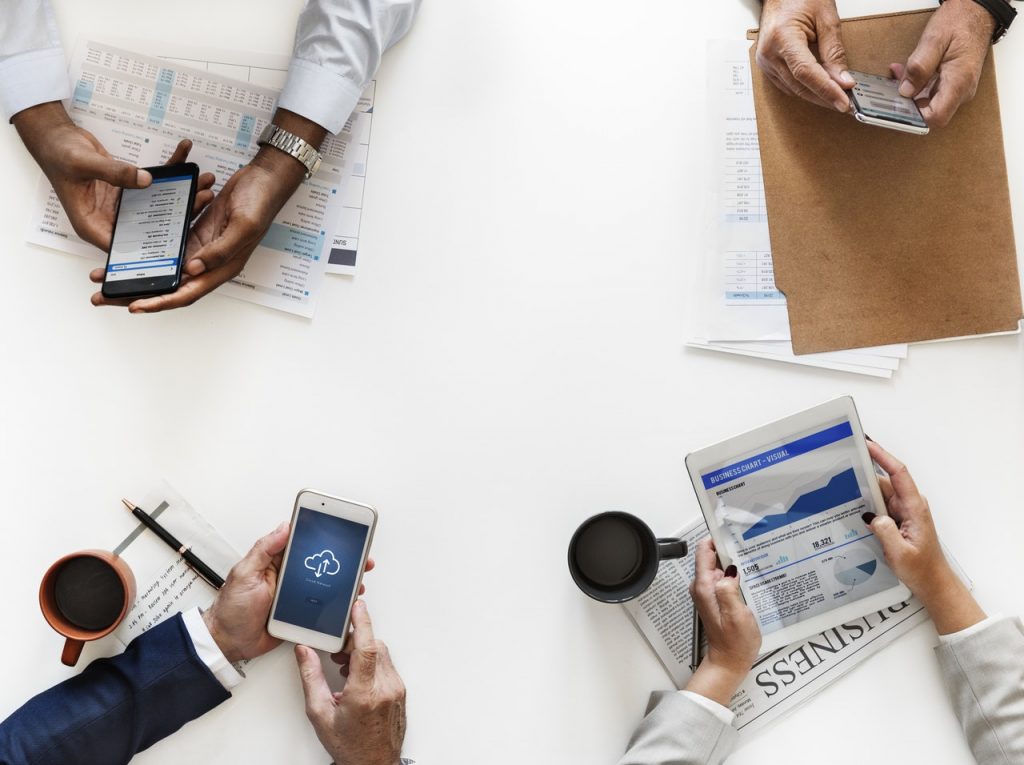 Smartphones are the most common method people use for accessing the internet on the go, and many people use them in preference to a tablet or laptop even when they're at home. In order to make the best use of mobile as a way of both managings and promoting your blog, you'll need a good quality phone yourself.
Older or cheaper phones won't be able to support newer and better apps that make your blogging even easier and more effective, and if you're committed to building up your blog and gaining more followers, you should get yourself an up-to-date phone. You don't need to have the top of the range model, but you will have to spend a reasonable amount to get a phone that will be an asset to you.
You can look for a good value mobile plan that enables you to spread the cost of the phone and includes your data, texts, and minutes. Just be aware that you could end up paying far more than the purchase price of the handset if you're committing to a contract. A more economical option might be to use a credit card or take out a modest loan, but check the repayment terms and interest rates carefully or use a broker who specializes in advising on the best options or creditos con asnef for your circumstances.
Creating a blog
Using mobile for managing your blog is definitely recommended, but creating your site on a mobile is not. To bring in the readers you want, your blog has to be well-designed and presented, and that's far easier to do from a laptop or desktop computer. Blog pages are easily constructed using platforms such as WordPress, and you don't need technical or design skills to use a blogging site builder. With user-friendly tools like these for creating your blog, it's something that people from all walks of life can accomplish without any major headaches or spending vast amounts of money. Nevertheless, the more attention and effort you put into making your blog look good, the more readily you'll attract people to it. Also, don't forget that the quality of your blog, as well as its content, will form a part of the search engine algorithms, so if your blog is poorly constructed, it won't rank as high in results lists as it could.
The current preference for bite-size chunks of information is highly relevant to how you format your posts. In the early days of blogging, people would write lengthy essays, which while they may have been very interesting, would now make people switch off. Users want to see short posts or sectioned posts that they can dip in and out of and skim read easily while they're on the go. Therefore, if you're writing a post, think about all the people who might read it while they're waiting for a bus or on a coffee break. The short-form post format options in blogging platforms make this even easier and are ideal for formatting your mobile posts.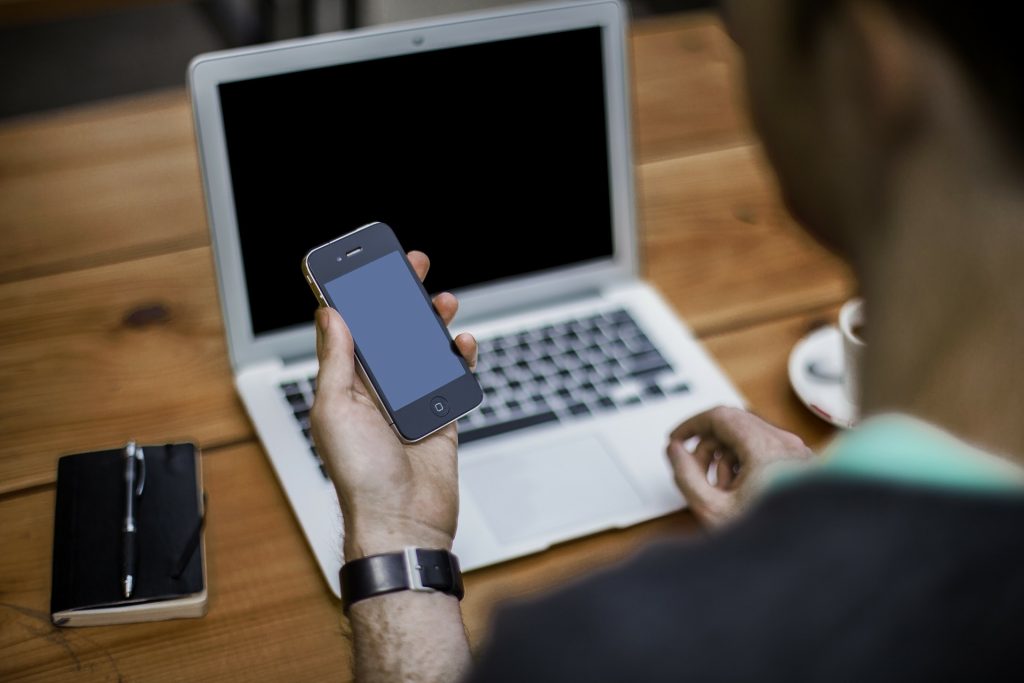 If you want to appeal to mobile users, keep your posts short, but post frequently and regularly. You should aim to post something at least every day if you want people to stay engaged with your blog, and keep it fresh and exciting. Photos are a key component on your blog posts, and all posts should have at least one good quality photo, preferably that you've taken yourself.
You may like to write your posts in a note-taking or composition app on your phone, but there's no reason why you can't write straight into your blog platform using apps like WordPress for iOS. Or you can adapt the settings on your email provider page and write your post as an email that can be published as a blog post as well.
There are several options for adding content to your blog, and perhaps one of the most convenient is to use a social media manager that allows you to post to your blog and any or all of your social media accounts in one go. Hootlet is a good example, and if you only have a few accounts to post to, you can use their services for free. You can also use scheduling technology to post your blogs for you at a predetermined time if you're going to be away for a few days and can't post in person.
If you make use of mobile, you'll find it easier to make regular posts, and you'll be more likely to write pieces of the ideal length. It also gives you a chance to react quickly to what's happening in the world that's relevant to your readers, which could give you an advantage over other bloggers.