Moving from one place to another can be quite exciting. However, you may first have to deal with the issue of preparation. Preparation to relocate takes strategy and is not a task to underestimate, especially if you've not experienced moving before. Anyway, there are tips you can follow that will make the job easier. Of course, you wouldn't want to forget an important item while packing. So, read on to gain more insight and approach to speedy and efficient packing.
When to start packing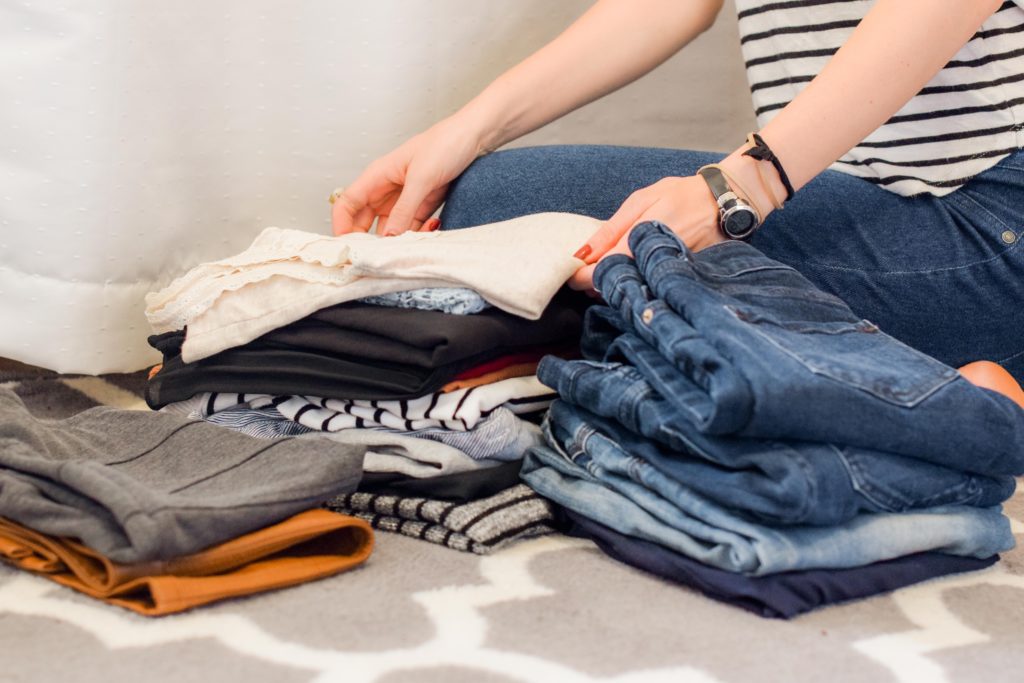 One of the main worries of someone about to migrate to a new environment is when exactly they should start packing. If this bothers you, then the solution is to start early. You know what they say about the early bird gets the worm? It applies in this case too. This is because packing your things soon enough will give you ample time to organize them better and cross-check that you did not forget anything. 
You can separate your things into different categories when you start packing early rather than molding everything together in a rush. Doing this saves you stress. And, you can be satisfied that you did not allow procrastination to win you this time. Besides, most people do not know that an average 2-bedroom home may take up to 3 full days to pack up. Imagine that you then get a delay or don't have all the necessary packing tools, you may have problems if you don't start early.
Where to start the packing
There are times when you may not have lots of time to pack just before you relocate. Then you have no choice but to start anywhere. One thing you should bear in mind while you may start from any part of the house, however, is that you shouldn't start from your kitchen and neither should you leave it for last. The kitchen is usually a busy room in any home. Starting your packing from there may disrupt cooking or other daily activities.
Also, consider other areas of your home not actively in use. You may start your packing from those areas. We gave the instance of the kitchen because the kitchen takes very long to pack. This is due to the appliances and breakables which you need to protect adequately. Hence, you shouldn't start your packing from the kitchen; neither should you leave it for last. 
How to pack
Since you now have an idea of when and where to start your packing, you also need to know the appropriate methods to go about it. These methods include:
1. Have a specific packing zone
When you have all your packing tools littered around the house, it may waste your time and frustrate you. You shouldn't destabilize yourself by frantically searching for things, for example, the tape. You may claim a counter, a corner, or an empty room. Ensure that whatever zone you choose is adequately stocked with your packing supplies, such as boxes, tapes, and markers.
2. Label the boxes
Trying to figure out where what is where wastes time. To ease your packing process, you should know what is in each box. What better way to do this than labeling the boxes? Use a set of useful markers to mark each box on all sides with this information:
The exact content of the box

Whether the box is fragile or not

What room the box belongs in

The side of the box that should be up
3. Invest in perfect boxes
Before you can speak of labeling boxes, of course, you should first get some. You may be tempted to look around your neighborhood for free or cheap cardboard boxes. These flimsy cartons are usually not the best as they may collapse and spill your belongings to the floor. So get boxes typically used for packing to move. They are custom made for handling anything you may like to keep in them. Patronize a company that sells boxes that are sturdy, reliable, and recyclable.
4. Place your small items inside bags before packing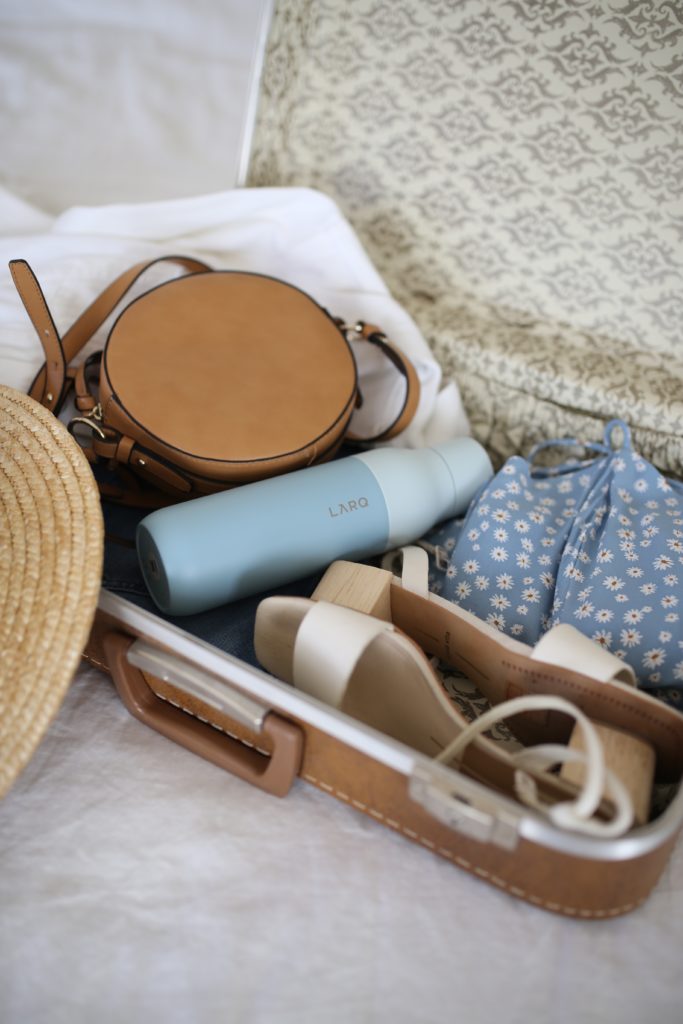 You may lose some of your really small belongings if you don't keep them in a large container before packing. For instance, paper clips, pencils, or screws. Group small items like these and seal them in a small bag. This will make them easy to find when you need them, or when you're unpacking.
5. Resist the urge to reminisce while packing
It is easy for you to lose focus when you find a photo album or an old book. Reminiscing on each item for long will take your time, and you may not pack up speedily. We recommend that you save the reminiscing for when you're unpacking.
In conclusion
Packing your things most effectively requires strategies. Applying the strategies above will give you peace of mind that you have indeed done all the essential stuff that packing to move entails. According to BNE Removals Brisbane Removalists, seeking help from a professional is also acceptable. What matters is that you achieve the purpose of your packing.