The world of brick and mortar retail sales has changed. The importance of providing consumers with a rich retail experience is greater than ever. If they want to stay competitive, stores need to transform themselves into branded experiences. Rather than compete against each other, the future of retail is using e-commerce and offline sales hand in hand, especially in sectors like fashion, groceries, beverages, cosmetics, furniture, car sales, and more.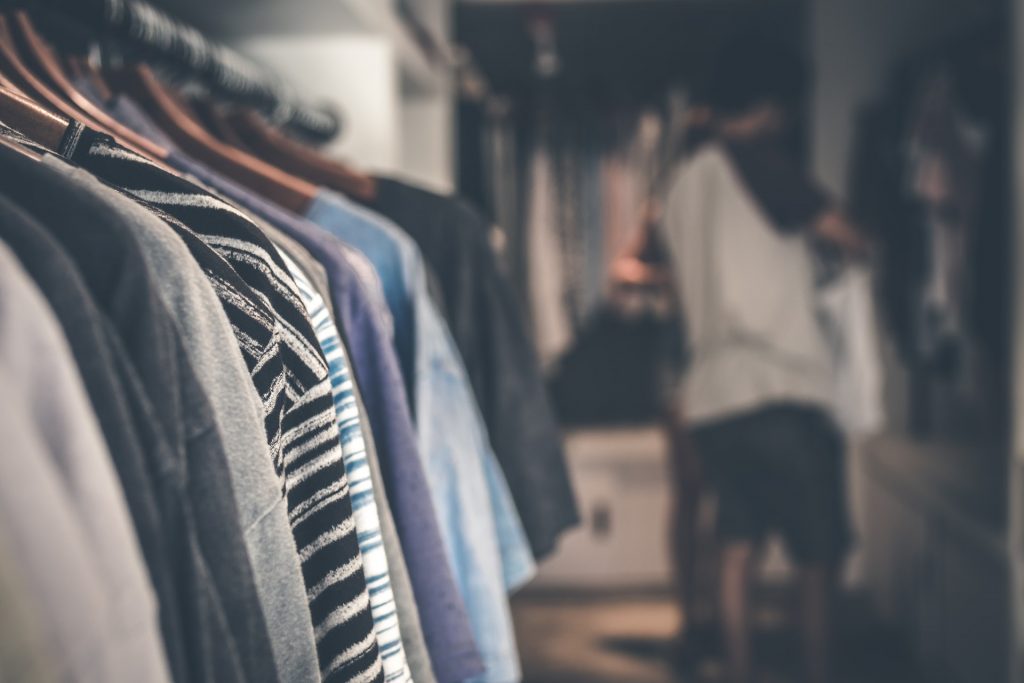 Presently, about 51% of consumers prefer e-commerce to offline sales, but offline sales are still 10 times bigger than online in the U.S. The majority of millennials, soon to become the largest single block of consumers in the United States and Canada and now the largest percentage of the workforce, prefer online sales. But they also value brand experience and there are plenty of reasons to keep shopping offline. These are the top five reasons consumer prefer to shop offline:
Seeing or touching the item before they make a purchase.
Trying it on for fit and look.
Concerns that the product will look different in person than it does on a screen.
Lengthy delivery times.
High shipping costs.
A quarter of shoppers also say that they prefer shopping offline because of the experience. As online sales grow faster than offline, retailers are going to have to improve that number to survive.
That's where new digital signage solutions can play a big role in revolutionizing the retail experience. Leading brands are experimenting with digital signage in bold new ways.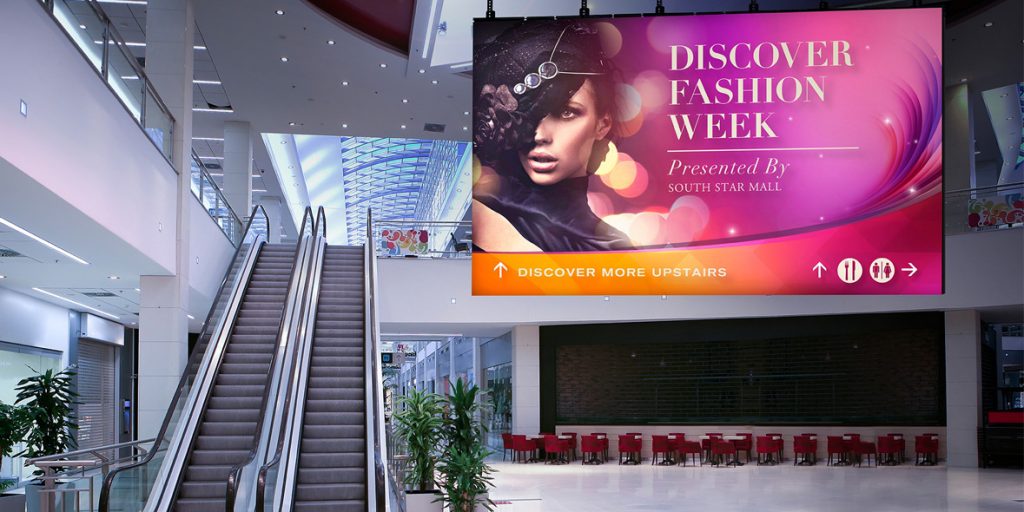 The Digital Car Showroom
This was a huge move for Audi's central London dealership, Audi City. They replaced cars with massive digital screens featuring their inventory. It made it possible to open a car dealership on some of the most expensive real estate in the world. Car dealers aren't the only ones doing this either. Clothing retailers are also cutting down on floor space by using digital signage on the shop floor.
Outdoor Digital Signage
Many retailers in high-traffic, downtown destinations are replacing billboards and traditional signs with digital signage. Compelling, eye-catching video isn't just key to luring in customers, it also speaks volumes about your brand.
From Digital Sign to Change Room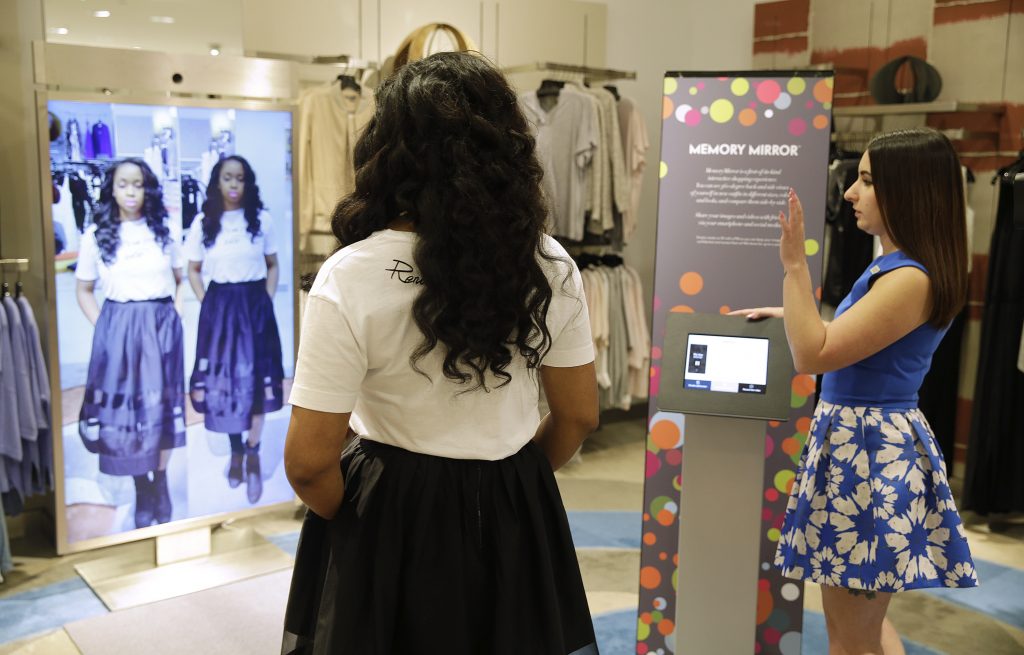 Fashion retailers are cutting down on floor space and the need to have employees constantly folding clothes and returning them to the rack by cutting the rack out (almost) entirely. Instead of filling up the floor with every size of the same item, they're using digital technology to move more toward a shoe store model where one example is on display. But instead of having to flag down a sales representative every time they want a different size, customers can just go to a digital screen and have it delivered straight to the change room.
Digital signage companies like Netvisual provide unique, custom digital signage for retailers. They make it easy to integrate custom content like videos, inventory, and messaging on digital signs and video walls. As a retailer, you need attractive displays that fit your unique branded experience. That's why you need custom enclosures and 24/7 support, both features offered by Netvisual. Talk to a digital signage company that provides superior service and technology. Your sales may just depend on it.