Getting married is a fun, loving event where all of your friends and family come together to celebrate your love. However, it can be quite stressful, and with all that pressure to have the perfect wedding, it can be so easy to psych yourself out. So to help you take some deep breaths and make sure you're 100% ready to say your vows, here are some preparations you can do:
Make the wedding about yourself, not your guests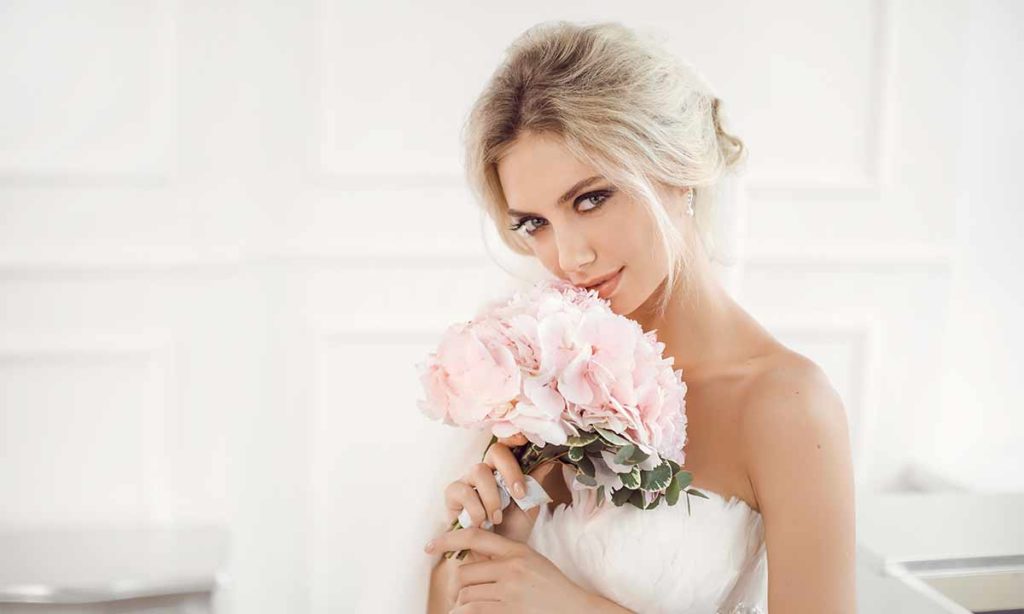 Everyone is there to have a good time and enjoy themselves, but you are one of those people too. In fact, you're the two most important people there. If you spend all of your time during preparations making sure that everyone else is going to have fun, you might get fed up really quickly and forget why you're doing the whole thing. But if you make the wedding about you – your favorite food, music, and flowers – you're going to be reminded all the time that this is your day when you are marrying the person you love, and there's no way you can feel bad.
Don't leave things for the last minute (for yourself)
A lot of the preparation for a wedding can be done well ahead of time. You can (and should) try out your entire look, make sure your shoes are broken in and comfortable and listen to the wedding playlist. Find a makeup artist through Find Book Beauty who will come to your place a couple of weeks before the wedding and try a bridal look so that you can work out anything you want to be done differently. You can organize catering, décor, flowers, seating arrangements and so much more before the big day, but some things just have to be decided there and then. But those decisions and problems should not be left to you. Delegate them to someone you trust is good with organizing and problem solving and relax knowing that your wedding is in good hands. Go to bed on time and wake up early so you're not rushing with your preparations.
Go over the photo list
Every bride wants to have amazing pictures of her wedding day to look back on. Not just because you're going to look gorgeous and happy, but because it might be a rare opportunity to see all of your favorite people in one spot. You don't want to be stressing about whether or not the photographer got one of the moments that can absolutely not be repeated, so before the ceremony, make sure you go over a list of all the photographs you want so that you can relax knowing that they're taking care of it.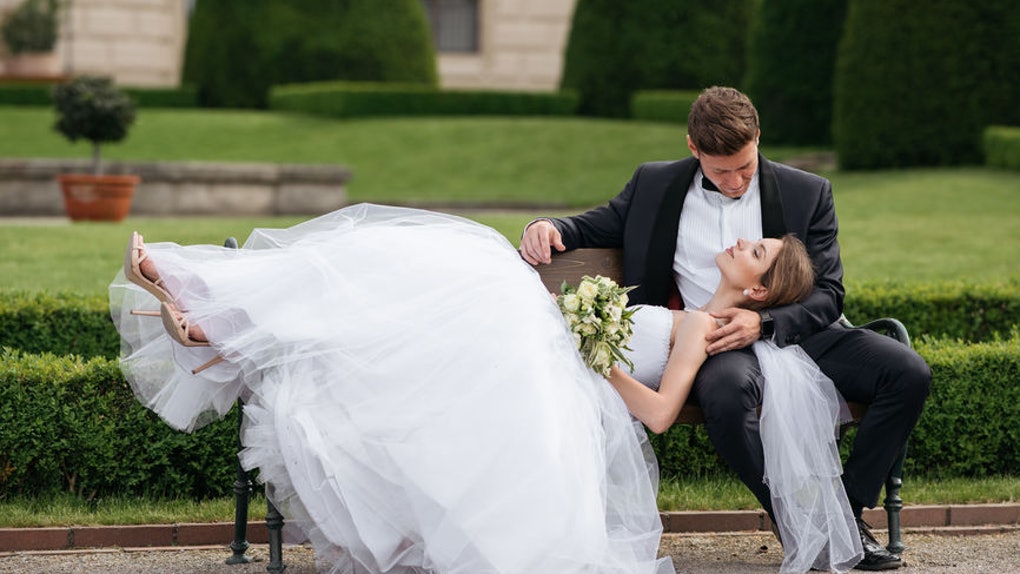 Have moments for yourself and your partner
In the heat of the day, you can get completely overwhelmed and feel like you just want to run away. To make sure you don't leave your partner alone at the aisle, take some "me time" during the day and collect yourself. It's okay to ask for time alone, and none of your friends and family can be offended by you asking that. Also make sure you're spending time with your partner because, while you're just promising to spend the rest of your lives together, you should still enjoy some time at the party you literally threw for each other.
To sum it up: preparation is key. Whether it's delegating responsibilities, testing out looks or practicing some mindfulness, the better you prepare in the weeks leading up to the wedding, the better you will feel on the very day of the wedding. In the end, there's only one thing that matters, and that is that you two get married and spread your love.