Even though white walls might look boring to some people out there, the color white certainly doesn't look bland if used in the right manner. In the modern-day, you can use the white color and still can make your walls look modern, fresh, and also daring a little bit. 
The key, in this case, is to use the correct shade of white and also in the perfect manner. Keeping that in mind, we'll be discussing some of the best tips & tricks that you need to remember when opting to paint your walls white – with the help of painting contractors in Auckland.
Should You Paint Your Room White?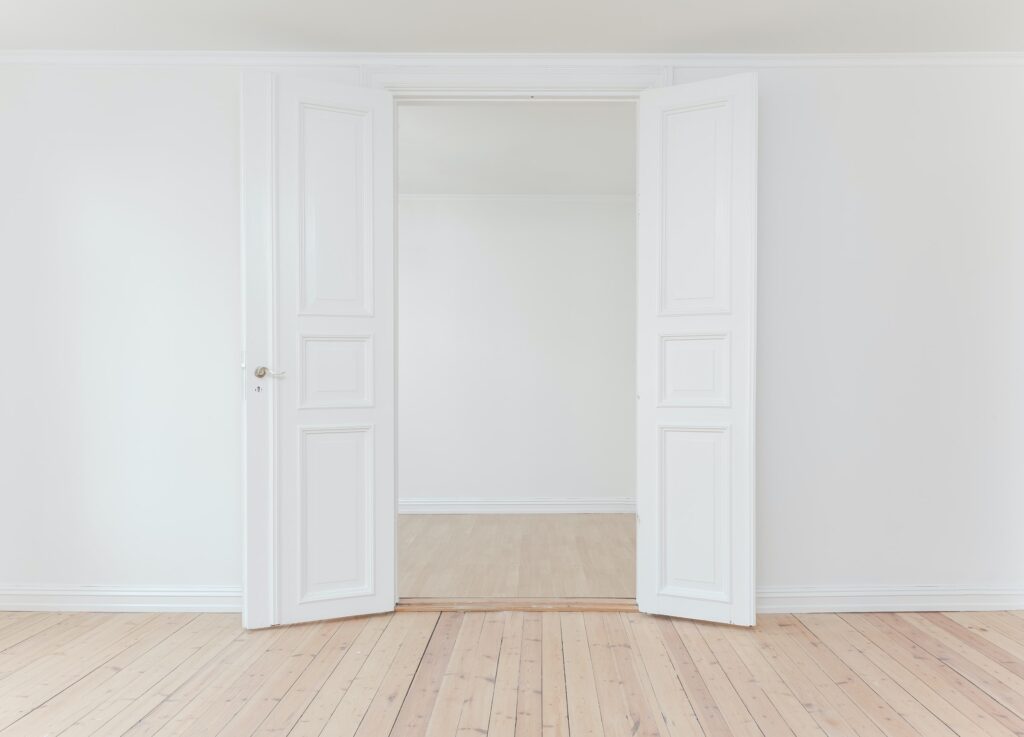 In case you're into minimalistic looks, then white would undoubtedly be a great choice for the wall color. One of the major advantages of using white-colored walls is to be able to highlight your room's accent and furniture in the best possible manner. Moreover, you can also show off your artwork in the cleanest technique feasible. 
White-colored walls are also great if you're planning to rent or sell your home as the clean looking walls will effectively generate a blank space for your clients – which will help them envision their own. 
In addition to that, with the help of white-colored walls, you can experiment with different colors as a backdrop. You can ease in bright colors and thereby change if something doesn't feel right for you. 
How To Use White Coloured Paint For The Best Results?
1. For Rooms Facing North
Since the rooms facing the northern direction never get direct sunlight, your best option should be to opt for warmer undertones of white – such as yellow or cream color. This will help your room look less cold and flat.
2. For Rooms Facing West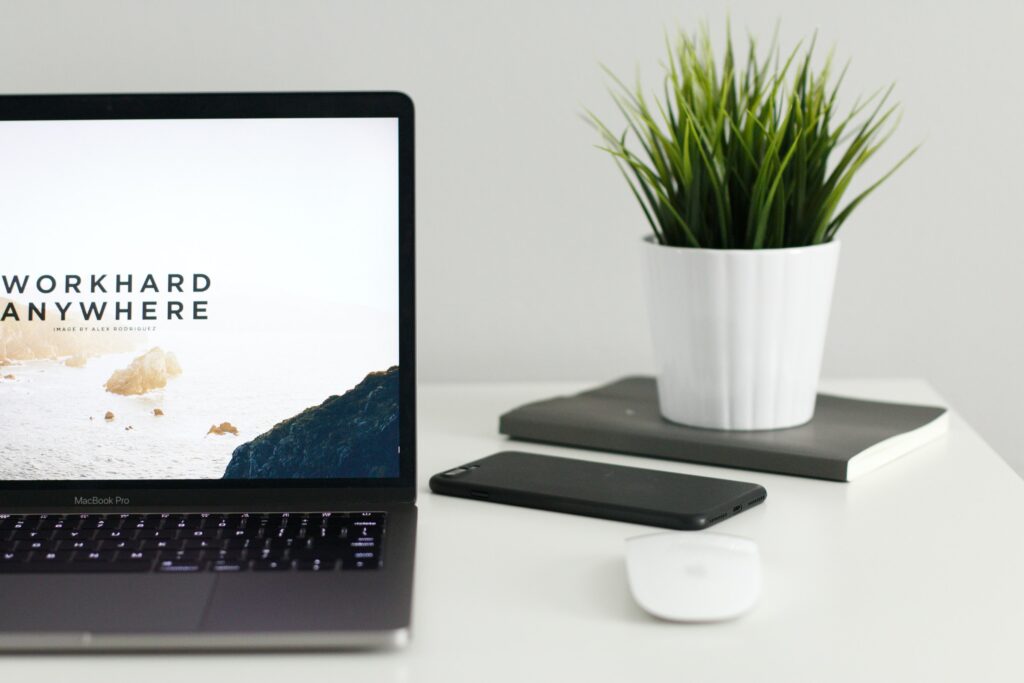 The color of the white will depend on how much light is entering your room. For example, if your room is getting more light in the morning, then you have to go with warmer undertones of white. On the other hand, if the incoming light is greater during the day, then look for cooler undertones of white.
3. For Rooms Facing East
As east-facing rooms will always get sunlight, it's better to choose a shade of white color that has both warm and cooler tones to it. In the morning, the cooler tones will balance out the warm sunlight, while during the day, the warmer tones will balance the cool sun rays. 
4. For Rooms Facing South
If your south-facing rooms have too many windows, then opt for a cooler white undertone. Otherwise, you can go with a warmer white undertone. Moreover, south-facing rooms are easier to decorate because they receive sunlight all day long.