Are you in charge of picking out the fabulous present for your girl boss this time? And you have no idea where, to begin with, browsing and brainstorming? Worry not because we're here to offer you all the help and inspiration you need. Whether it's a Christmas present you're looking for or your girl boss is celebrating her birthday, with the following gift ideas, you'll hit the jackpot and make her thrilled.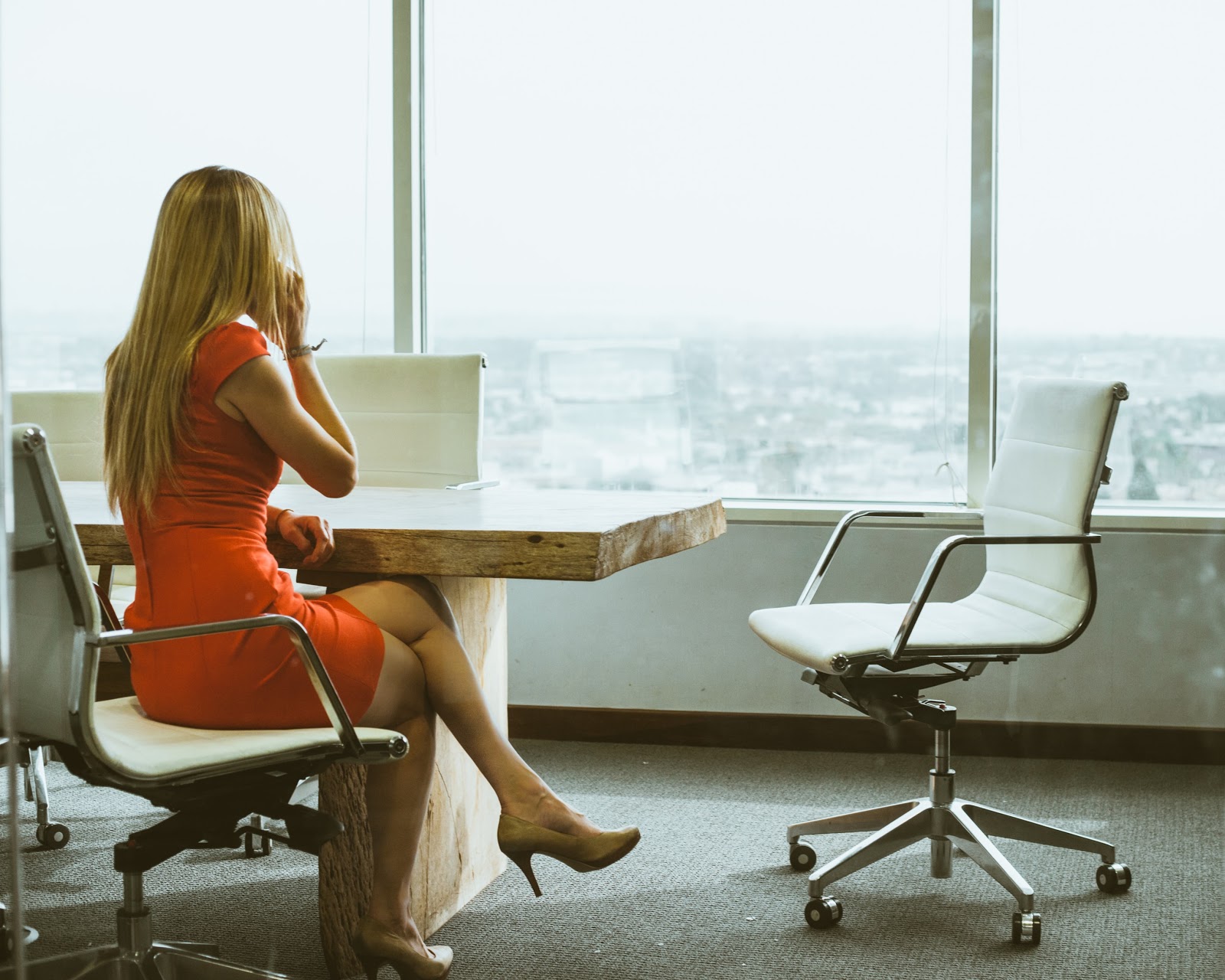 A gift basket
The first safest choice for a girl boss gift is a gift basket. Knowing exactly what type of person your boss is will help you choose the right gift basket. The one gift basket every woman will appreciate is a pampering basket chock-full of skincare products. Get your boss spa-ready with a fabulous pampering gift basket. To make it even more personal, make it yourself and use a hexagon-shaped wood box, fill it with all the little necessities a spa treatment requires. From bath bombs to nicely folded towels wrapped in jute twine, bath salts, and a loofa, you'll be on the right track. Add a few skincare products, throw in a few nail polishes, pretty colored files, a nail and cuticles cream, potpourris, essential oils, and scented candles. 
Business portfolio
If you're leaning more towards a business side, then you should consider getting your boss a business portfolio. This will help her stay organized and always have her business cards, documents, a notepad and a pen within arm's reach and in one place ready to be carried around meetings and when she's rushing from the office to the meeting or simply running errands. She can always have the portfolio with her and never miss an opportunity to write down important info or hand over her business card to potential clients. This will be the perfect executive gift your boss will love.
Stylish office accessories
The next in line of fabulous girl boss gifts is a trendy desk accessory. One of the ways to make it truly personalized and special for her is to have them customized and put her initials on the front. Surprise your girl boss with one of the fabulous monogrammed office accessories and give her either a diary, a laptop bag, a pencil case or maybe a business card holder with her initials on it. She'll feel truly special that you made an effort to personalize the gift for her. It will show her that you care a lot and wanted to make her day special.
Passport case
If your boss travels a lot, her passport will need extra protection. Therefore, think about investing in a super modern passport case. You can have the one in standard passport colors such as navy blue or maroon, but if she's a girly woman than you may even consider pink or some of the cute pastel tones. If you wanted something to go with the case you can get her a ticket holder as well so that her plane tickets and a passport are always dressed up in matching holders.
A gift card
Bosses can sometimes be very difficult to see through, so if you don't know their preferences and you don't want to make them feel bad or may be offended by the gift, you should play it safe and give them a gift card. Not only will this save you the time for searching for the perfect present, but you'll allow them to choose the stuff they like best without any risk. 
Zen garden
Every boss needs a little bit of relaxation amid their rushed working hours. That's why you should think about getting her a Zen garden. Whenever she needs to clear her thoughts or come up with a new idea for the meeting, she can let all the worries aside and focus on whatever it is that she needs to deal with at the moment. She can keep it on her desk and get an ever-needed Zen moment every day.
Final thoughts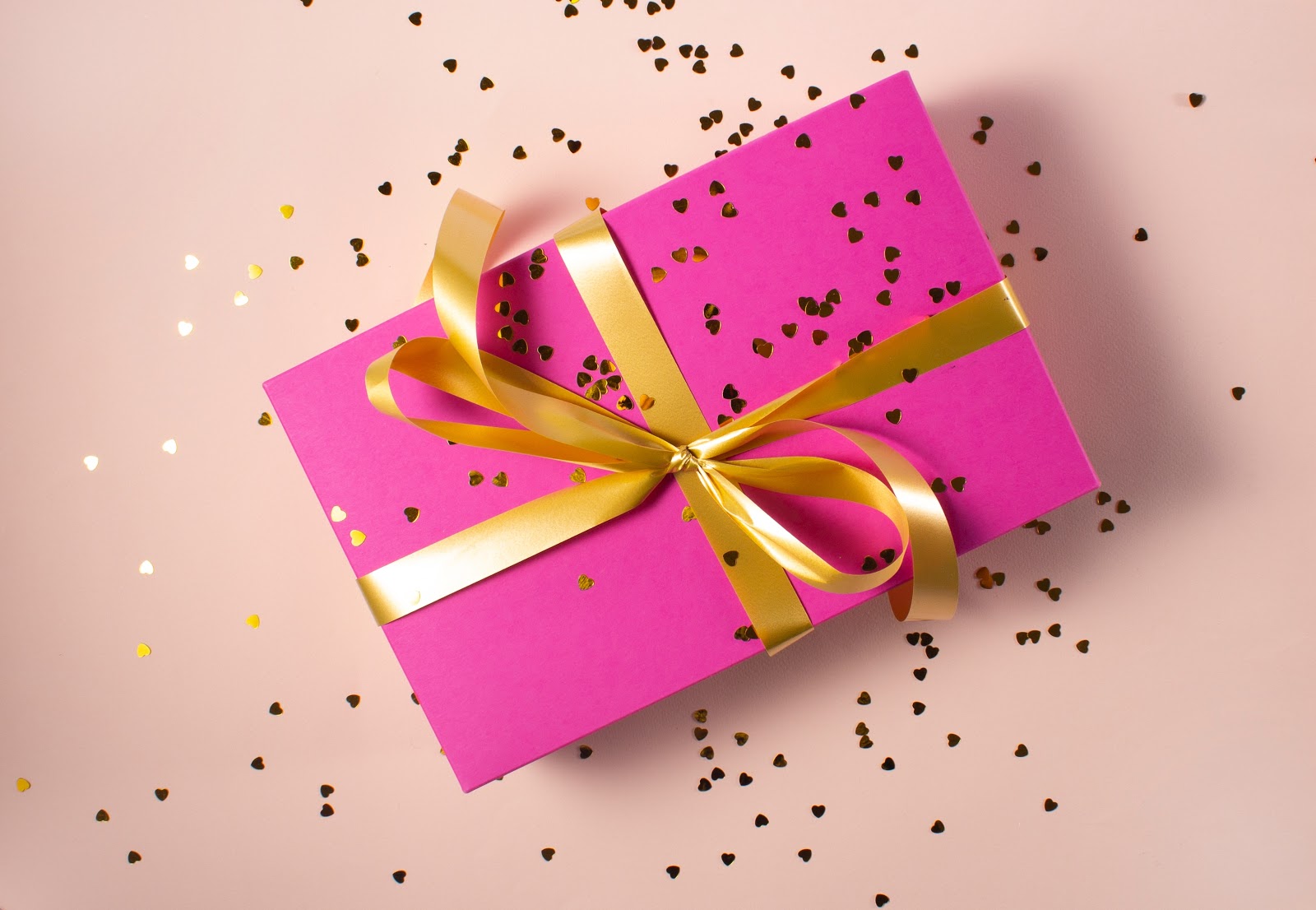 Buying a present for your girl boss doesn't have to be time-consuming or tedious. Just take a look at our suggestions and you'll be ready for the next few birthdays. Whether you go for office accessories, gift cards, gift baskets or maybe a Zen garden, your boss will certainly appreciate it.