If you want your moving process to be carried out smoothly enough, then you need to have a knack to recognize and even identify potential scams altogether. The most fortunate thing is that most companies tend to show several red flags before you even make the contract. Therefore, it's up to you whether you want to recognize the same and avoid that same moving company altogether.
One of those major red flags that you can pretty much expect from any unknown moving company would be the infamous lowballing estimation. Identifying such a nuisance would very well be the path to save yourself from any kind of hassles, heartaches or even extreme inconvenience as well. The following are some of the essential pointers to help you spot lowballers so that you can choose the best company for removals and storage Sydney, such as Acorn Furniture Removals.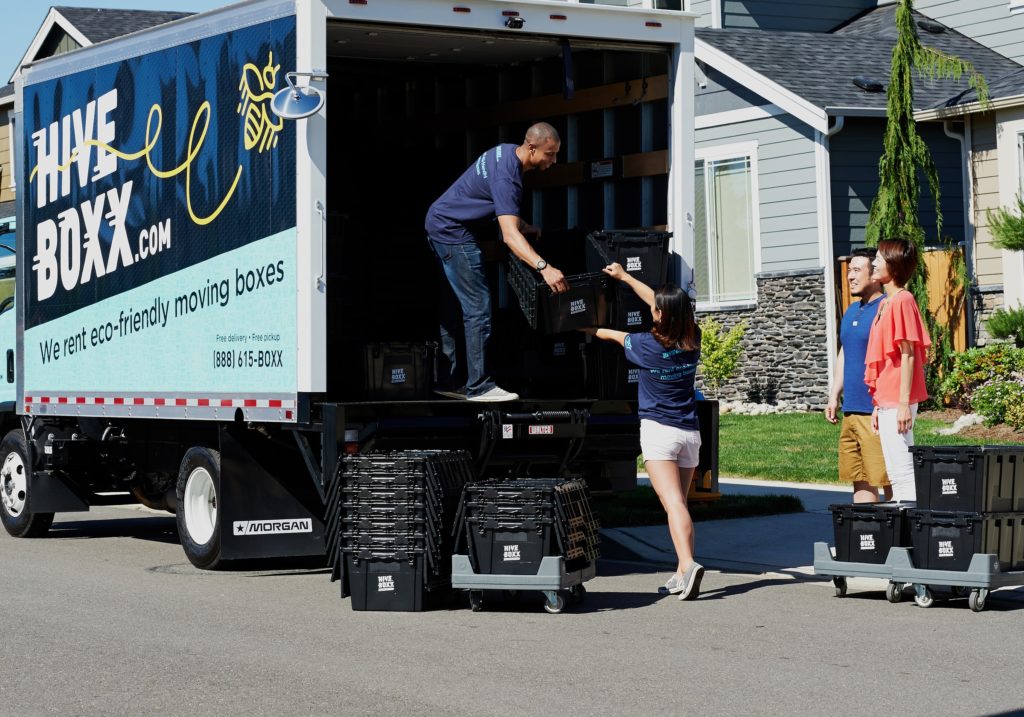 The Ways To Spot Lowballing Moving Companies
1. The Company Doesn't Assess Your Belongings Before Giving The Price Estimation
If your movers, without visiting your home or having a look at your belongings, gives you a rough estimation of the cost that is to be incurred, then most probably the company is lowballing you with the offer. This is done just so that you sign the contract with the company and after that, you'll start to see the true face of its employees.
It should be remembered that receiving a lowball offer means that you're dealing with a rogue mover – which is not only unreliable but can also turn out to be a hoax as well. It should be known that any estimation that is given over the phone or even online is highly inaccurate. This is because no company can provide you with a price quotation without even looking at the overall weight and type of your personal belongings that you want them to move.
Professional movers will always inquire about parking rules, stairs, elevators and also other factors before giving the final estimate.
2. They Try To Leave Out Other Costs And Fees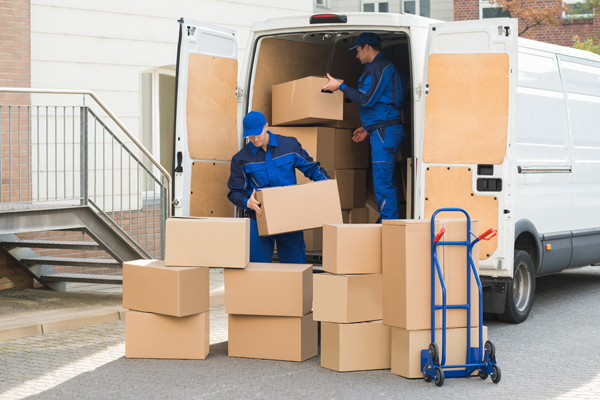 If the moving company that you're planning to hire tries to leave out essential costs and fees relating to the moving procedure, then that could easily be one of the most recognisable ways to identify a lowball offer. 
Every professional moving company nowadays will include their service fees and add-on charges with their overall estimate. Some of these extra fees include transportation and gasoline charges, packing services, labour costs, additional insurances, unpacking services or fees, packing materials, storage services and so on.
If your moving procedure includes any of these above services, then the overall cost should include the same as well.