There's no doubt that mistakes can happen at any time and especially when using something that you have not used earlier. This is why it's indeed very imperative to learn about the mistakes or errors, so that you may avoid them in the future.
It's essential to first know about the errors that you're committing and also know the respective solutions as well so that it will be easier for you to rectify yourself for a better future. Furthermore, not committing mistakes will also ultimately extend the overall longevity of your roller shutters. However, it should be noted that in case there's any need for professional help, you can always opt for shutter repair in London services.
The Common Errors To Prevent When Using Your Roller Shutters Daily
1. Stop Slamming Your Roller Shutters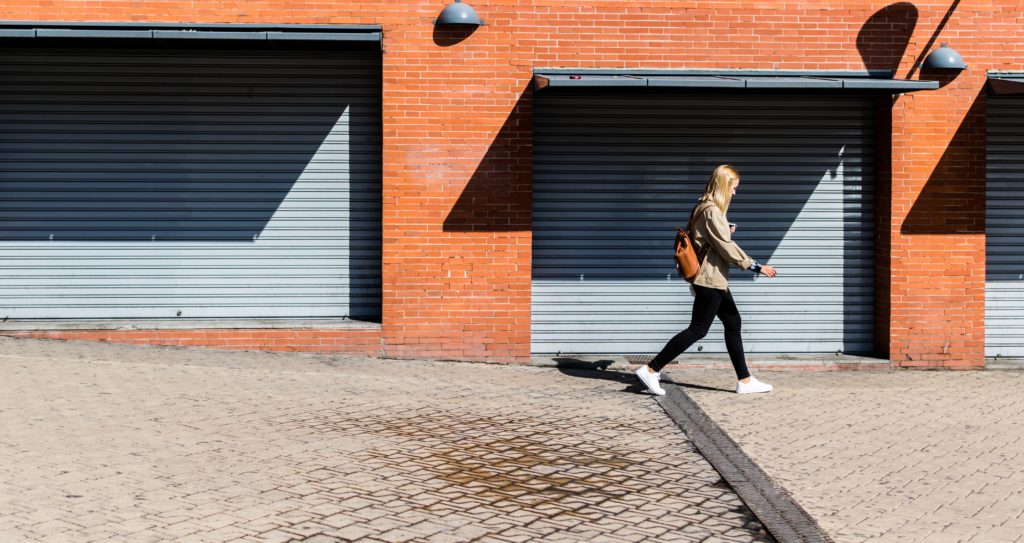 Most owners out there tend to slam their roller shutters either upwards or downwards when even before the roller shutters have reached their full height. It's not at all recommended to do so because such an action will greatly affect the overall lifespan of your roller shutters negatively. Furthermore, your roller shutters can also be damaged in the long-run as well.
It's recommended to always lift your shutters upwards or downwards in a controlled state so that you can use both of your hands or arms to guide the shutters to its full height. Even when lowering down your shutters, make sure that you continue to allow it to descend in a controlled state up to its maximum point, rather than quickly slamming it.
2. Should Not Open & Close The Shutters Continuously
This recommendation is for all types of roller shutters but particularly for electric or motorised roller shutters. It's suggested that you should not try opening and closing your roller shutters within a short period because it can result in overheating of the motorised system.
If you're using frequently daily, it should be fine. But, the roller shutter should not be used consecutively inside a short period.
3. Making Sure That The Roller Shutters Are Unlocked Before Lifting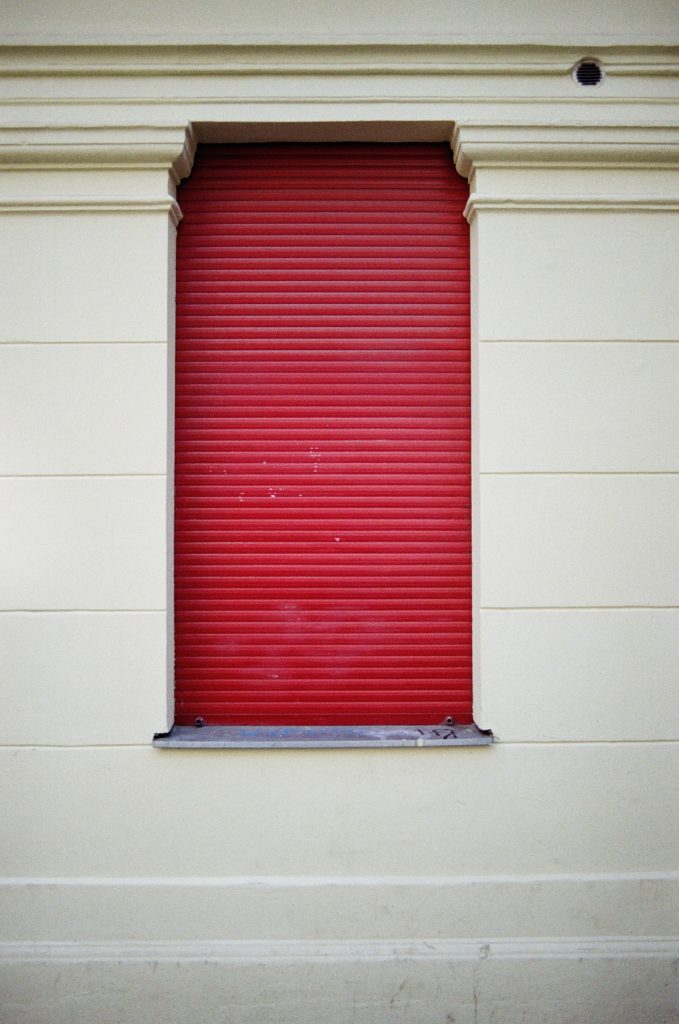 This is one of the most common mistakes that most owners tend to do. It's always recommended to release all the locking mechanisms before even trying to open it – especially in the case of manually operated roller shutters.
Most of the time people tend to forget to unlock their shutters and then try to raise them.
4. Repairs Should Not Be Ventured On Your Own
It's a genuine suggestion to not try to repair your roller shutters on your own because any mistakes can render your shutters unusable and thereby burden you with high repair costs.
Avoid making things worse for your business and call for the professionals when you need any repair work to be done.