We can be completely honest when we say that even the most hardcore fashionistas have some beef with the fashion industry. There are a few issues: no pockets on women's clothing, shorts that are impossibly short and, of course – all the nice footwear feels like walking on needles. We've grown up with the horrible old saying "beauty is a pain", and we've just accepted that if you want to wear heels, you have to be uncomfortable. Also, this is so far from the truth and people are fed up. On a matter of fact, the alternatives have always been there, and it's all a matter of taking the "ugly" label off them and rocking them with pride. Here's how.
Sportswear as a daily routine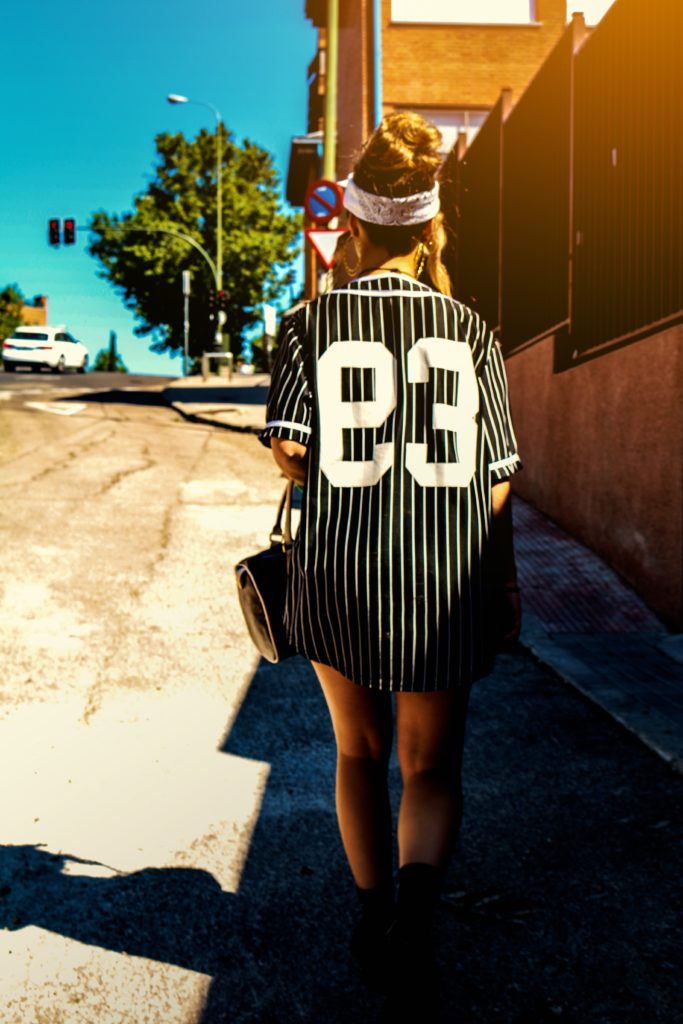 When we think about sporty clothing, people usually think about the things you wear to the gym, when you go out for a run or casually lay around the house. However, sportswear has moved its way out of the gym and into coffee shops, schools, and shops where it has happily nested itself as everyday casual clothing. If you look around yourself you'll notice people in sweatpants, yoga pants, tank tops with sports bras and, of course, sneakers. It's become so normal today that we've forgotten that nobody dressed like that just a few years ago. Comfort is taking over and just like you can wear comfy, stretchy clothes, you can also wear comfortable footwear. While celebrities and magazines will try to tell you to wear heels with sweatpants, you know that sweatpants and sneakers have always been a match made in heaven. Whether you want to go with something subtle and tame like simple black sneakers, or with something that gives a statement like big, chunky, color-block ones.
Comfortable chic
The time of high fashion is the only way to look chic is over, and people nowadays are more into mixing and matching high-street with second-hand to create an edgy look. You can see shoes that have once been considered a faux pas to now be worn as a fashion statement. And, the example of this is Crocs in Australia, which have made a complete turnover and went from being something exclusively worn by nurses to something sought after by fashionistas. This is especially popular for travelers, as more and more fashion-travel fusion influencers pop up. This is important both from a fashion standpoint and from a comfort standpoint. And although we live fast-paced, active lives, and you need to stay on your feet for long periods of time, comfortable shoes are a must. But being comfortable at the moment isn't the only benefit – wearing uncomfortable shoes for prolonged periods of time will not only be a pain in your feet at the moment, but it can create lasting damage to your spine and your legs.
Clash of styles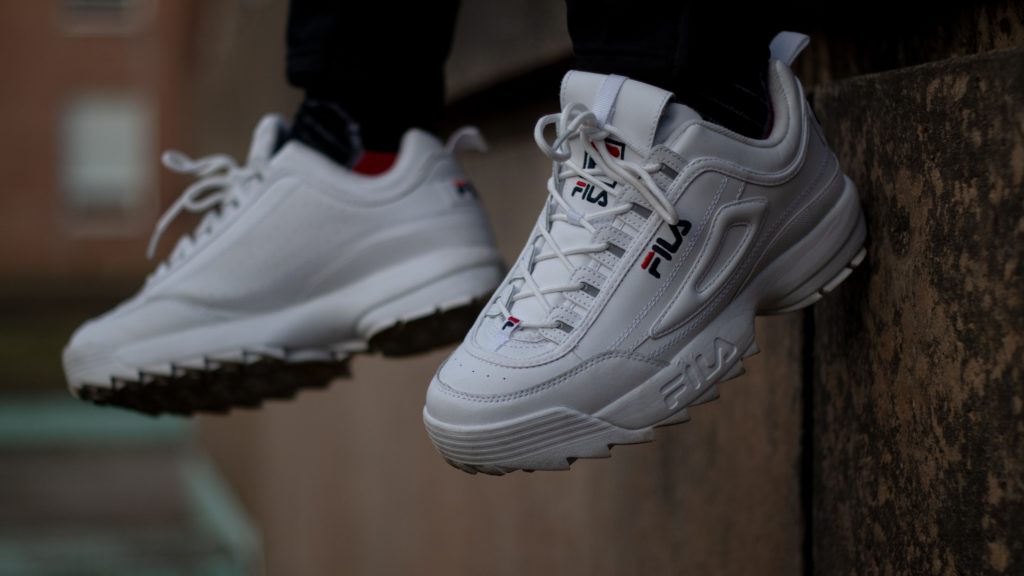 Remember the things that were a few years ago memes and staples for "ugly" footwear that you'd only wear around the house? Not anymore! Fila slippers, Crocs and the most ridiculous colorful sneakers we wore as kids are all back in style, and people can't seem to get enough of them. Times, when a piece of clothing does such a 180-flip from being looked down on to be an integral part of a wardrobe, are so rare, but we made it happen, and it's mostly due to young people today rejecting the fashion "rules" laid down by previous generations and reinventing style. So we're getting the best fashion combinations and outfits with seemingly completely random pieces, but which actually complement each other amazingly.
What does this mean for high fashion?
So, people have realized they don't need to be crazily uncomfortable to look stylish, and that comfortable footwear is perfectly fashionable in itself. Designers have not only accepted this but jumped on the bandwagon, creating casual, sporty pieces that go with this new trend. For example, check this awesome casual T-shirt design from Designhill – you can create a perfect one for yourself.
Some might criticize this and say that there's no reason anyone would buy designer sweatpants, but there's actually nothing bad about this. It's, obviously, now becoming more about how you wear something rather than what it actually is. If you want to wear designer sweats – you can, and if you don't want to – you can wear regular ones just as well. Moreover, it gives you the freedom to combine comfort and style without anyone being able to tell you that it's "not fashionable".
Wearing comfortable clothing and footwear is important on so many fronts: it lets us naturally move our body, it makes us feel more comfortable and relaxed and allows for easier movement. Not to mention with footwear, that it helps us with our toes, nails, spine and generally gives us a better posture. Whether you're going vintage or embracing some new trends, it's safe to say that you can't go wrong. However, this doesn't mean that you can't wear the previous trends – high heels and all – but you have more options than ever of making even the highest of heels comfortable. Use them wisely!