Looking for summer outfits that are comfortable and stylish to wear every day? Finding and selecting stylish outfits for the summer season isn't easy. Let me help you to look great, check out some coolest ideas for this summer below:                                                                                                                 
Cotton Blazers for the New Age Professional
This easy yet dapper summer style for men is completely suitable for workwear. Sporting a well-fitted cotton blazer with a pair of trousers and a round neck tee can make heads turn at your workplace.
A navy blue blazer with beige trousers and a white tee, or a matching grey blazer and trouser set with a black tee are just what you need for a professional yet stylish look. Make sure you accessorize this look with a great pair of formal shoes with dress socks and a stainless steel or metal watch for a little something extra!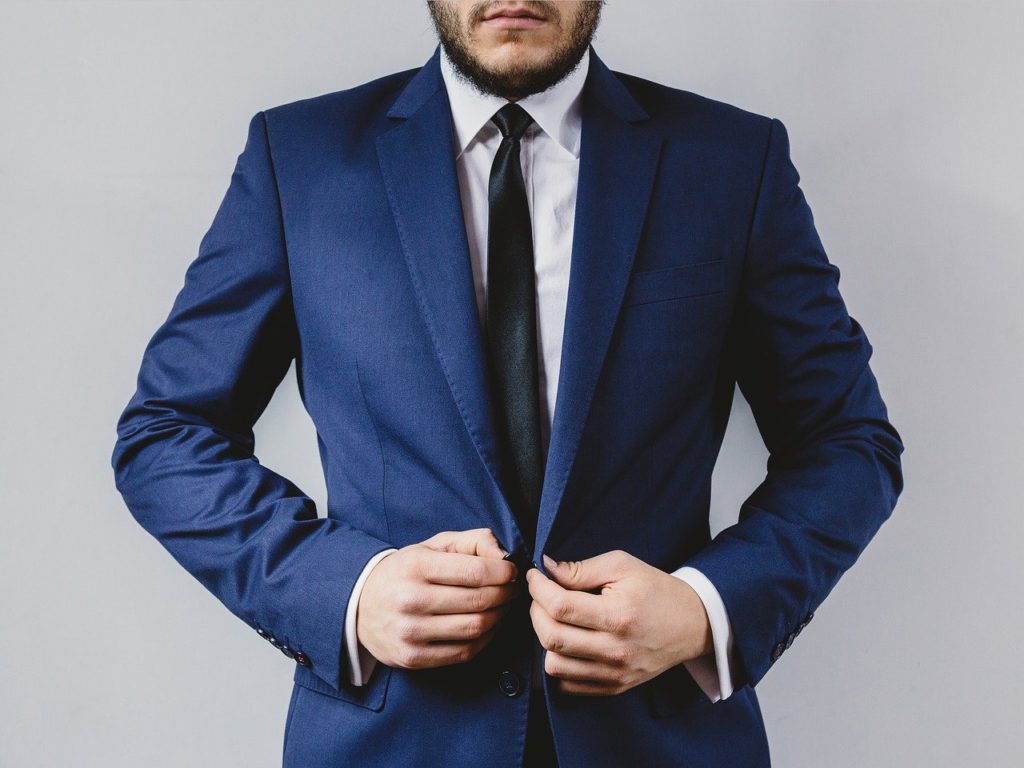 Colorful and Funky Printed Shirts
Another great fashion trend for the summer that men just shouldn't miss out on are printed summer shirts. Printed shirts with half sleeves are cool, casual and fun.
Vibrant red and green Hawaiian shirts, shirts with floral prints, shirts with printed motifs and other such options are all the rage in the men's department at most leading departmental stores.
Printed shirts look best when paired with black jeans or light-colored trousers and single color woven belts.
Bomber Jackets and White Sneakers – Summer Necessities
Your summer wardrobe upgrade would just be incomplete without a thin summer bomber jacket and a pair of white sneakers. When selecting a bomber jacket, make sure that you choose a neutral color so that the jacket can be paired with almost any outfit.
The best part about owning a fabulous pair of white sneakers is that they pretty much pair with any outfit. You can wear white sneakers with denims, shorts, trousers and if you're daring enough, you can probably sport the white sneakers with a blazer too!
Linens Are Absolutely Essential
No man's summer wardrobe is complete without linen shirts and trousers. Linen shirts look extremely dapper and at the same time keep you cool in the blistering summer months.
A nice pair of white, grey or beige linen trousers sported with a tee or a half sleeves shirt can give you a chic and stylish appeal. Linen shirts with Chinese collars can give you an extremely intellectual and arty appeal.
Kurta Shirts for an Ethnic Indie Appeal
Last but not least, ethnic Indian kurta shirts are gaining quite a bit of popularity across the globe. These super cool and absolutely comfortable shirts can be sported with a pair of jeans, linen trousers or even regular cotton trousers. Large varieties of these shirts are available on several leading online portals.
Now that you have the best and trendiest summer outfit ideas at your disposal, it's time for you to hit the stores. Pack up your thick and discomforting winter wear and fill up your wardrobe with the coolest and most fashionable summer wear options.
There is nothing good than wearing comfortable and stylist outfits in summer. Hope these 5 stylist outfit ideas will help you to experiment in dressing better.