Having an old home is fantastic in so many ways. Such buildings often feature some vintage details and probably have more character than new ones. However, when the time comes for renovation, the owners of old houses end up spending much more money and they often have to deal with issues that modern homes don't have. So, what is it that you should be careful about when renovating your old home?
Budget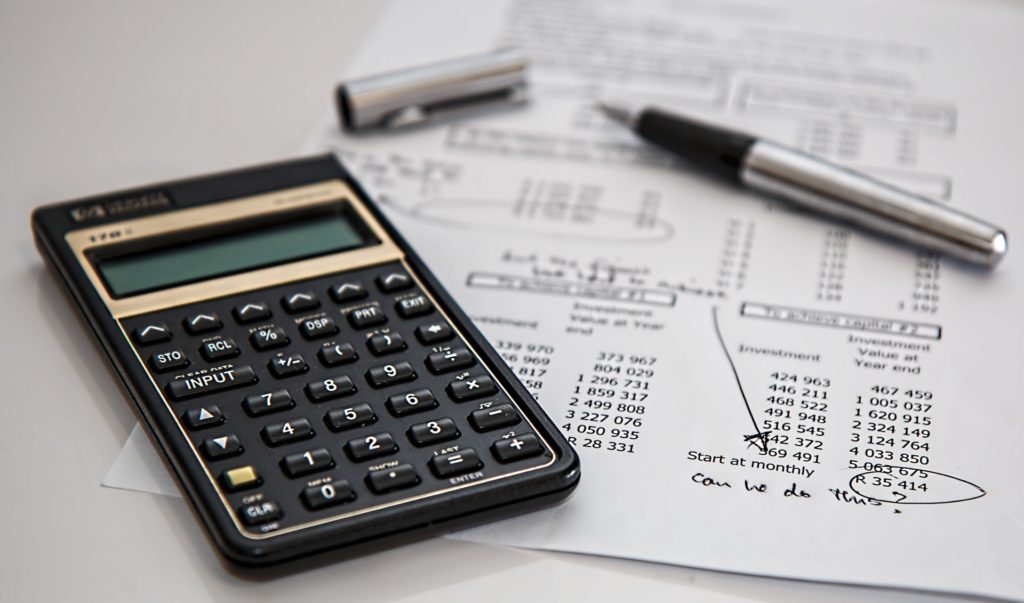 Every renovation comes at a cost, but when old homes are in question, your expenditure could well be much higher. That's why you need to make sure you know exactly what works are necessary and how much they would cost you. Also, you need to expect some unforeseen expenditure, which you must have money for. So, double-check every quote and make sure your budget allows the renovation works you're planning.
Health hazards
Until a few decades ago, people had been using materials which we now know are unsafe. There's a good chance there is still some lead in the pain and/or asbestos in the flooring, ductwork, roofing, and HVAC system. Such elements are not dangerous if left undisturbed. However, as soon as you scrape or scratch these materials, the powder and dust can be very hazardous. Not only is it dangerous to the health of your family, but you might find yourself in a situation that your neighbors or people living close to you hire one of top asbestos lawyers and take you to court. That's why you need to make sure you hire professionals to deal with removing asbestos from your home and safely depositing it, in accordance with applicable laws.
Outdated plumbing and electrical installations
The most common problems related to old homes are electrical wiring and plumbing. Until after WWII, people were installing galvanized pipes both within the house and for sewer lines. The problem with these pipes is that they get clogged easily and rust over time, which means you'll eventually have to replace them. The best option is to opt for PVC or copper pipes.
Old electrical wiring can be a major safety hazard. You'll definitely have to hire a licensed electrician to upgrade your electrical panel. Homes in the early 20th century didn't feature hair dryers, for example, and the electrical systems were not designed to handle appliances that draw so much power. Also, old wiring is just an inconvenience. Very often, you can't have to appliances running at the same time. So, once you decide to renovate your old home, make sure you upgrade the electrical system. When it comes to water heating systems as a whole, it is better to have a professional, like those who can handle a Tigard water heater repair job, to handle it. This is to prevent further issues down the line and to reduce risks to you and others.
Outdated layouts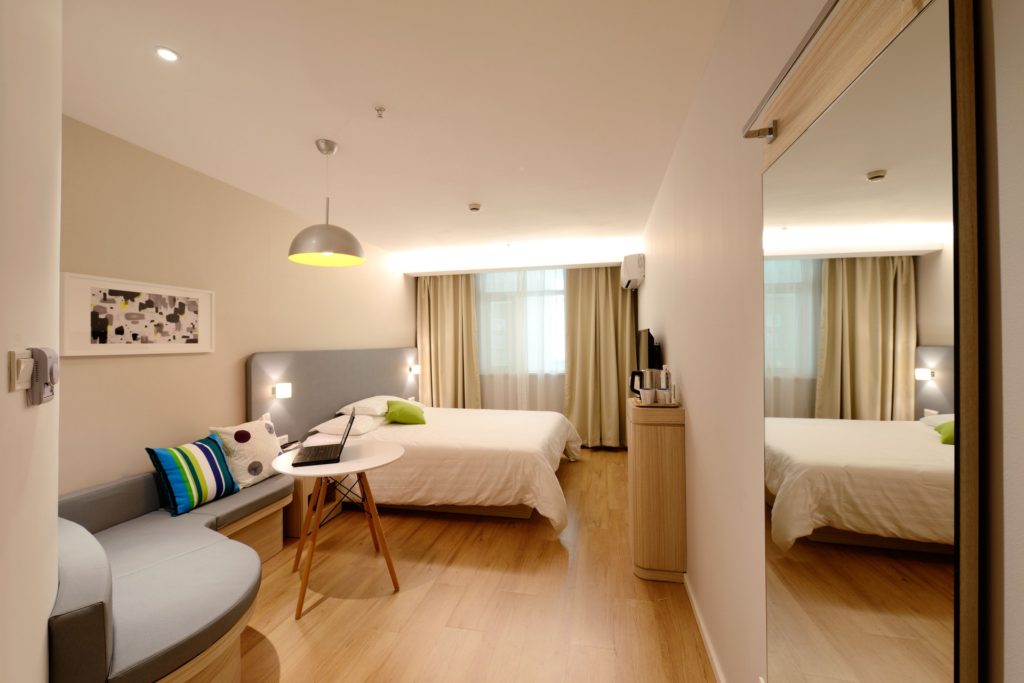 Old homes had log corridors and tiny rooms, which may be a nuisance for a modern family. There are no master bedrooms with walk-in closets and attached baths, nor is there an open floorplan layout between the kitchen, dining and living room. Some bedrooms didn't even have closets. So, with such outdated layouts
With outdated layouts, you really need to consult an architect and an engineer before starting your renovation project. You can't just tear down walls since they might be load-bearing. If you're thinking about opening up a floor so you can see from the living room through the kitchen, odds are you'll have structural issues to deal with.
Renovating an old home is a challenging task, but if you can afford it and do it properly, you'll be able to enjoy your amazing new home for many years.
All said, if your home has been updated and well-maintained over the years, you probably won't run into all of these problems. But with older homes, especially those old, charming homes that have been standing for decades, you may not know. It's best to err on the side of caution and budget much more money and time for your home renovation than you think you need to. The old rule of thumb is to set aside a 15% to 20% contingency for unexpected problems and changes, but if you suspect your home might have one of the issues above, you might want to add even more of a buffer.