Going on an idyllic cruise vacation is the perfect way to get away from a day-to-day routine and experience something new and exciting. You get to see all the amazing beaches, enjoy the beauty of crystal-clear waters and have the most amazing view from a stylish vacation platform – it is truly a mesmerizing experience. Here, four tips on how to make the most of it.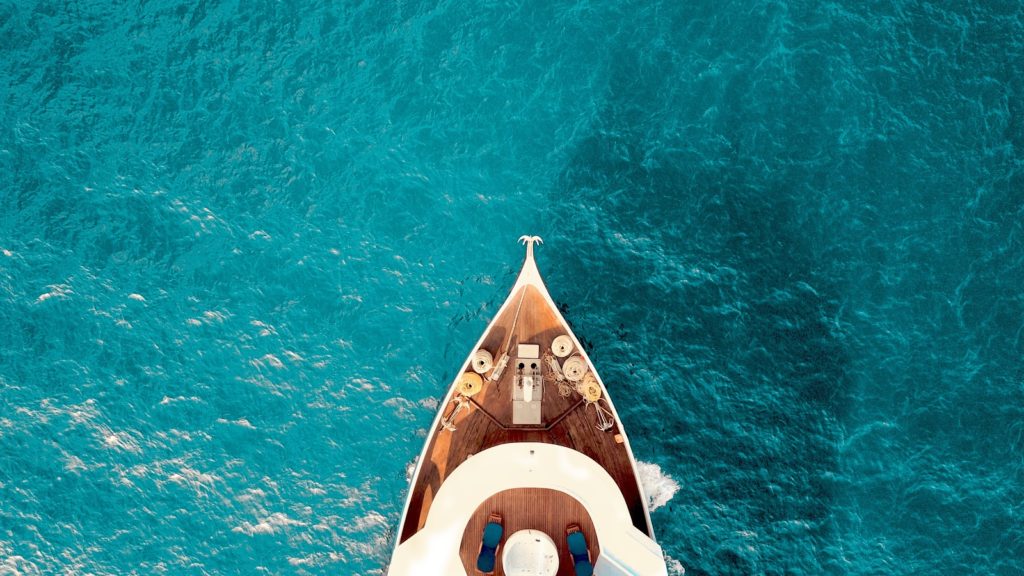 Photo by Mohamed Masaau on Unsplash
Choosing the best time to go on your cruising holiday
Spending days cruising, unwinding, and enjoying the mesmerizing view is what most of us have in mind when we're planning our cruising holiday. However, all those plans can easily go downhill if we happen to be there at the wrong time. Weather plays a key role here, and in order to get the most of your cruise vacation, you want to make sure that you select the right time for cruising. Of course, this will largely depend on the destination you choose, and the season of the year is also something to consider when planning a cruising holiday. For instance, cruising the Caribbean in August is not the same as heading there at the beginning of December – hurricanes and storms are common for this region. Your safest bet? Sometime between late November and December when there's a lower risk of storms. Whatever your destination, be sure that you know what you can expect weather-wise so you can get the most bang for your buck.
Deciding where you want to cruise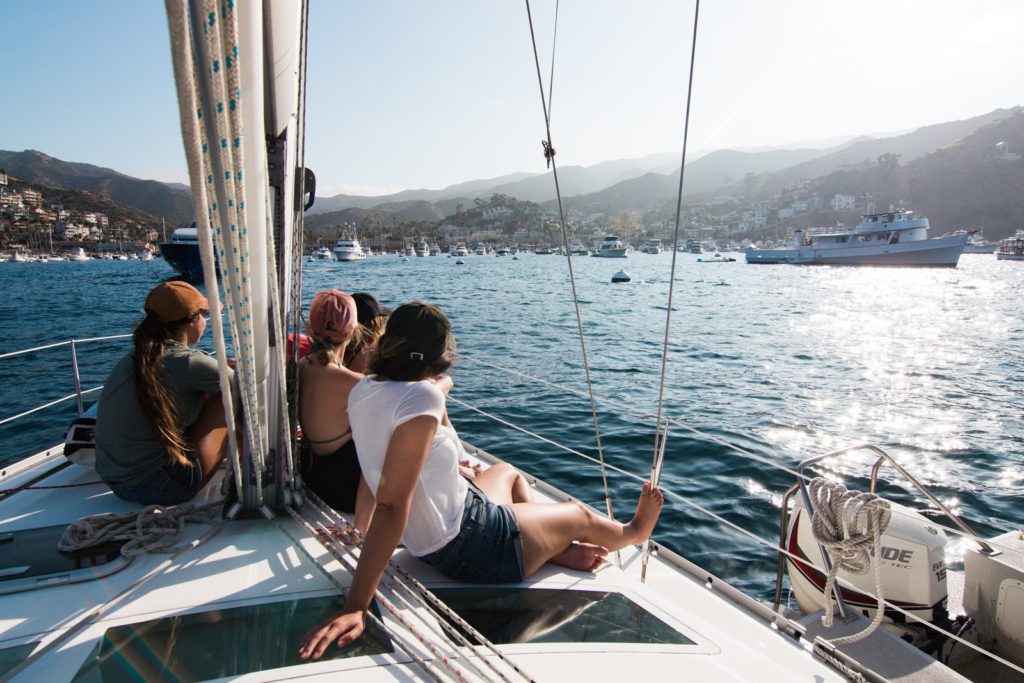 Photo by Luke Bender on Unsplash
Speaking of destinations, it might be difficult to decide where you want to cruise considering the number of options you can choose from. If your idea of an idyllic cruising holiday involves the cool waters of the Norwegian Sea and Northern lights simply take your breath away, fjord quilting cruises are the way to go. On the other hand, if you're more attracted to the beauty of Mediterranean and the crystal clear, heavenly waters of the Adriatic Sea, then you might want to consider one of its most popular yachting destinations – Croatia. Whether it's a 7-day itinerary that visits the gorgeous islands of Central Dalmatia and Hvar – a popular party destination, or an off-the-beaten-track itinerary that involves Croatia yachting and visiting the Northern Dalmatian islands where you can visit small villages and spend your vacation peacefully, there are itineraries that suit different tastes and preferences. Wherever you choose to go, having an itinerary goes a long way.
Packing for a cruise vacation
As a general rule of thumb, you should pack lightly for your yacht trip. That being said, many of us might have trouble traveling with a single suitcase and bringing only the essentials may not be one of the easiest things in the world. However, when you're sailing on a private yacht, you don't really have to bring too many clothes. Chances are, you'll wind up not wearing half of the things you've brought, so it pays to be selective and narrow down your travel packing checklist. Load up on bathing suits, T-shirts, and light sweaters, and don't forget to bring some cover-ups for when it's windy but not necessarily cold. They'll also double as an extra layer of protection from the sun, which is crucial when you're spending most of the time sunbathing. Another packing tip would be to forego the bulky suitcases and go for something lighter like a duffel bag to free up some space in the cabin. And if you can, find some room to fit in board games or just a deck of cards – you will thank yourself for that.
Consider the menu and the activities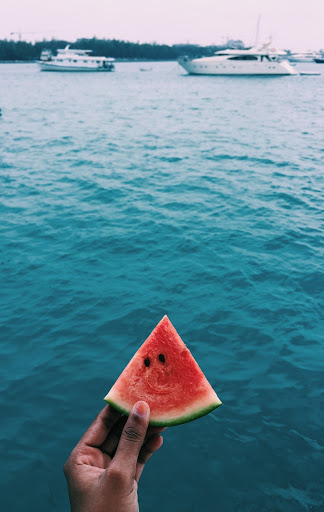 Photo by Aishath Hameeda on Unsplash
When it comes to food on your cruise vacation, there are a number of options you can choose from. You can bring your own snacks, dine out, or have a chef cook for you. Whatever you prefer, you need to plan this prior to your trip. If there is a chef, be sure to inform them about any dietary restrictions and food allergies beforehand so you can enjoy your trip to the fullest. Other than the food, you should also think about different activities you can enjoy onboard. Renting jet skis is perfect for adventurers and is sure to give them an adrenaline rush. If you prefer some more relaxing activities, fishing trips might be just what you need. And in case you are on a larger yacht, you might even be able to grill your catch there. The possibilities are limitless, so get creative and come up with exciting activities your group will enjoy.
Chartering a yacht is always a memorable experience, be it a week-long trip with the family or a month-long adventure with friends. And if you plan your trip carefully, you will ensure that your cruise vacation goes smoothly.