Gaming has always been extremely popular, but its popularity has completely exploded during the current pandemic and it's quite logical. We are forced to spend most of our time at home in lockdown, but still need something to help us relax and unwind. So, even if you weren't a big gamer before, nowadays you're probably getting stuck into your favorite games. Naturally, the more time you spend playing games, the more you realize that there are many factors that affect the quality of your experience. In order to help you enhance it, we've compiled the tips and tricks that work the best and that have been suggested by the most experienced gamers out there. Take a look.
Boost the sound and the visual
If you really want to enjoy gaming, you need to immerse yourself completely in it. All your senses need to be stimulated to get the experience you want, regardless of whether you're killing the monsters, capturing the objectives, or simply jumping on the little turtles. However, to get that immersive experience, you should boost the visual and audio experience. That's why having a great monitor or TV is very important and why you should probably invest in some great gaming headphones. Playing the same game with below-par equipment is simply incomparable to doing it with the right gear.
Make yourself comfortable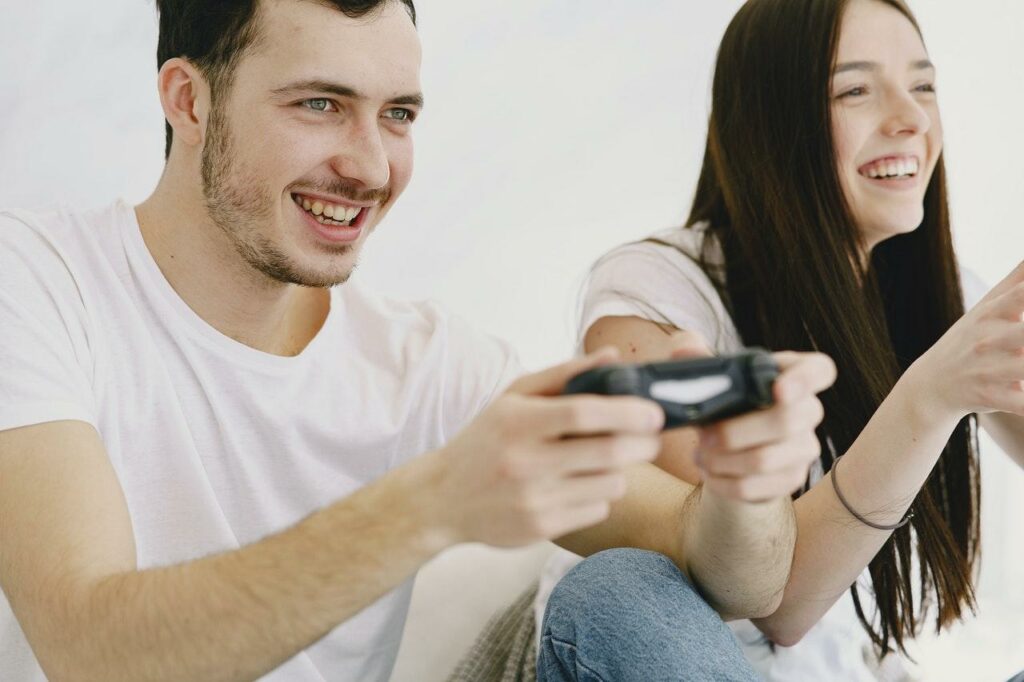 It doesn't matter if you're using a console or PC, you need to feel comfortable sitting and playing games for hours. What's even more important is to make sure your body is positioned in a way that won't affect your posture or lead to aches in your back during or after a gaming session. So, if you're gaming on a PC, you most certainly need to get an ergonomic chair that would support your back in a proper way. Also, you should make sure your hands are perpendicular to the floor. If, on the other hand, you're gaming on a console, you need a comfortable armchair or sofa with support pillows for your lower back and possibly elbows. The moment you start feeling any pain in your joints or limbs, make sure you change your setup and, if necessary, visit a physician.
Stay focused and energized
Another common problem gamers encounter is the fact that sessions can really last long, which means that their concentration and focus are inevitably affected. While games are supposed to help you take your mind off your stressful life, it's quite common for people to actually get even more frustrating playing games simply because they've made a wrong move or decision due to lack of concentration. That's why it's important that you keep your body and mind energized during gaming sessions. To do that, you should always have some healthy snacks available and stay hydrated. One of the recommendations is also to have a powerful gaming energy drink close to you so that you can take an occasional sip. Such drinks are full of vitamins and minerals and a healthy blend of plants to boost your cognitive functions during gaming and help you enjoy your sessions more.
Upgrade your hardware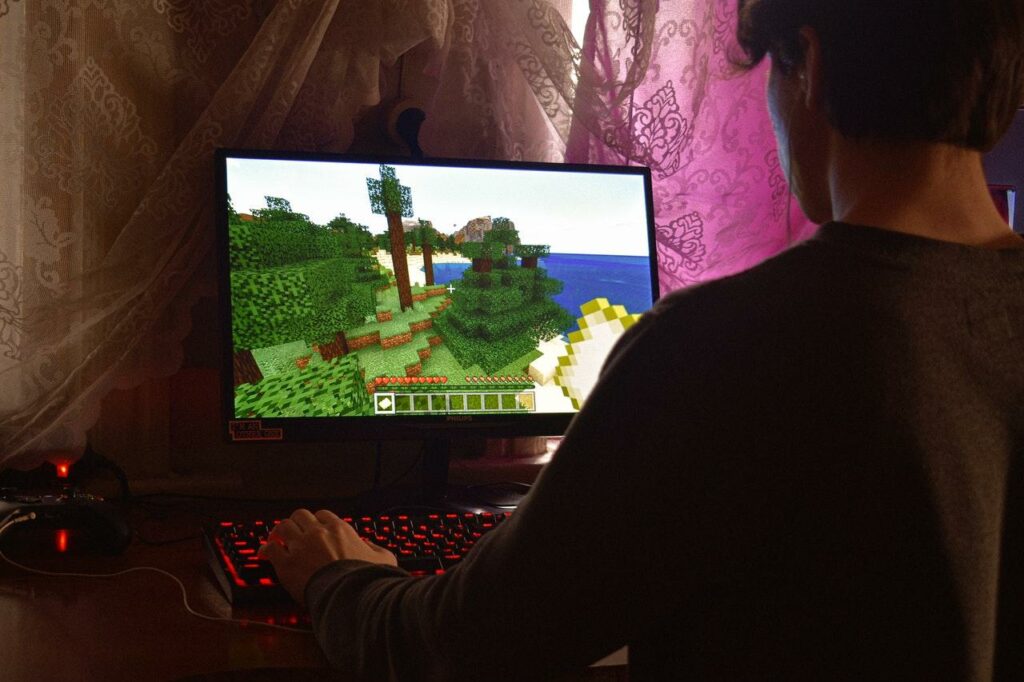 The games are becoming extremely demanding when it comes to hardware and no matter how energized and comfortable you are, you won't enjoy gaming if the game is lagging, takes forever to load, and suffers from stuttering and other problems. Chances are, in such cases, you'll want to quit the game altogether. Every PC can be upgraded up to a point, but there is also that moment when there is nothing more you can do but get a new one. Still, if possible, you should replace your old HDD with an SDD, opt for a better GPU, and possibly a new-gen CUP to boost overall performance. Also, check the drivers for your audio equipment, your graphics card, and all other connected hardware, and update if necessary. All hardware should be firmly fixed inside the PC and the inside should be cleaned out regularly to improve airflow and cooling. You can even buy a vertical streaming monitor for streaming your game online too!
As you already know, gaming is a fantastic way to spend time indoors, especially now when staying at home is the best thing you can do for your health and the health of your loved ones. That's exactly why you need to make all the needed improvements and enjoy your gaming experience as much as possible.